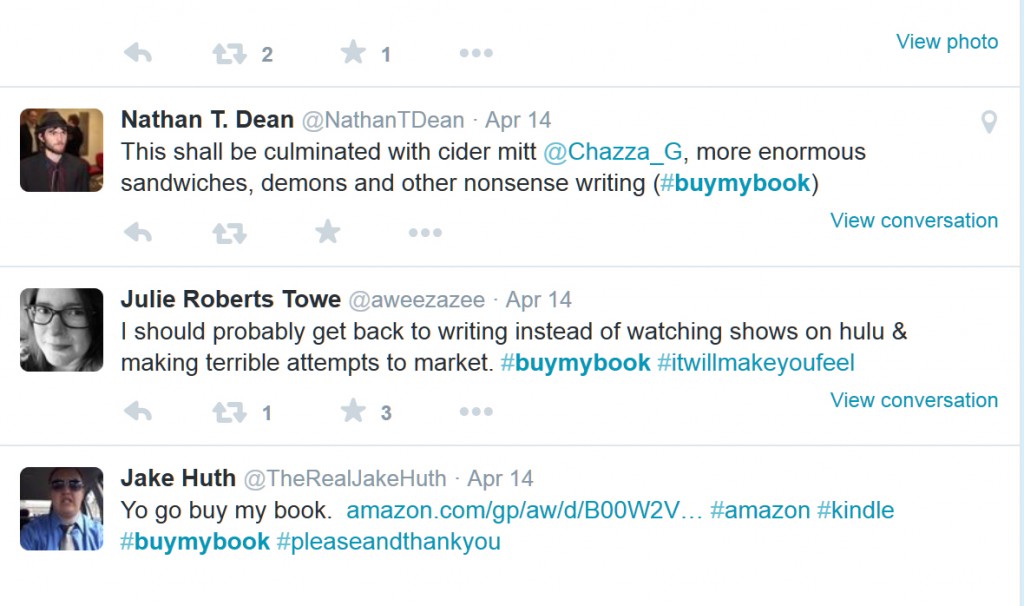 Indie authors often make the cardinal sin of promoting their latest book and nothing else. Most authors see Twitter as a vehicle to drive sales to whatever new title they are hawking instead of a social media community that builds brand loyalty.The most successful authors often have a Twitter audience that genuinely cares about them. How do they do it?
Jennifer Weiner has sold millions of books, spent a combined five years on the New York Times best-seller list, and amassed 109,000 followers on Twitter. Last week, she descended into the basement of New York City's Ace Hotel to share a handful of her self-promotional secrets. The talk, sponsored by the PEN American Center, was titled "How to Be Authentic on Social Media," but its true subject was how to promote your book on the Internet without making everyone hate you. Weiner advised authors to tweet about the things they love (for Weiner, it's the reality TV romance competition The Bachelor); to tweet about the authors they love (Roxane Gay and Gary Shteyngart are two of her favorites); and to tweet about their own projects "sparingly, carefully, modestly, thoughtfully, and absolutely as little as possible"—and let their now-loyal crew of social media followers spread the word.
Joanna Penn of the Creative Penn said "You can't join twitter and expect to get a flood of traffic and sales to your site. It is a social networking site and rewards you for time and effort put in. There is a cumulative effect over time. I started with zero followers a year ago and now have over 12,000. This is a slow growth approach based on time, effort and being useful. I have not used any of the so called techniques for quickly getting followers. People find my site based on the tweets I put out there sporadically when I post a new blog article, or when they click through my profile to find out more about me. Then they may buy my books, download the free information and subscribe. This is the only long term solution for getting Twitter traffic and marketing. Give first, and you will receive. Twitter is one of the top 3 traffic producers for this site. That's why it is worth using."
Nicolas Rossis mused that writers should just be themselves. "Are you witty, funny, sarcastic, serious or a combination of any of those? Tweet about everyday musings. People love connecting with people and if you are yourself, people will appreciate it. Don't try to be something you aren't or try to be what you think readers will want to hear. I have met a lot of friends on Twitter and they ALL are excited about my book. Why? Because they are intrigued and like me for me."
I see a large majority of indie authors who simply link to their e-book on Amazon and hope for the best. Did you know you can actually have your followers add things to their shopping cart automatically. Last year Amazon and Twitter formed a partnership for a program called #Amazoncart. This program is fairly simple, users can link their Twitter account with Amazon and then automatically add items to their shopping cart by responding to any tweet with an Amazon product link bearing the hashtag #AmazonCart.
The worst thing that a writer can do is just use hashtags like #bymybook. It is important for an indie author to be authentic and engaging. You won't suddenly get thousands of followers out of the gate, its organic.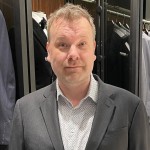 Michael Kozlowski has written about audiobooks and e-readers for the past twelve years. Newspapers and websites such as the CBC, CNET, Engadget, Huffington Post and the New York Times have picked up his articles. He Lives in Vancouver, British Columbia, Canada.