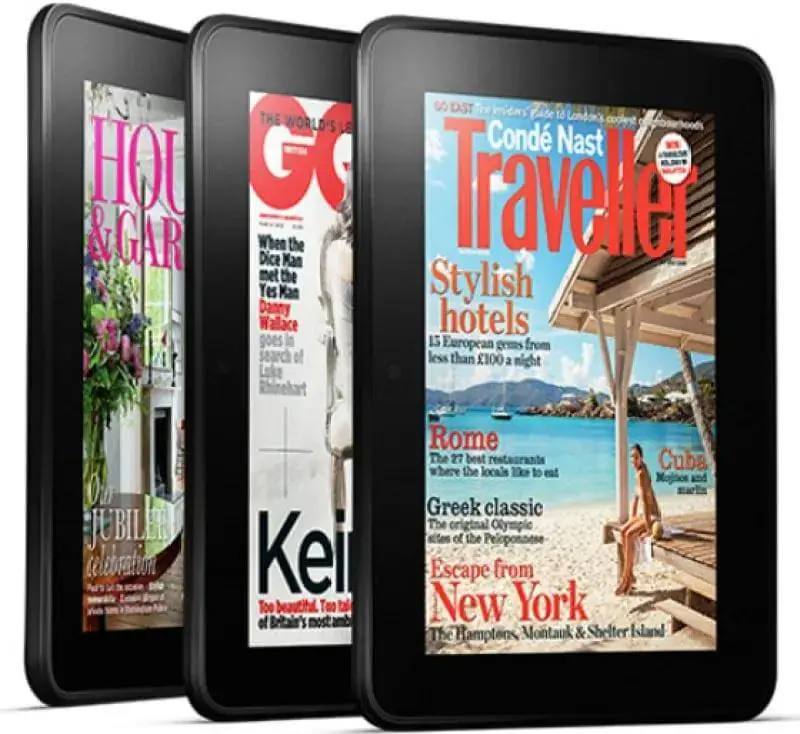 Image credit: liabelle
Amazon's Kindle Periodicals program made subscription-based content, including electronic magazines and newspapers, available to readers. So, it was a great and profitable program for newspapers and magazines, which would otherwise struggle to reach readers in the digital age.
But, as announced last year, Amazon has ended its Kindle Periodicals program this month, leaving already struggling many small, independent print mediums in panic. Fantasy Magazine, a digital magazine focused exclusively on fantasy genres, is one of them.
Christie Yant and Arley Sorg, co-editors-in-chief at Fantasy Magazine, said in a note to readers: "With real sadness that we have to announce that October 2023 will be our last issue. People will want to know why, of course, and the answer is the expected one: Unfortunately, Fantasy never reached a point of paying for itself, and with the Kindle Periodicals mess it's just not sustainable."
Amazon started offering magazine subscriptions through Kindle Newsstand in 2011. Through this program, people could subscribe to leading magazines like People, Time Magazine, and Cosmopolitan, as well as smaller publications on Kindle.
Independent publications relied on Kindle magazine subscriptions for the majority of their readers. Now, since these readers came through the third party, i.e., Amazon, these publishers will struggle to get their Kindle readers to subscribe to their original websites or apps.
Although the exact reason behind the change is unknown, it could be because relatively few people are buying these subscriptions. So, it doesn't make financial sense to continue to support them.
Now, the good news! Amazon is still offering select magazine subscriptions through Kindle Unlimited, including Clarkesworld Magazine. But the service excludes many of its previous, smaller periodicals, as reported by The Verge.
While the news is not good, news and magazine publishers should check comments on this Reddit thread, where people talk about why they liked reading magazines and newspapers on Kindle.


Navkiran Dhaliwal is a seasoned content writer with 10+ years of experience. When she's not writing, she can be found cooking up a storm or spending time with her dog, Rain.