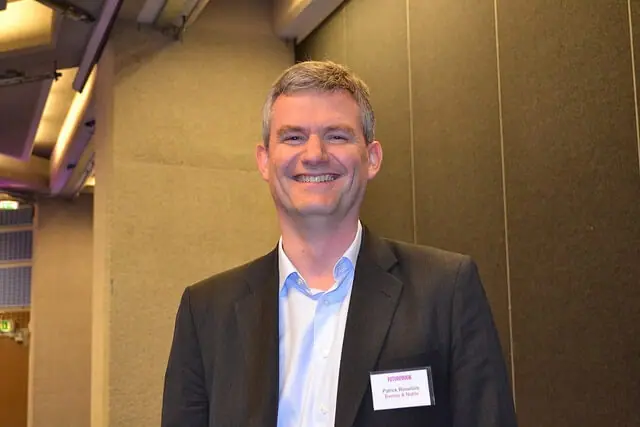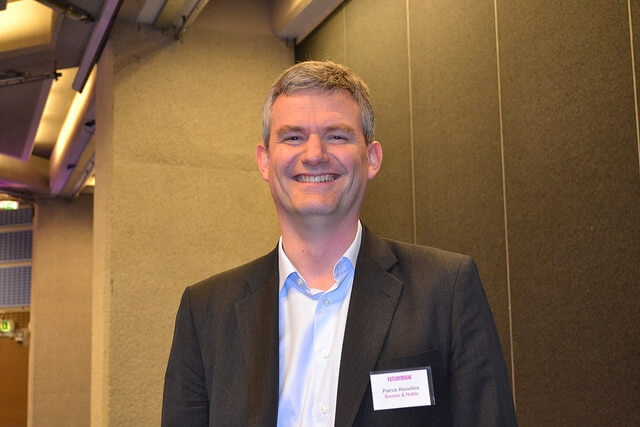 It's been five weeks since Nook's launch in the UK, and according to Patrick Rouvoillois, International Director for Barnes and Noble, it went very well. Part of the strategy when introducing the device to a new audience was to work directly with the department store retailers—specifically John Lewis, Foyles, Blackwell's, Argos, Waitrose and Sainsbury's—and the booksellers. It might seem counter-intuitive to collaborate with the bookshops, given that Barnes and Noble is the world's largest physical bookstore chain, but since it has no brick-and-mortar shops in the UK, it seemed logical to work with those businesspeople who do.
Rouvoillois spoke with Good e-Reader about this first step outside the US ebook market, as well as what this experience will mean for B&N when it proceeds with its planned ten-country expansion. His most insightful comment was about the way B&N will move forward with each separate market on an individual basis, indicating that the company is savvy enough to realize there is no one-size-fits-all approach to global marketing. There are ramifications to be considered for each different country, as well as for its unique cultural approach to reading and retail.
Rouvoillois was in London to speak at the third annual FutureBook event, hosted by The Bookseller and sponsored by Kobo, Ingram, YUDU, Atwood Tate, and Nielsen. He spoke on the panel addressing the importance of international markets for digital publishing.
Mercy Pilkington is a Senior Editor for Good e-Reader. She is also the CEO and founder of a hybrid publishing and consulting company.