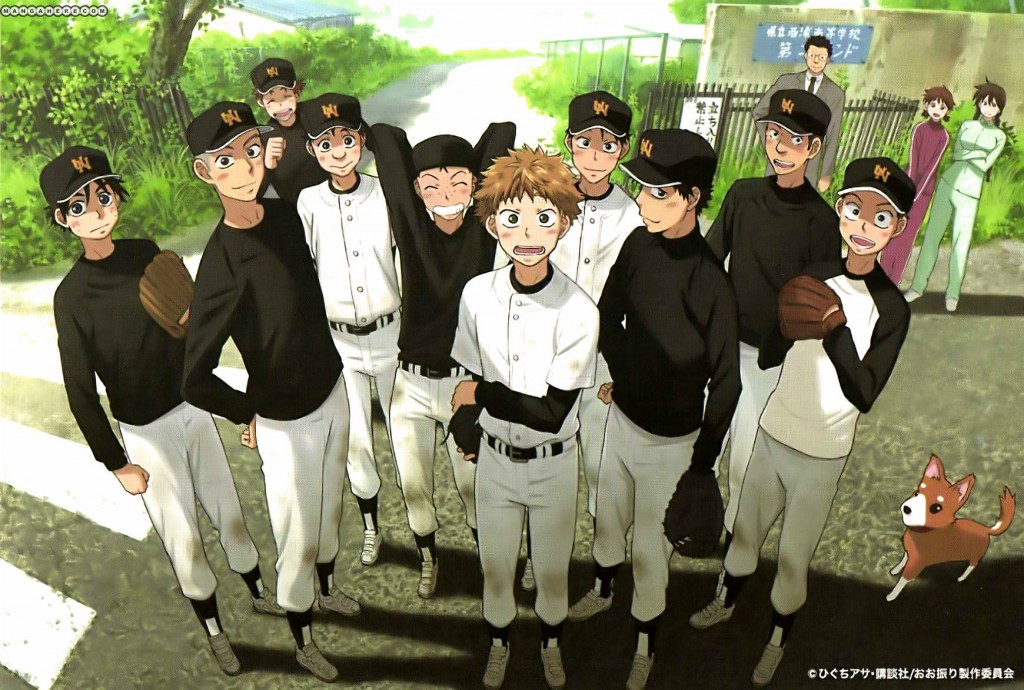 Too many times it happens: a good anime is cut short before the manga is finished. Whether the anime concludes several story arcs too early, leaving behind an open and unsatisfying ending, or it diverges from the plot of the manga entirely to create an ending of its own, it leaves fans feeling a little bitter. And for many, we're still here waiting for that next season. It has happened before – Fullmetal Alchemist, after giving the plotline a complete overhaul in the anime, returned with a second season of Fullmetal Alchemist: Brotherhood, which discarded everything that had happened previously and followed the manga to the end. Inuyasha received a second season to finish off the manga five years after the original anime finished airing. Even the timeless classic Sailor Moon recently underwent a full reboot to better adhere to the story told in the manga. With those thoughts in mind, here are, in no particular order, 5 anime that could use a similar treatment.
1. Soul Eater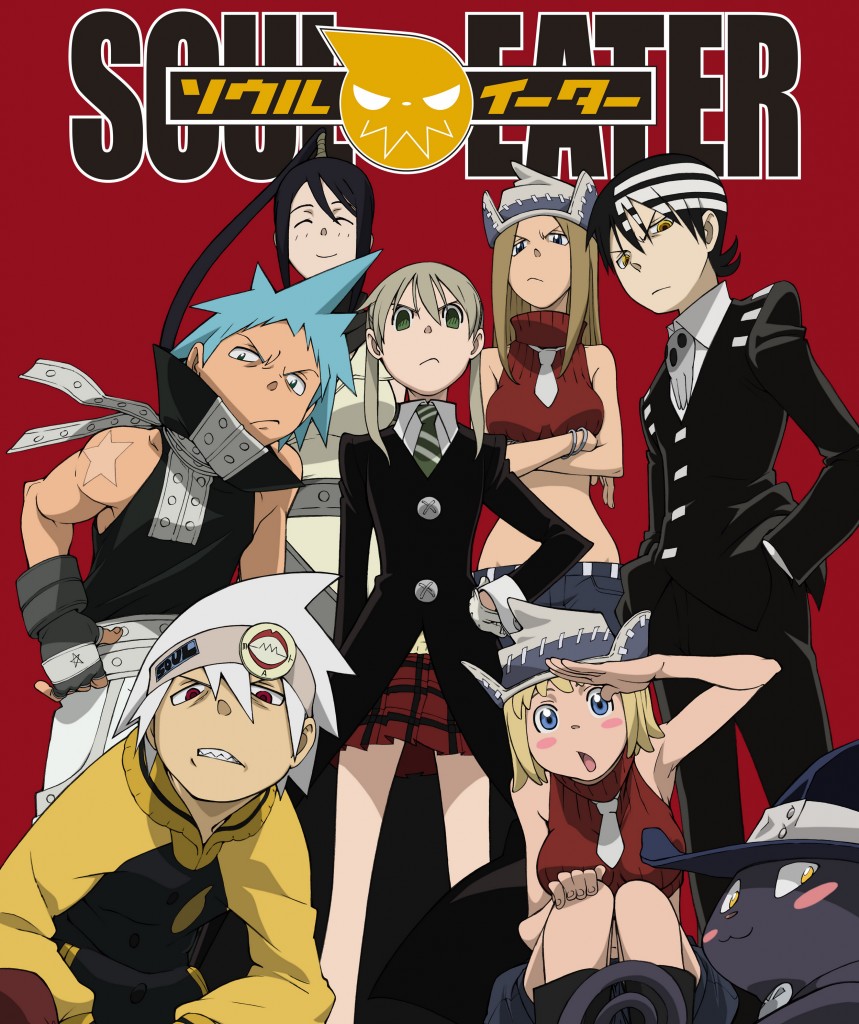 The manga by Atsushi Okubo about Shinigami, death scythes, withes, and demons, was a smash hit from the beginning. Fat paced, filled with action, the supernatural, inappropriate moment and a good dose of humour, Soul Eater was a staple in the world of anime since the first episode. Buts fans of the show started to realise something was of when, around episode 30, the plot began to change. The plot of the anime veered off in a wildly different direction than the manga, and ended 2009 while the manga continued until 2013. Many viewers have stated that Soul Eater needs to receive the same treatment as Fullmetal Alchemist: a second season that dismisses the inaccuracies of the first season and continues the manga to its proper end. And yes, we know about the spinoff, Soul Eater Not! – and somehow, we don't think that counts.
2. Ouran High School Host Club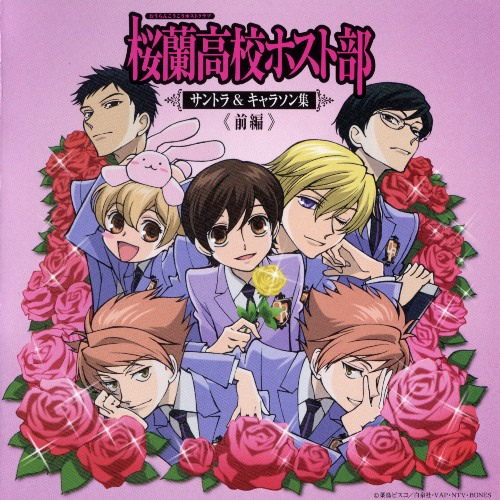 It isn't considered one of the most popular anime in the world for nothing. It's hard to find someone in the anime world who hasn't seen Ouran yet, mostly because fans of the show will mob you if you don't. But there's no reason not to watch Ouran. The show is a satirical crack at shojo stereotypes, yet it still manages to be genuine and heartwarming. And yet, very few have read the manga. This in itself is a shame, for while the anime only had a 26-episode run back in 2006, the manga persevered until 2011. The anime featured an ending that left the story wide open for further adventures, and it is safe to say that there isn't a person in the world who could turn down a second – or third, or fourth – season of the classic anime.
3. Ookiku Furikabutte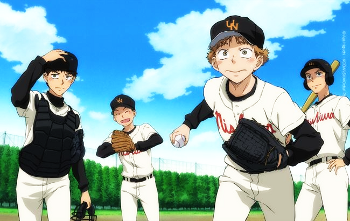 Alternatively titled Oofuri or Big Windup, this anime is the anomaly on the list. It already has a second season. While the manga began in 2003 and is still continuing today, Oofuri has had two anime runs – a 26-episode season in 2007 and a 14-episode season in 2010. But even having that second season wasn't enough to satiate fans. As with every sports manga, the team had to get low before they could get high, and the anime ended on a low. While not overly vocal, the fan of Oofuri have been sitting and waiting patiently for almost five years to see their favourite baseball boys succeed, and will most likely continue to wait until their bones turn to dust. With the rise in popularity of sports anime, this is the time for that third season to arise!
4. Blue Exorcist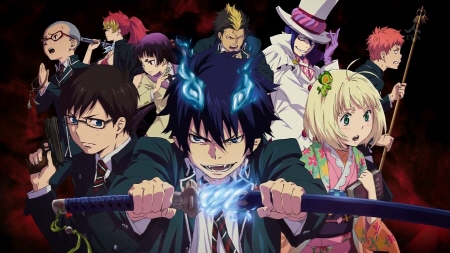 Nothing much needs to be said about this one, other than: why did it end in the first place? A supernatural adventure about the son of Satan who runs around exorcising demons? Who could possibly say no to that? And yet, Blue Exorcist's anime run ended in 2011 after just 25 episodes. The manga is still widely popular in Japan. The author, Kazue Kato, has even extended the expected length of the manga due to its popularity. So why no second season? This still remains a mystery, and with no good reason against it, fans still eagerly await the announcement of a continuation.
5. Fruits Basket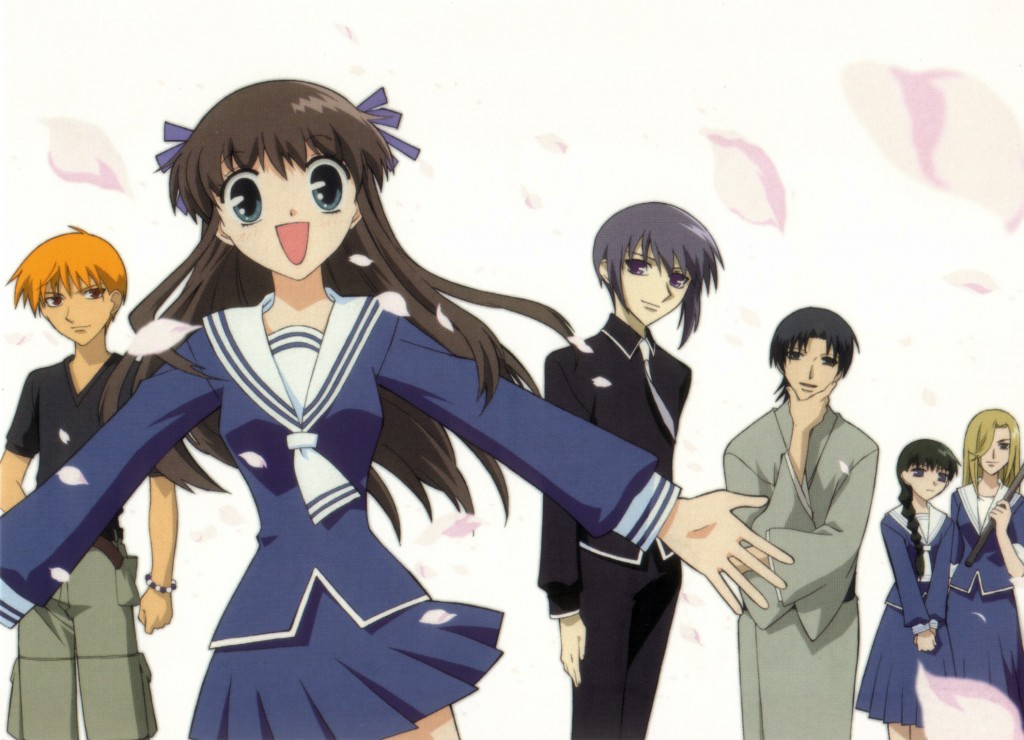 Forget a second season. What this anime needs is an entire reboot, Sailor Moon style. Often cited as one of the best shojo manga out there, Fruits Basket had an impressive run from 1998-2006. But despite the length, the manga's anime adaption only ran for 26 episodes in 2001. Because the manga was only half through at that point, the anime staff merged events from the manga and altered the storyline to make it fit into the short one-season run. Because of this, the very heart of the manga was lost. Important characters were never introduced, backstories were changed, and some important character features were changed (Akito, anyone?) Several fans have already epxressed interest in seeing a Fruits Basket reboot, so its safe to say it would succeed. Whether any studio decides to make one is a different question entirely. This is one we'll just have to get lucky on.
Laura is a Douglas College student and an avid anime aficionado. She can sleep through anything, except the latest manga chapter release. Any questions, fire off a message to lmdeheer@shaw.ca!