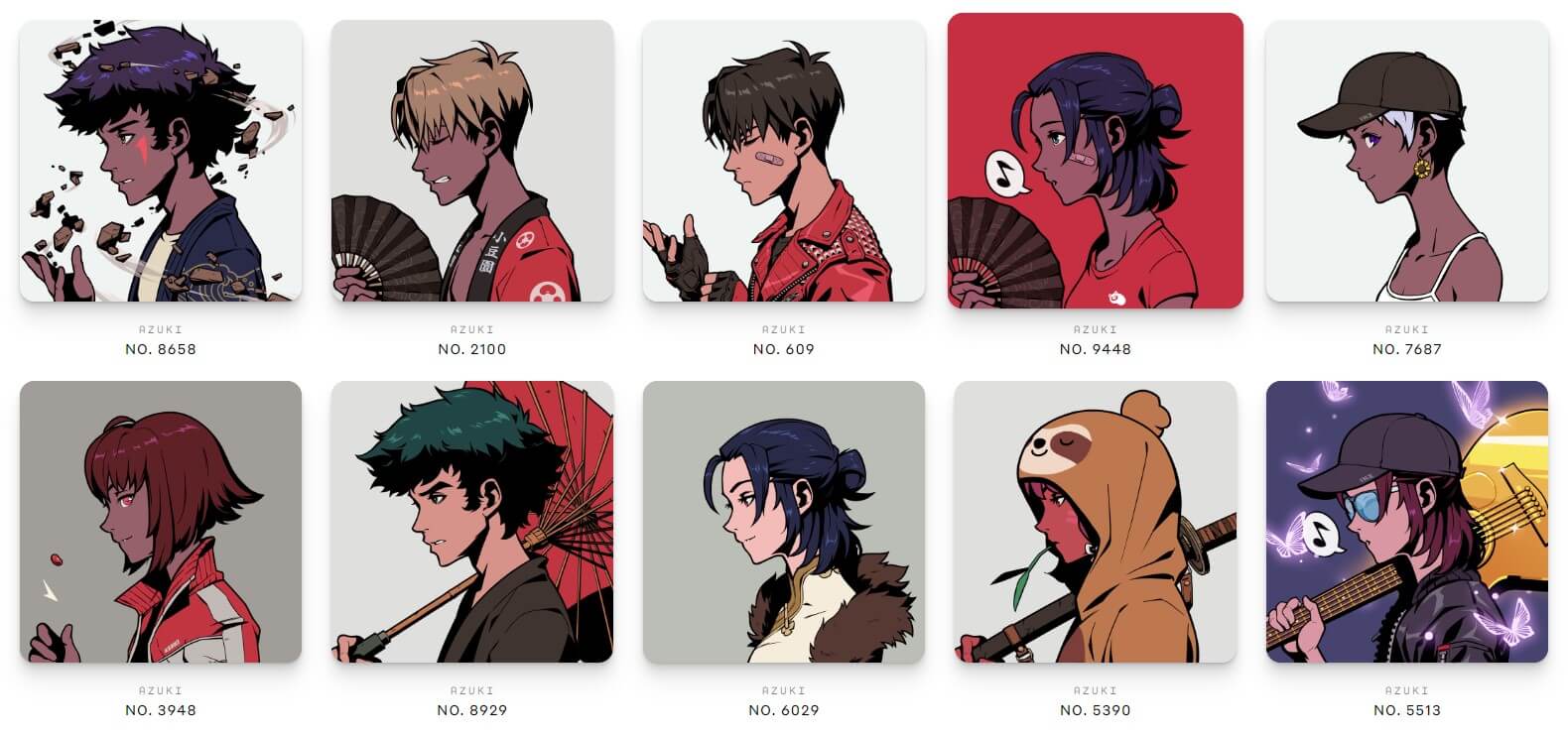 With the exception of graphic novels for young readers, manga has experienced the fastest increase in the US comics business over the past twelve years. Despite the fact that English-language fans now have access to more manga than ever, just a small portion of the total volume published by Japanese publishers makes it to these shores.
Users whose demand for reading material exceeds the choices provided by publishers like Viz and Kodansha on legal applications, are aware that they may find what they're seeking for online, but only on questionable pirate sites.That opens the door for new businesses to provide moral fans with legal access to previously unreleased and unpublished content through licence agreements with smaller Japanese publishers, provided the pricing is reasonable and the selection is enticing.
One of the brand-new competitors on the market is Azuki. The virtual company, which was co-founded in 2019 by five young industry veterans (Adela Chang, Abbas Jaffery, Evan Minto, Krystyn Neisess, and Ken Urata), released its app during the pandemic and has since experienced steady growth, a capital injection from Y-Combinator, and a rapidly expanding selection of new titles. It now has a larger workforce of around a dozen people and continues to work remotely rather than from an office.
The subscription service's initial lineup of manga titles included works by Kodansha International and Kaiten Books, but it swiftly added works by additional publishers as well as unique works that were directly licenced and adapted by Azuki. The website has served more than 30 million pages of material and housed over a million unique active users, according to the business.
Azuki faces a challenging landscape in the digital comics market, which is dominated by Korean company Webtoon, that offers content designed for mobile devices in a vertically-scrolling style, as well as Amazon's comiXology service, which includes manga among other types of comics. Minto asserts that Azuki's membership model ($4.99 per month for unlimited access), concentration on localization by expert teams of translators, letterers, and editors, curation of a variety of subject matter, and enthusiastic commitment to the material can help set it apart from the competition.
Alexis Boutilier is from Vancouver, British Columbia. She has a high interest in all things tech and loves to stay engaged on all the latest appliances and accessories.