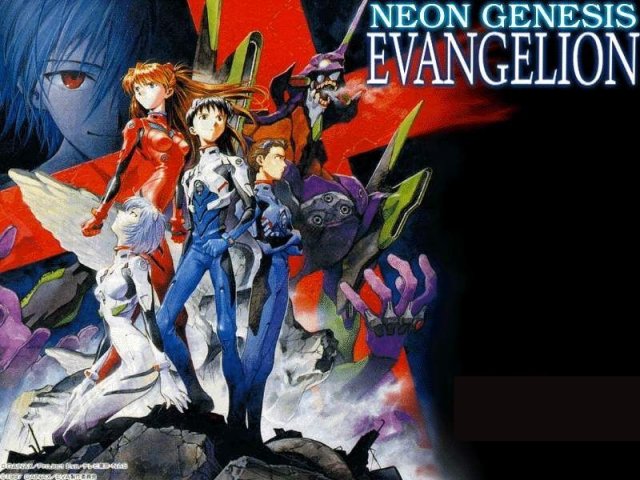 In an interview with Russian news agency RIA Novosti, Neon Genesis Evangelion's creator, Hideaki Anno, has stated his thoughts on the numbered days for the Japanese animation industry.
Expressing his thoughts and concern, Anno has stated that he believes the anime industry will begin declining within the next five to twenty years, saying that the "death" of the industry is inevitable. Anno has stated that he believes the industry needs to become more flexible in creating new environments such as introducing more computer graphics in shows because the way things are currently working, the current business model just won't be maintainable.
Anno told RIA "Japanese animation is in decline," and that the industry has, " already peaked." and that, "After it does collapse, there will probably be a new resurgence."
This death isn't the death of anime per se, and Japan will always of course have animation, but Anno has relayed that he believes that the collapse will mark the end of Japan's dominance. As other countries in Asia begin getting richer, they now have more resources to produce it's own animated shows in turn throwing Japan off of the epicenter of the animation industry.
Anno believes that there will be less money in Japan and also points out that there are now fewer animators in Japan, which will definitely negatively impact anime as well for the general smaller population of Japan.
"Japan will just no longer be the center of world animation. Maybe in five years, Taiwan will be such a center." Anno adds after describing his trip to Taiwan where he met animators there who had much passion and spirit. Anno also states that animation is only "only moving by intertia."
With all that being said, I find that more animes are beginning to incorporate more CGI in their animes nowadays, such as Sailor Moon Crystal using 3D models to revamp the transformation scenes, Etotama for utilizing CGI for their fight scenes and various mech animes that makes us of 3D models as well. I don't think Anno's predictions are entirely true, sure, other countries may begin entering the anime industry but I believe Japan will always be in the center of it and in turn will hopefully begin producing more animes of quality rather than quantity.
Only just a few years ago, a lot of people had predicted that the movie industry would go down as well but we see now that it is only steadily rising higher. Though Anno does make a good point, we will just have to wait and see how it all plays out!
Thi Lathi Chao is a graduate from Vancouver Fine Arts College and reports for Good e-Reader on all of the latest anime and manga news. In her off hours, she is enamored with playing games, drawing and writing short stories.