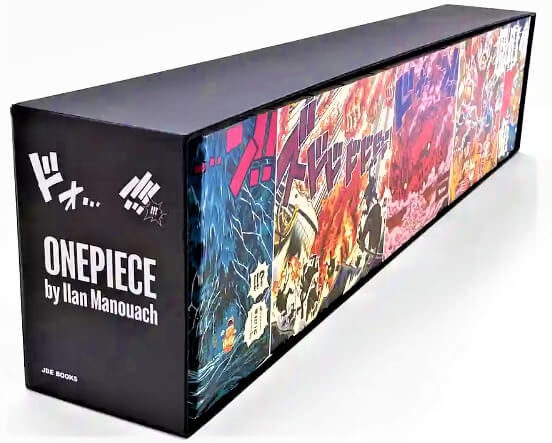 It's  impossible to read the longest book in the world, and that's the point.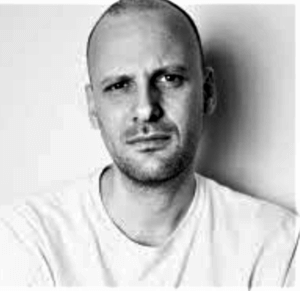 ONEPIECE is part conceptual art project and part publishing stunt. It reimagines and reconfigures Eiichiro Oda's 25-year running Japanese manga of the same title. Created by artist Ilan Manouach, "ONEPIECE exists only as an object of pure speculation."
According to the Smithsonian, Manouach wanted to create a sculpture that comments on "the commodification of comic books". Essentially, this project was to highlight how today's comics exist as products (The Guardian).
The result is what is thought to be the longest book even created. At a whomping 21,450 pages, a hefty 37.5 pounds, and a daunting 31.5 inches long, it's actually physically impossible to read.
Although… As I write that statement, I can't help but feel there's likely some monster burger eating champs/extreme record setters who are going to prove that notion wrong, likely landing them in the Guinness world records and/or with a new prescription for a shiny pair of bifocals. However, one needs to first get their hands on one of these super rare books and have some serious disposable coin before going for the record.
Launched on September 7th 2022, this limited edition single volume of the long-running manga sold out within days. In collaboration with Echo Chamber, a nonprofit group based in Brussels, as well as with French publisher JBE Books, only 50 signed and numbered copies were made and sold for $1,893 (€1,900) each.
Art is subjective, and clearly this piece was of big interest to the buyers who snatched it up. Regardless of your impression and stance on conceptual art, and this piece in particular, it's clear Manouach created something unique here, and inadvertently offered an answer to a question no one thought to ask; "When is a book no longer a book?" Answer: when it strains your back, gives you carpal tunnel, and costs more than your monthly rent?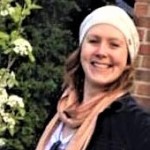 An avid book reader, Angela Waterfield is new to the world of e-Readers. She has a background in education, emergency response, and fitness, and loves to be outside. She has contributed writing to The London Free Press, The Gazette, The Londoner, Lifeliner, and Citymedia.ca.