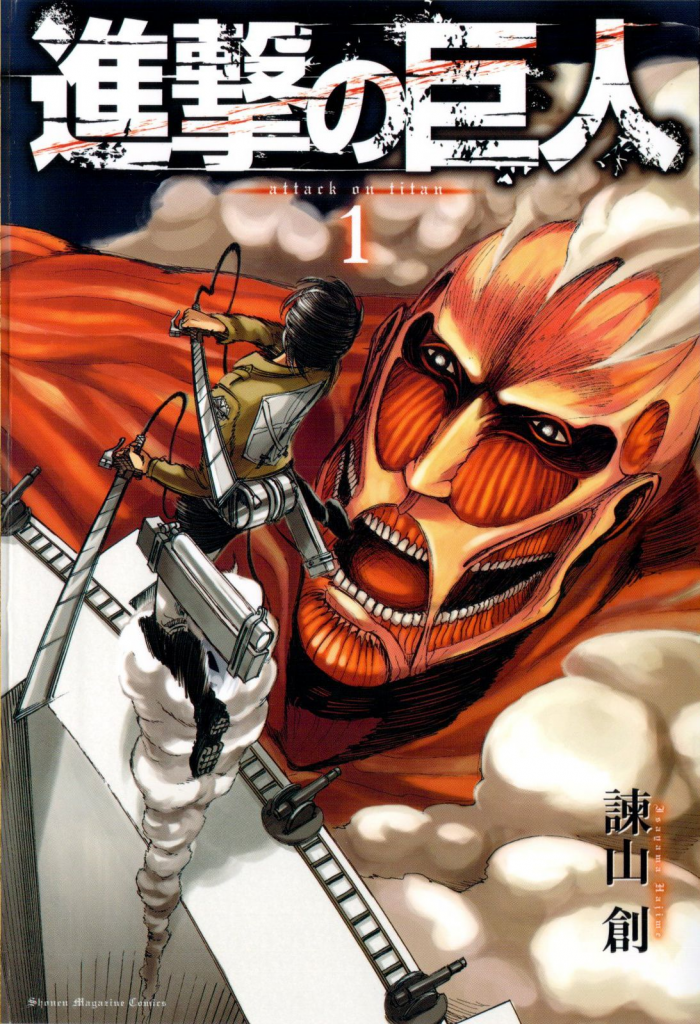 According to ICv2, a retailer-focused hobby game and comics/graphic novel market site, has just submitted a statement for the North American manga industry that it has hit a growth for a second year in 2014 after a long decline. ICv2 has been estimating the market for manga in the US and Canada since 2002, and things began to look up in 2013 after a big rise and fall with a peak reaching $200 million in 2007 which was then followed by years of a rapid decrease but then accumulating 2/3's in 2013's rebound, in which it grew 8% to around $70 million retail in the US and Canada which was a big improvement over the $65 million in 2012.
While ICv2 has not complete a cross-channel analysis of manga sales in 2014, early indicators are positive in both the comic store and book channels. Attack on Titan was both a standalone winner has most definitely raised the field while other genres performed well. Viz also called out their shoujo successes, including the direct market sales, where it saw a 20% increase!
In the Summer of 2014, ICv2 also did an analysis during that period and discovered that over 90% of it's manga sales took place at that time in the book channel! Though currently, manga sales are still increasing, there's plenty of room to grow, regardless of which channel is being used!

Thi Lathi Chao is a graduate from Vancouver Fine Arts College and reports for Good e-Reader on all of the latest anime and manga news. In her off hours, she is enamored with playing games, drawing and writing short stories.