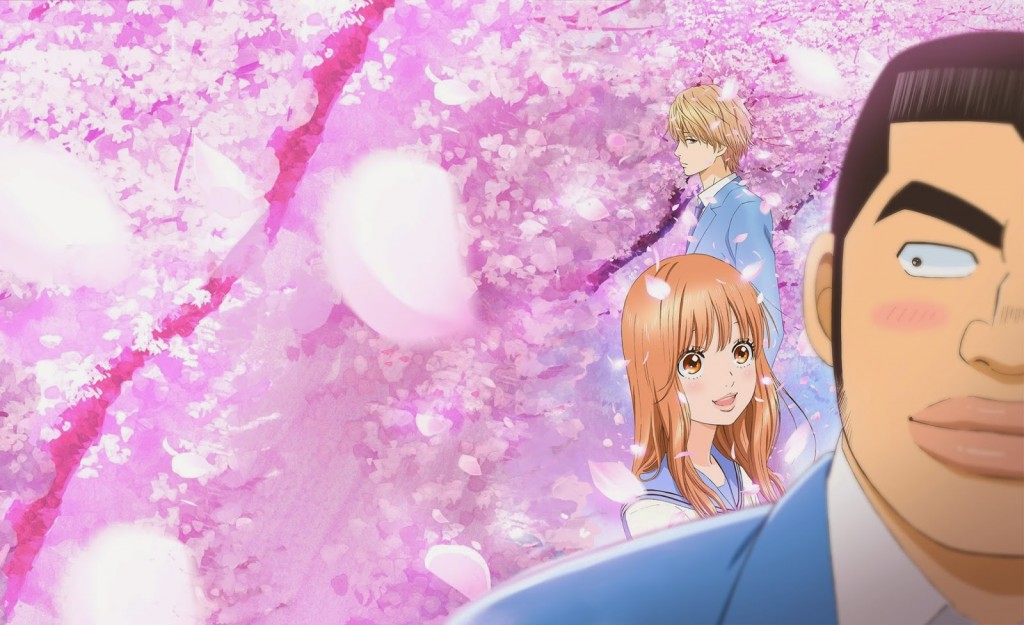 Sentai Filmworks, a North American film distribution company, has recently announced that they will be distributing two new anime to be shipped soon, My Love Story and Triage X.
My Love Story, known in Japan as Ore Monogatari, is a surprise hit shoujo about a fairly unattractive gentle giant who suddenly gains a love life when he rescues a girl from a harasser on a train. The series premiered in April in Japan, and Crunchyroll has been streaming it since. The manga, drawn by Kazune Kawahara and Aruko, has been licensed by Viz Media. Now the anime will join the manga in North American distribution, as Sentai will first release the anime through a series of digital outlets, shortly followed in home video.
Triage X, by comparison, is a raunchy assassin anime. Based on the manga of the same name, the anime follows a team of sexy nurses (and other hospital staff) who assassinate people they deem undesirable, or 'cancers' to society. The manga is drawn by Shōji Satō of Highschool Of The Dead fame. The series also premiered in April, and has also been streamed by Crunchyroll. Sentai will be releasing the anime the same was as My Love Story, first through several digital outlets, followed by a release on home video.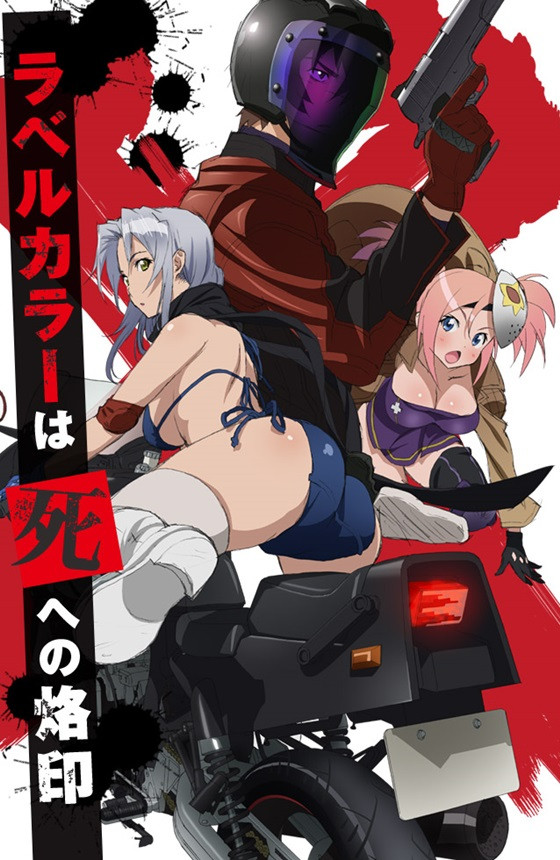 Laura is a Douglas College student and an avid anime aficionado. She can sleep through anything, except the latest manga chapter release. Any questions, fire off a message to lmdeheer@shaw.ca!