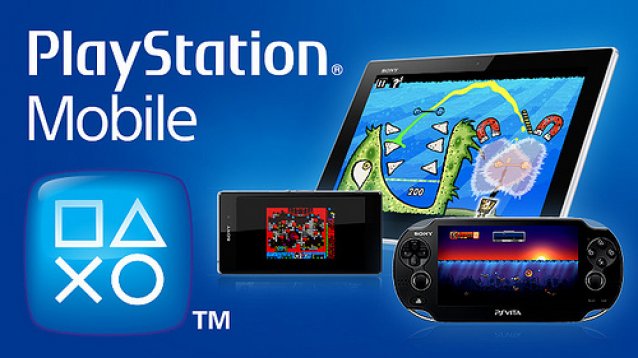 PlayStation Mobile held a link between Sony's Android devices and the PlayStation Vita library. Unfortunately Sony will be pulling the plug on the service and on the mobile store starting July 15th. The service started in 2012 and allowed Indie developers to create their own games that would work on both platforms, but as Sony had placed their focus on other projects, PlayStation Mobile was swept to the side, making those indie title gems hard to find.
The closing of the mobile store will come in two parts, the store itself will be closing July 15th and users will have until September 10th to re-download games onto their devices. After September 10th any devices have not been authenticated will no longer be able to access the PlayStation Mobile content.
It's always sad to see a service go, but it will be a good opportunity for them to focus 100% of their attention to a project that will really take off than to only focus a small portion of their focus on something that's just doing alright for itself.
Thi Lathi Chao is a graduate from Vancouver Fine Arts College and reports for Good e-Reader on all of the latest anime and manga news. In her off hours, she is enamored with playing games, drawing and writing short stories.