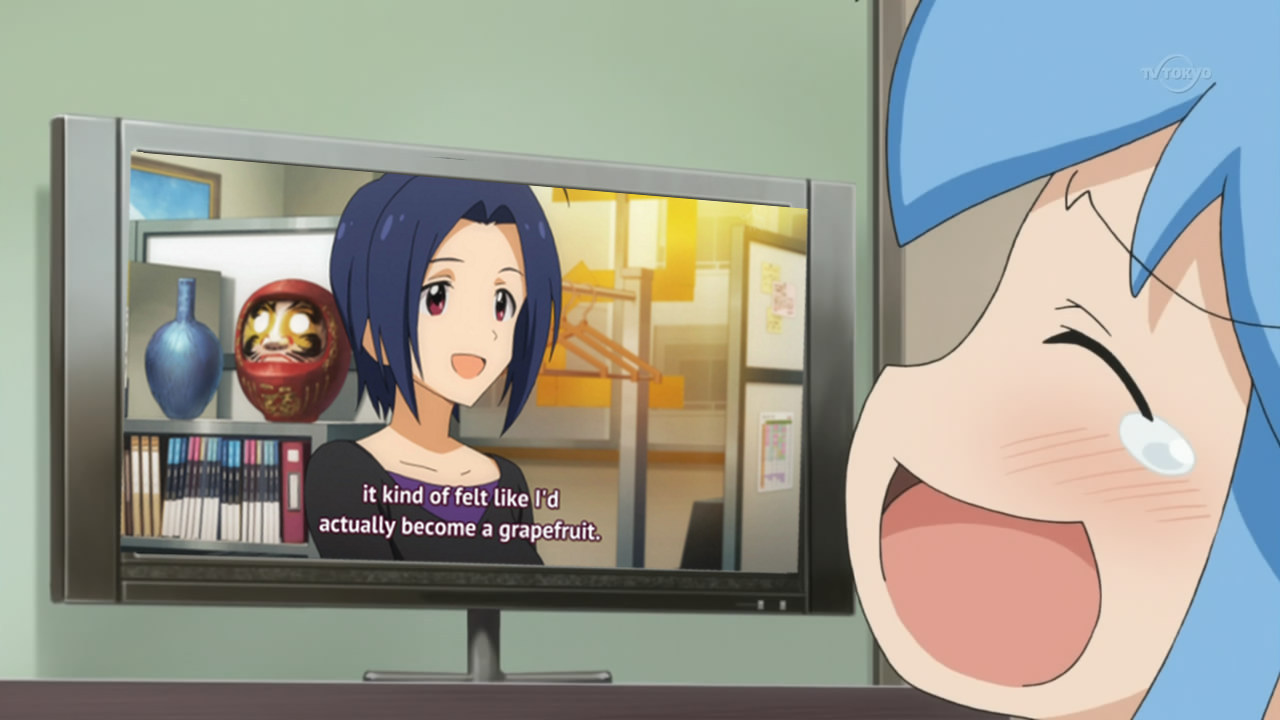 There are certain times of year when new anime arrives in hordes, and April is one of those times. And sometimes it can be hard to weed through the slew of new shows and find the ones worth watching. The following is a list of the top five most promising new series, whether by the based material or just the great premise of the plot. For the purposes of this list, we've excluded second seasons and limited the list to brand new series.
5. Food Wars/Shokugeki no Sōma
Air Date: April 3rd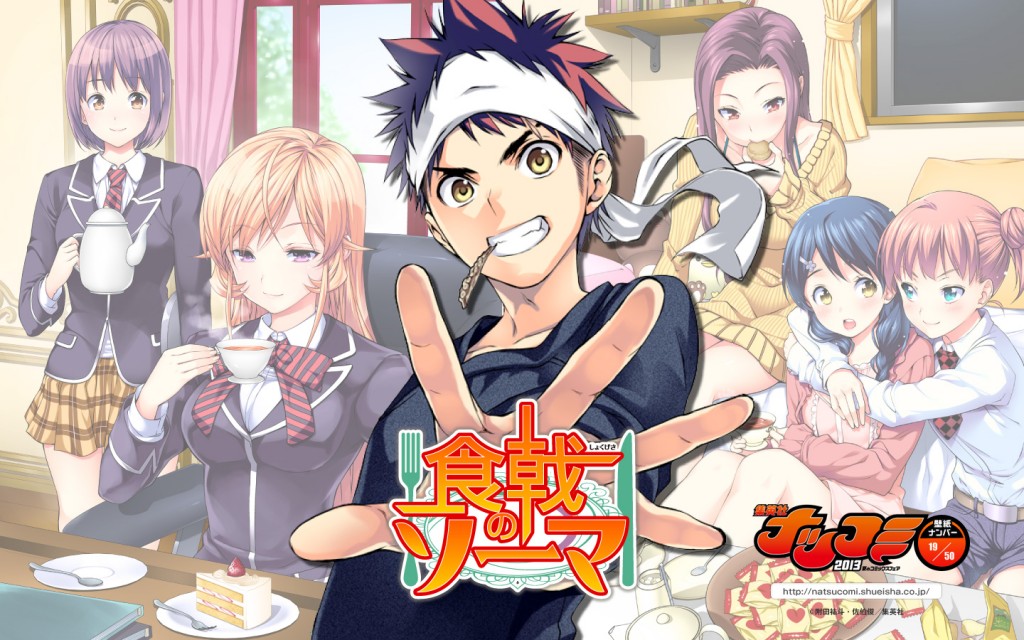 It isn't uncommon for manga serialised in Weekly Shōnen Jump to get an anime adaption. Although cooking doesn't immediately spring to mind when thinking of high stakes shōnen anime, but Food Wars never fails to deliver. It follows the protagonist as he attends an elite cooking school where only 10% of the students graduate. If you're a fan of culinary TV like MasterChef, this is one anime you won't want to miss.
4. Battle Spirits Burning Soul
Air Date: April 1st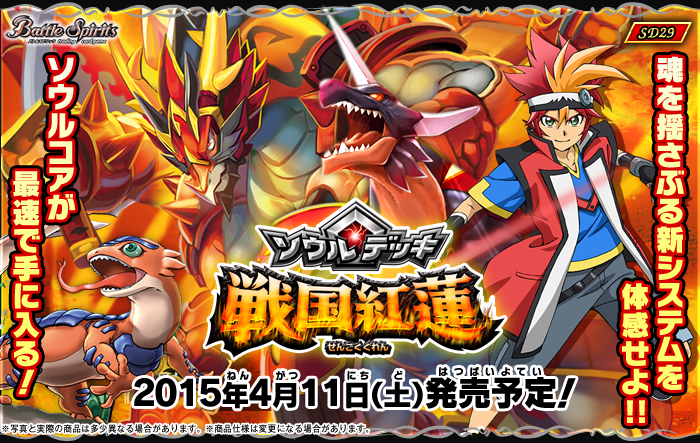 Bandai's popular card game, Battle Spirits, has already had it's share of anime series. Burning Soul, however, is unique and has a different story from its predecessors. TV series based on merchandise have been a staple in our culture for as long as anyone can remember, and never seems to go out of style. If you're looking for some of that good old-fashioned Saturday morning charm, this is the anime to watch.
3. Kyōkai no Rinne
Air Date: April 4th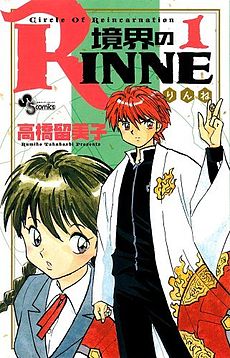 This anime promises a flair for the supernatural. With an art style similar to InuYasha, the story follows Sakura, a girl who can see ghosts after she was pulled into the other side as a child. When she reaches high school, Sakura decides to rid herself of these abilities with the help of a young shinigami. A bit of action, a bit of romance, and a lot of ghosts, the 2009 manga has a retro feel to it, and the anime promises just the same amount of fun.
2. Is It Wrong to Try to Pick Up Girls in a Dungeon?
Air Date: April 3rd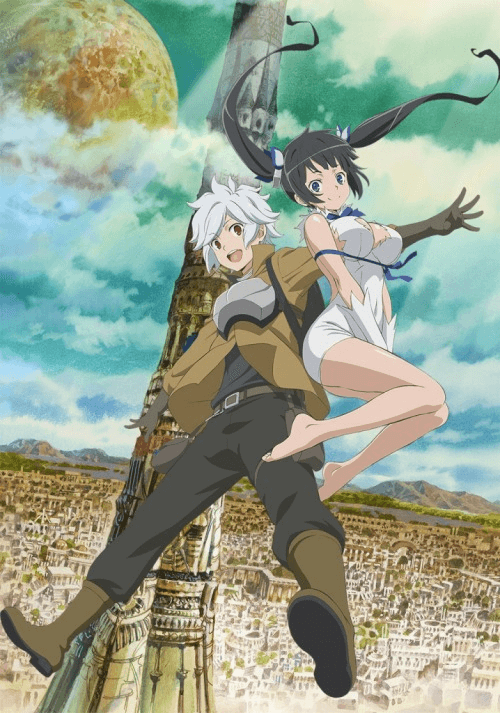 Look at that title. If there were ever a series to instantly catch a person's attention, this would be it. In a world where adventurers seek out fame and fortune in the Dungeon. However, one young man named Bell goes in, not to win fortune, or glory, but to simply pick up a girl. Great reasoning! The series also takes n interesting mythological spin by having adventurers belong to a Famili, led by a certain god. The main character is the only Familia member of Hestia, going up against other mythological favourites like Loki and Freya. There's a lot to love about this premise, and everyone should give it a go!
1. Vampire Holmes
Air Date: April 4th
This anime is not actually based on a manga or novel, but a smartphone game. The story follows a private detective in London, who always catches his criminal. His job takes a new description when he takes on a secret mission from the Metropolitan Police – chasing after vampires. While the smartphone game certainly roused enough interest to warrant the anime, at the end of the day, . I mean, it's about a vampire hunter in London who goes by the name Holmes. What more can you ask for?

Laura is a Douglas College student and an avid anime aficionado. She can sleep through anything, except the latest manga chapter release. Any questions, fire off a message to lmdeheer@shaw.ca!