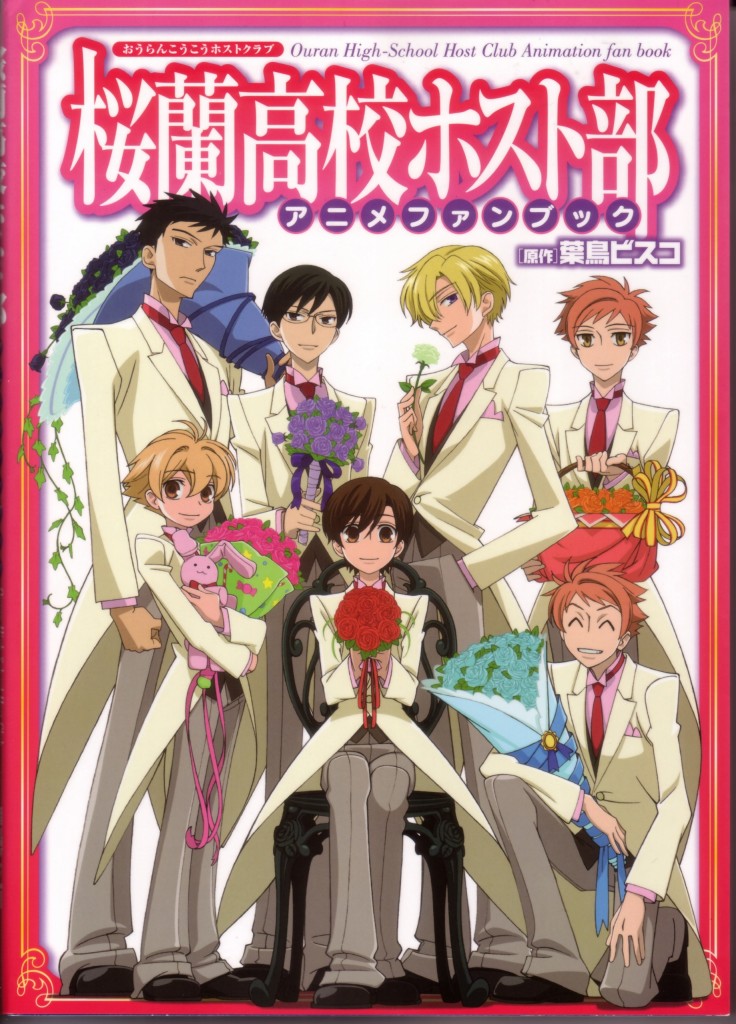 Valentine's Day is nearly upon us, and everyone is feeling the pull of Cupid's bow. The flowers, the chocolates, the jewellery, and the heartfelt cards from your significant other, it's all a staple of this holiday. But flowers and chocolates are such typical Valentines, and there are only so many fancy restaurants to attend on dates. Instead, why not spend this year with the best Valentine ever – a shojo manga? As Valentine's Day fast approaches, here are the top 5 shojo manga, perfect for spending the day cuddling up with your loved one.
5. Lovely Complex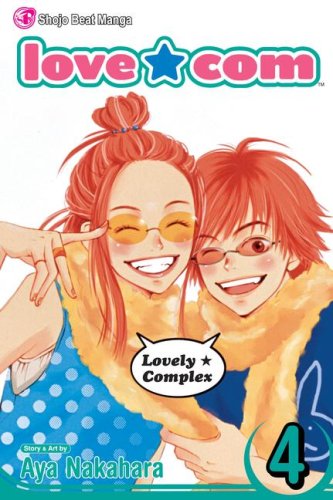 What do you do when you're the tallest girl in high school? Get a crush on a tall boy, of course. Certainly not get a crush on the shortest boy in high school – but that's exactly what Risa Koizumi does. The romantic comedy by Aya Nakahara tells the story of Risa and her 5'1 love interest, Atsushi Otani, and their journey from snarky classmates to friends to something more. The series is fun and lighthearted, while still managing to get a few sad scenes as well. But those sad scenes do nothing to detract from the humour of Risa and Otani, often referred to by friends as the comedy duo. If you're looking for a manga full of laughs to share with your lover, this is the one for you. Find it at Viz Manga!
4. Boys Over Flowers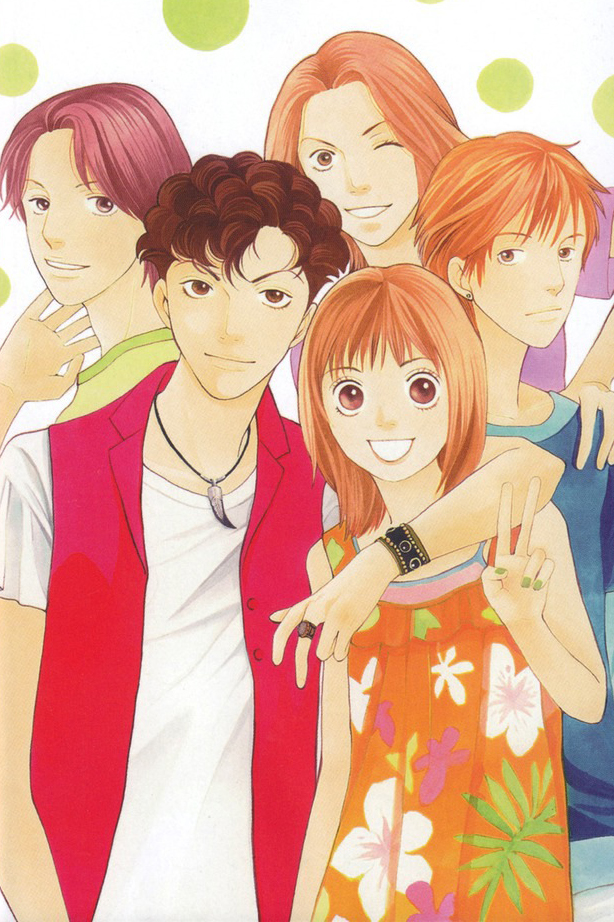 If you're looking for more of a sweet, vintage taste this holiday season, this is the manga for you. Written by Yoko Kamio, Boys Over Flowers is the tale of a poor girl attending a rich academy for the elite. This 'weed', Tsukushi Makino, runs headlong into the Flower Four, otherwise called the F4, the most popular boys in the school. As the only girl who has never swooned over Tsukasa Domyouji, the leader of the F4, she unwittingly gains his attention. This attention later blooms into admiration and love in this slice of romance. Follow along with Tsukushi and Tsukasa and their love story at Viz Manga!
3. Kaichou wa Maid-Sama!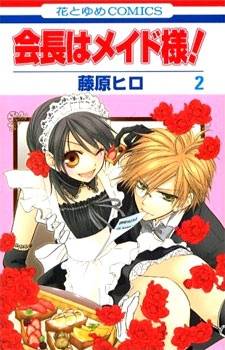 When an all-boys school suddenly becomes co-ed, there's bound to be a few bumps in the road. Misaki Ayuzawa is determined to smooth out those bumps in the road, becoming the student council president and determined to make the female experience better for her school. Along the way, she gains a reputation for being a boy-hating demon – but, as popular boy Takumi Usui discovers, this isn't entirely true. The rigid Misaki atually has a part-time job…at a maid cafe. This series from the pen of Hiro Fujiwara has a great sense of humour, and the maid cafe theme might help put a little spin on your Valentine's Day charm. Tokyopop distributes Maid-Sama, and can be found in your local bookstores!
2. Ouran High School Host Club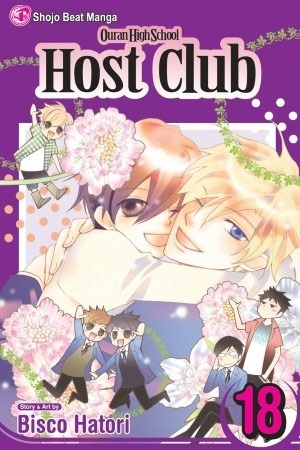 You already knew this one was on the list. If you didn't, this is one manga you need to read immediately. Bisco Hatori's tale has been a staple in the shojo manga genre since its debut. The story follows Haruhi Fujioka, a poor girl attending a rich, elite school, who encounters a group of six popular boys. Sounds familiar, doesn't it? But Host Club differs from other series by satirizing many shojo cliches. The manga pokes fun at stereotypes, and characters will even break the fourth wall on occasion. But the humour of the series does nothing to detract from its plot, which is truly romantic at heart. Despite being mistake for a boy, and breaking an expensive vase on her first visit, Haruhi gains the love and affection of the Host Club, and finds love for herself in return. The misadventures of the Ouran High School Host Club can be found at Viz Manga.
1. Fruits Basket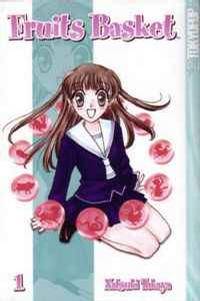 Picking the best is the hardest, but after reading this manga, you'll be surprised there was even a contest. Written by Natsuki Takaya, this manga follows Tohru Honda, a girl who is temporarily homeless and living in a tent. These unfortunate condition are discovered by the Sohma family – specifically, by Yuki and his cousins Shigure and Kyo. Tohru quickly learns that the Sohma family is under a curse. They are possessed by the spirits of the Chinese Zodiac, and will transform into an animal whenever under stress, or hugged by a member of the opposite gender. This, of course, leads to problems as Tohru begins living with them. Instead of being afraid when she discovers their secret, Tohru sets out to break their family's curse. It's a true love story, a modern-day fairy tale that would warm the hardest of hearts. Sold through Tokyopop, this manga is available in just about every bookstore across North America. Instead of the typical flowers and chocolates, why not gift your Valentine with a basket of Fruits Basket?
And for all the people out there who will be alone this Valentine's Day, whether you're single by choice, single and pining, or single and freshly out of a relationship, here's a manga to boost your lonely spirits.
Skip Beat!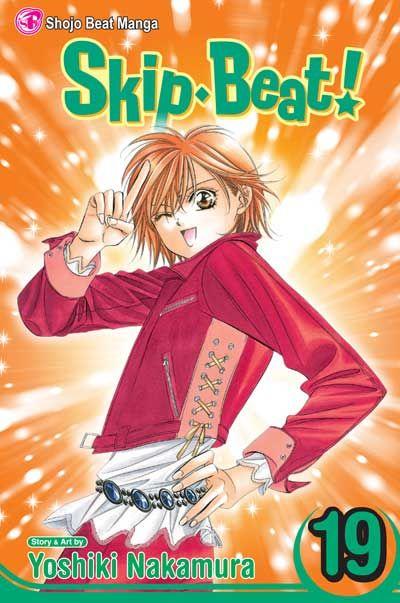 Drawn by Yoshiki Nakamura, this shojo is still going strong today. It tells the story of 16-year-old Kyoko Mogami, a girl who discovers that her boyfriend isn't what she thought he was and thinks of her as a doormat. Instead of getting sad and depressed about it, Kyoko gets angry and swears she'll get revenge. The only problem is, Kyoko's boyfriend is a teen pop star, and the only way to get revenge on him is by overtaking his career. In true Legally Blonde fashion, Kyoko dives headfirst into the world of superstardom. Although the story begins as a revenge campaign by Kyoko, it evolves into more of a journey of self-discovery as she grows and changes. It's a great manga for anyone looking to stand on their own two feet as opposed to leaning on someone else's. If you're going to be single this Valentine's Day, don't spend it alone – spend it with Kyoko and her story. Read it at Viz Manga!

Laura is a Douglas College student and an avid anime aficionado. She can sleep through anything, except the latest manga chapter release. Any questions, fire off a message to lmdeheer@shaw.ca!