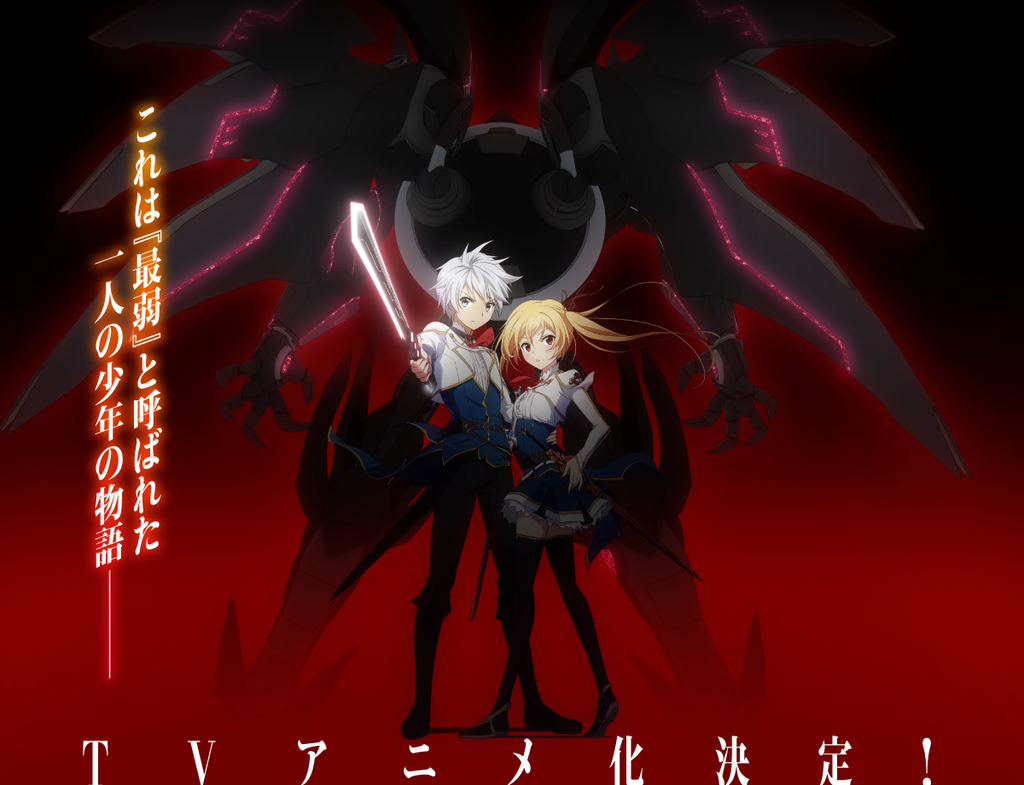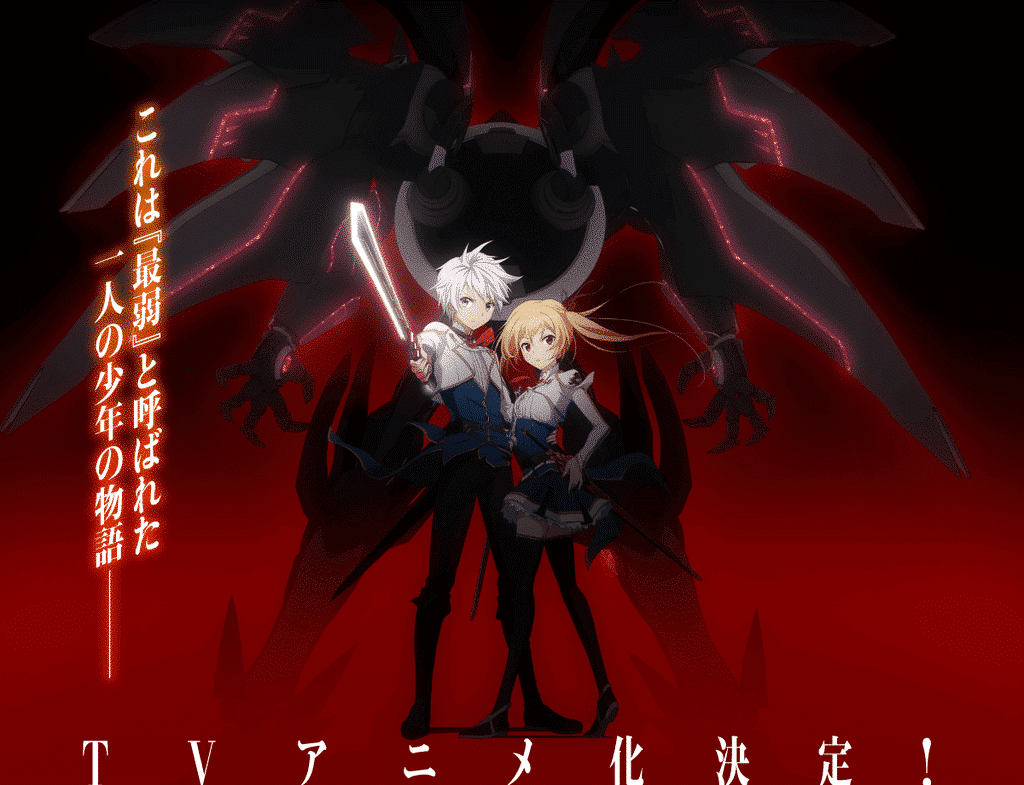 The cast of Is It Wrong to Pick Up Girls in a Dungeon?, When Supernatural Battles Became Commonplace and Nyarko-san, took the stage this weekend at the Kanagawa Prefectural Music Hall to celebrate the 10th anniversary of light novel imprint GA Bunko (created in January 2006). The festival also announced new details for the previously announced A Chivalry of the Failed Knight and has now also announced that Undefeated Bahamut Chronicle light novel series will also be getting it's own anime.
Undefeated Bahamut Chronicle follows Lux, formerly a prince of an empire named Arcadia that was overthrown by a rebellion five years prior. Lux then meets a series of nobile girls, starting with the princess of the new kingdom after breaking into the bathroom of the girls' dormitory.
Senri Akatsuki began the light novel series under SB Creative's Bunk imprint in 2013 and Kadokawa is getting ready to ship the 6th novel on June 15th. Fumi Tadauri launched the manga adaption in Square Enix and GA Bunko's collaborative Gangan GA online magazine last year and Square will publish the second compiled volume on June 12th with Itsuki Watanabe handling the manga's composition.
Fans of the Spring release Is It Wrong to Pick Up Girls in a Dungeon?, will surely enjoy this new series and I can't wait to hear more on it! Meanwhile, to keep us all tided over, here's the first trailer release that reveals the main staff and introduces the main characters.
Thi Lathi Chao is a graduate from Vancouver Fine Arts College and reports for Good e-Reader on all of the latest anime and manga news. In her off hours, she is enamored with playing games, drawing and writing short stories.