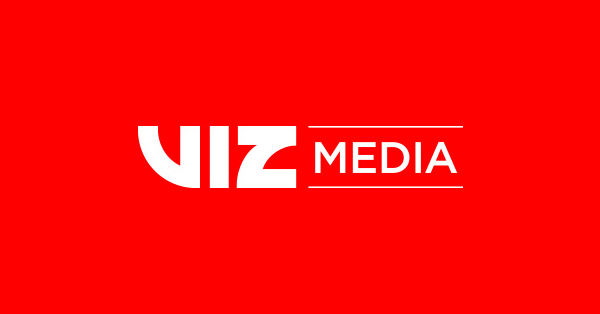 American entertainment company Viz Media announced a new manga service for manga lovers on Tuesday (9th May). Fans can access the English version of their favourite manga comics with its original release in Japan (Simulpubs). The readers can access the Simulpubs by paying a $1.99 monthly fee. In March 2023, another new digital service called K Manga announced its launch for readers.
Viz Media, the Hub of Mangas
Viz Media has offered North American and American readers the best manga and anime content for three decades. It's the first choice of every Japanese pop culture follower and has an extensive regional fan base. The popularity of manga in America is gigantic, with 160 percent sales growth in 2021. Furthermore, its sales grew by 9% in 2022.
With such figures, Viz Media fulfills the demand for manga lovers in the country. For this reason, the company has evolved from a local organization to a leading publisher/producer.
Variety of Manga for Readers
Viz Media will feature more than 10,000 chapters of Shogakukan and Shueisha publishers, respectively. There'll also be a full-fledged Simulpub catalog with 15 titles for readers. The first three chapters of these manga titles will be free.
Readers will be able to access multiple manga genres like fantasy, action, romance, mystery, comedy, and more. They'll find new releases from renowned authors like Rumiko Takahashi, Junji Ito, Takashi Shiina, Haro Aso, and newcomer Tomohito Oda. Fans will also be able to access common mangas like ZOM 100: Bucket List of the Dead, Komi Can't Communicate, Inuyasha, Ranma, and many more.
Recently, Viz Media CEO Ken Sasaki spoke about how they want to exhibit world-class creators to a wider audience with their new service. Meanwhile, Viz Media COO Brad Woods is also excited about offering manga to fans. He further mentioned how Viz Media is "proud to support the work of their creators and partner publishers."

Navkiran Dhaliwal is a seasoned content writer with 10+ years of experience. When she's not writing, she can be found cooking up a storm or spending time with her dog, Rain.