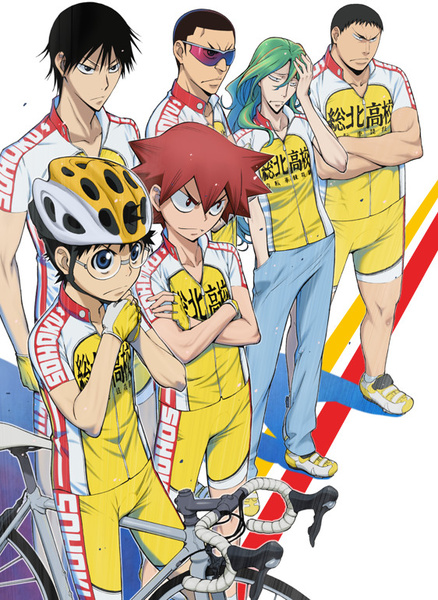 At this weekends Sakura-Con, Yen Press had a vast list of manga licences to announce at their panel on Friday. A few of the popular titles include Wataru Watanabe's Yowamushi Pedal, which will be released in a two-in-one omnibus as well as Izumi Tsubaki's Monthly Girl's Noazaki-kun. Other titles that will be released in print include Akira Haio's Sakura no Himegoto, Tsuyoshi Watanabe's Dragon's Rioting and Olympus Knights and Pinake's Aldnoah.Zero Season One.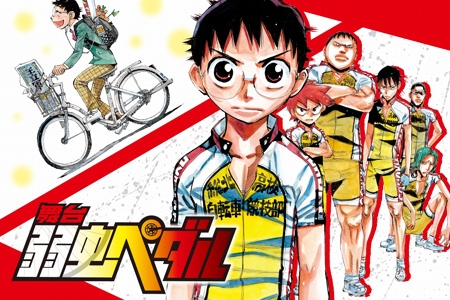 Yowamushi Pedal
Otaku Sakamichi Onoda has just entered high school school and his plans consist of simply joining the anime club. In order to attain the items he needs for his figure collection, he often goes to the shopping district on an old little commuter bike riddle with steep slopes. Onoda catches the eye of a fellow classmate and in turn ends up joining the competitive sport of bicycle racing.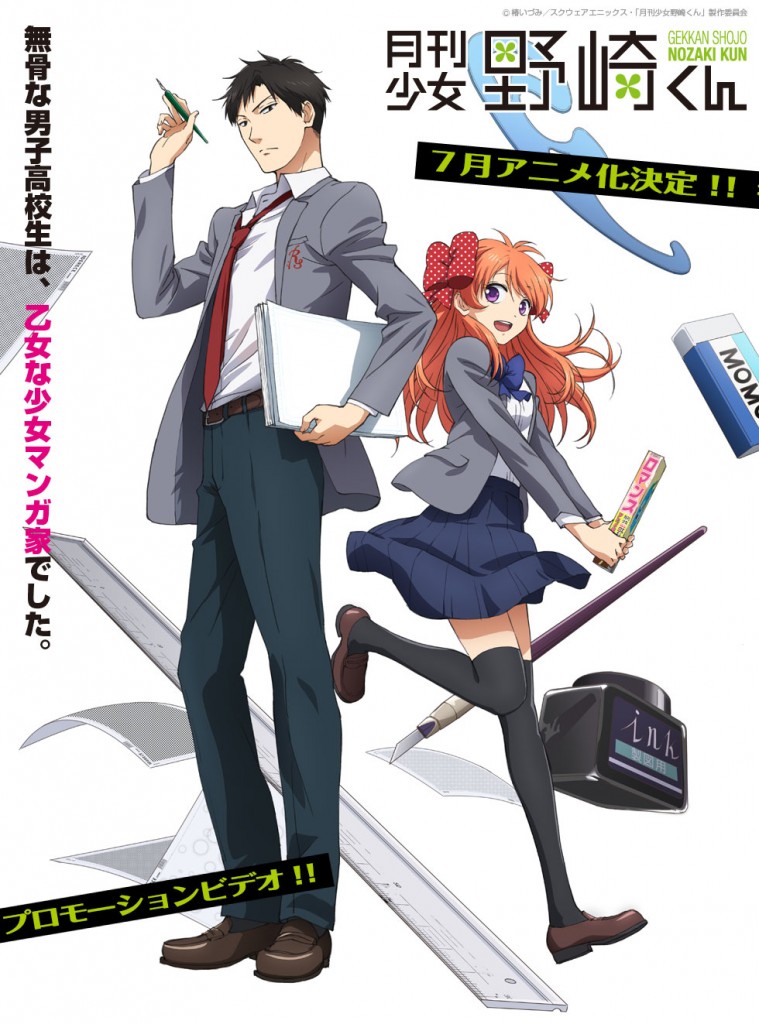 Monthly Girl's Nozaki-Kun
Sakura Chiyo confesses her deep feelings to her classmate Nozaki but due to a misunderstanding, Nozaki simply thinks that she is just a fan of his shojo manga works. It's up to Sakura to convey her true feelings as their relationship develops.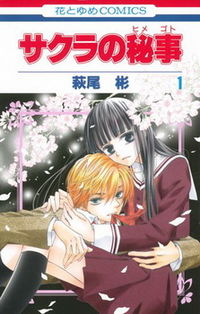 Sakura no Himegoto
Aoi comes from a prestigious family while little is known about the mysterious Kei. Thanks to a debt Aoi's grandfather has to Kei, the two soon develop a master and pet relationship.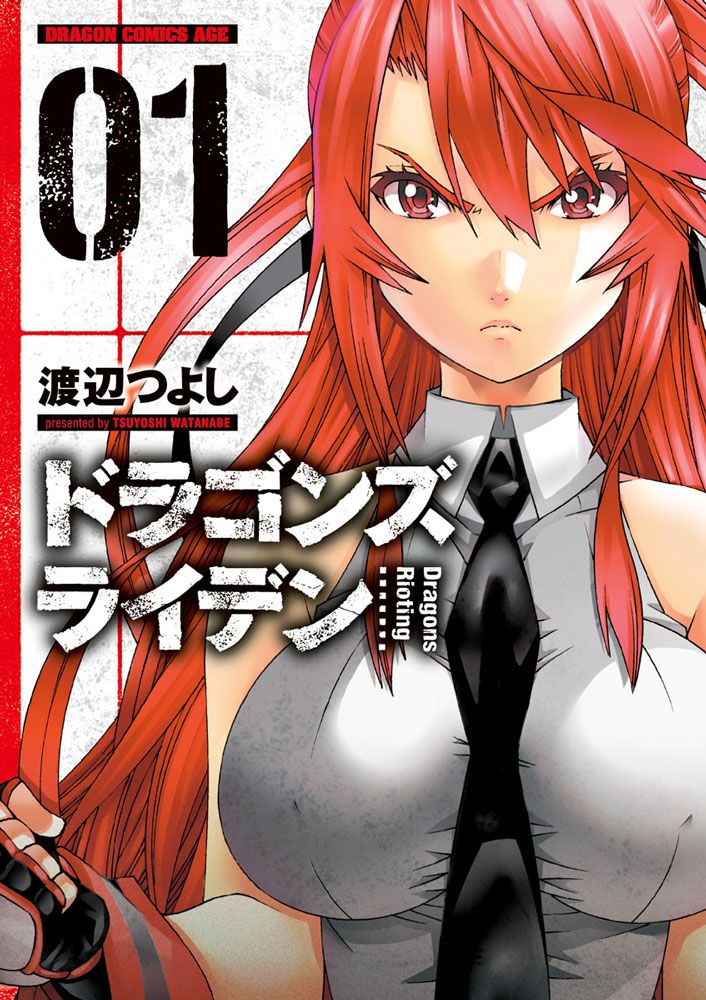 Dragon's Rioting
After somehow accidentally entering an all girl's school, Rintarō finds himself in deep trouble. Having a disease that could potentionally be life threatening when getting aroused wasn't enough, contending with the girl's who rule the school the three 'dragons', might just be enough to set him on edge.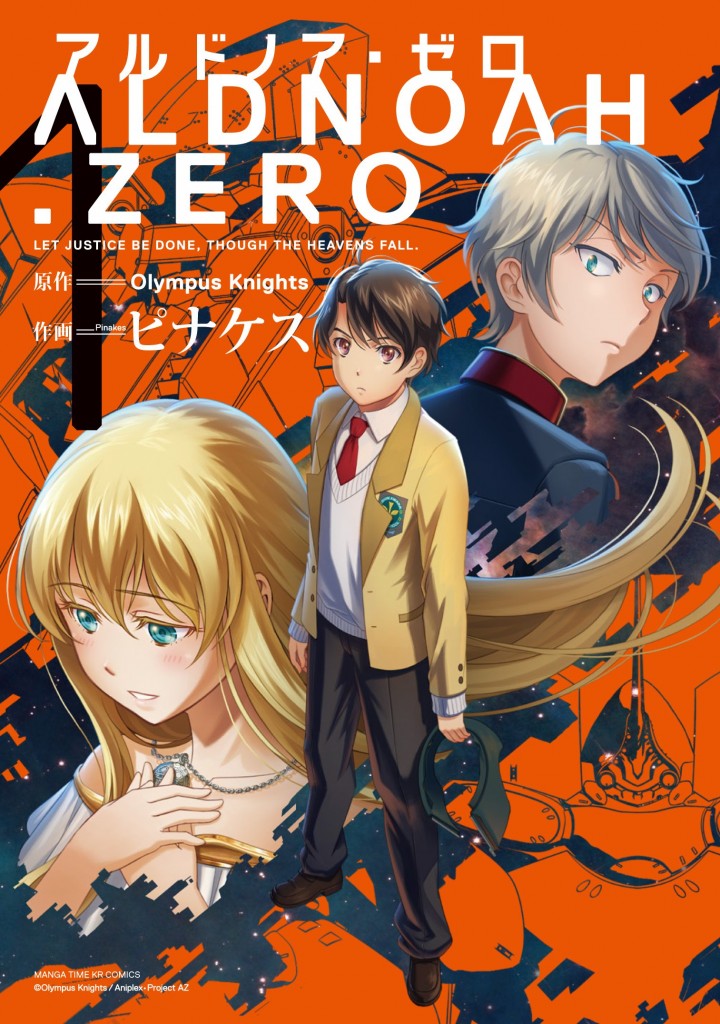 Aldnoah.Zero
After many move to Mars, the Princess Asseylum, a royal Martian princess descends onto Earth to attempt to create a treaty between the two planets. A war inevitably breaks out between the two and Martian soldiers begin to descend from the sky, equipped with steel giants, intent on exterminating humanity.
But that's not all folks! Yen Press will also be licensing 8 more titles as Digital only editions whose titles include:
An office comedy taking place in the health and welfare section of a ward office in a certain city. Newcomers Hasebe Yutaka, Yamagami, Miyoshi Saya and their supervisor Ichimiya Taishi go through the everyday quirks of working at the office.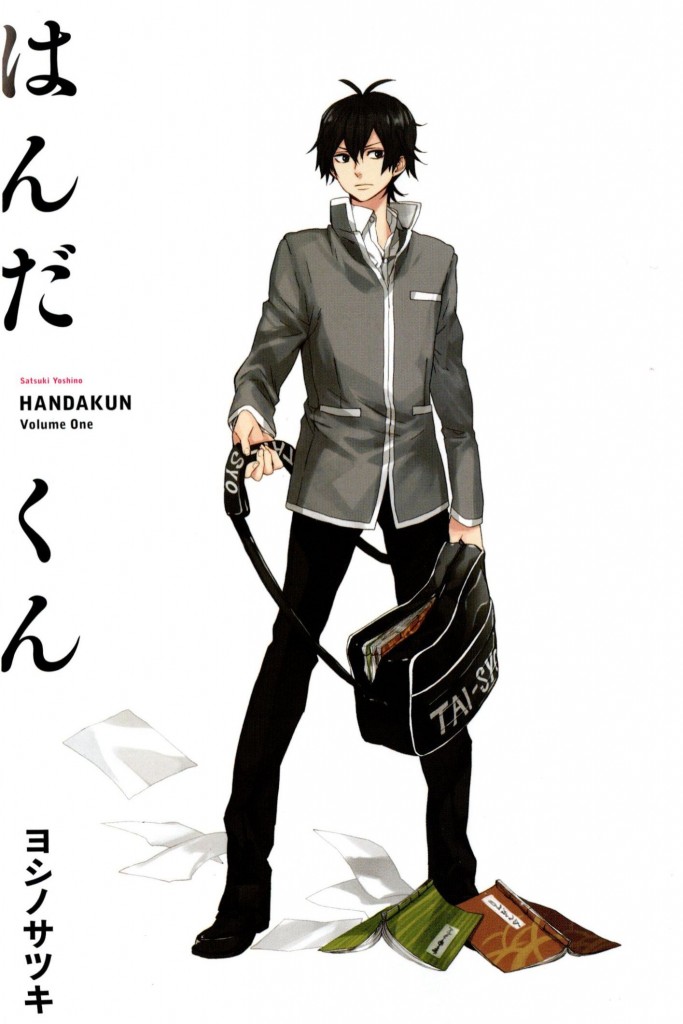 Handa-Kun (Barakamon Spinoff)
Sei Handa is highly admired at high school and a skilled calligrapher but despite his popularity, he has began coming to terms with the fact that the whole school hates him.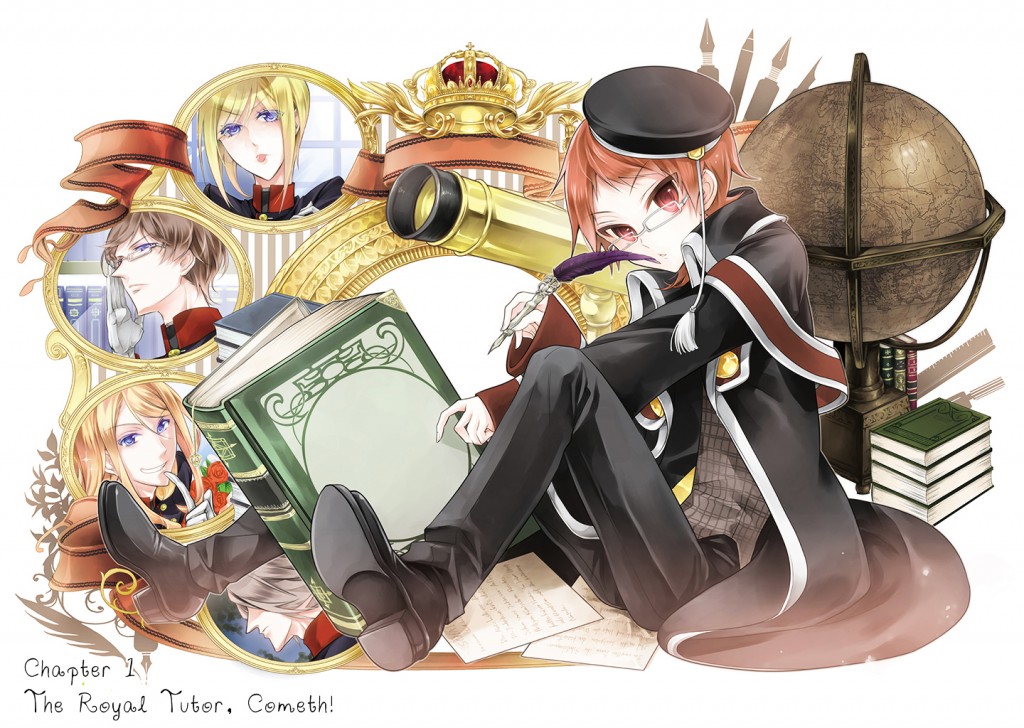 The Royal Tutor
The royal tutor is an honourable title throughout the country. But what is a tutor to do when the prince doesn't want to study?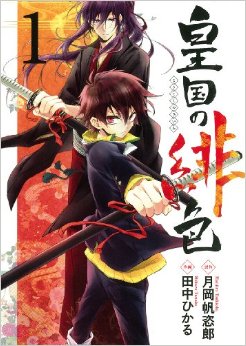 Scarlet Empire
High school student Miyasaka Kotetsu, leader of the Sekihoutai, aims to be the top in kendo along with his younger brother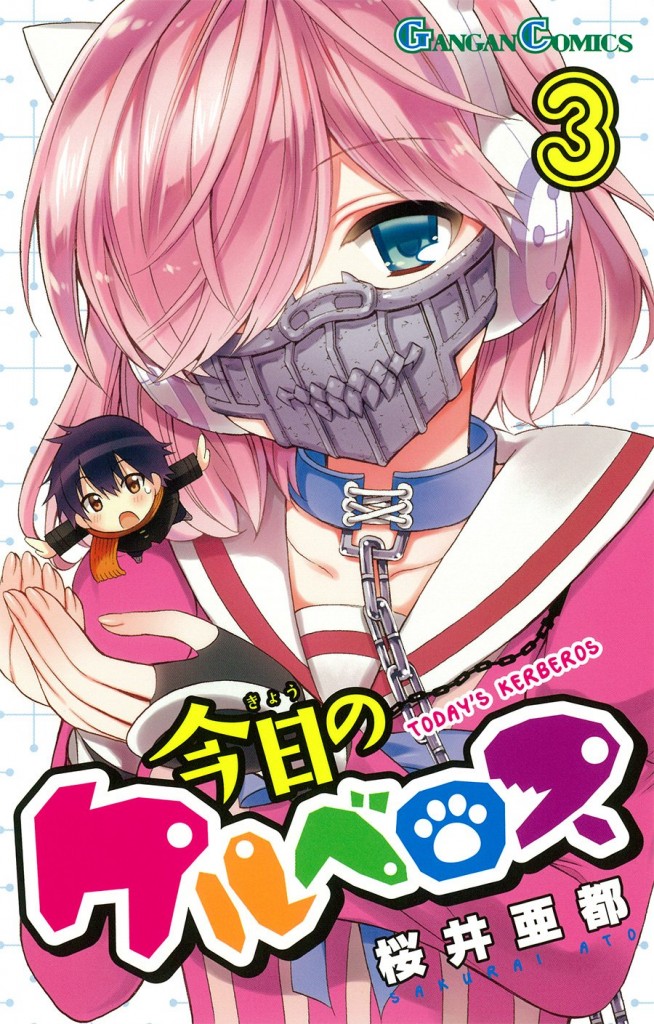 Today's Kerberos
A young man that has been traumatized must deal with a box his father brings home one day that contains girls with three strange personalities.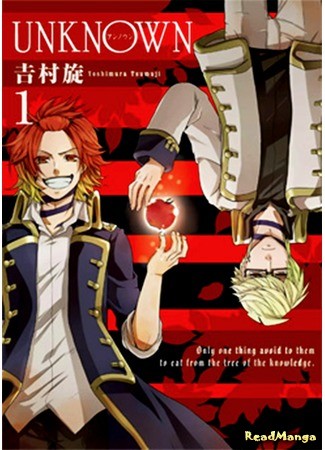 Unkown
A fantasy storey about a pair of 'wisemen' traveling to ensure that wisdom does not fall into the wrong hands.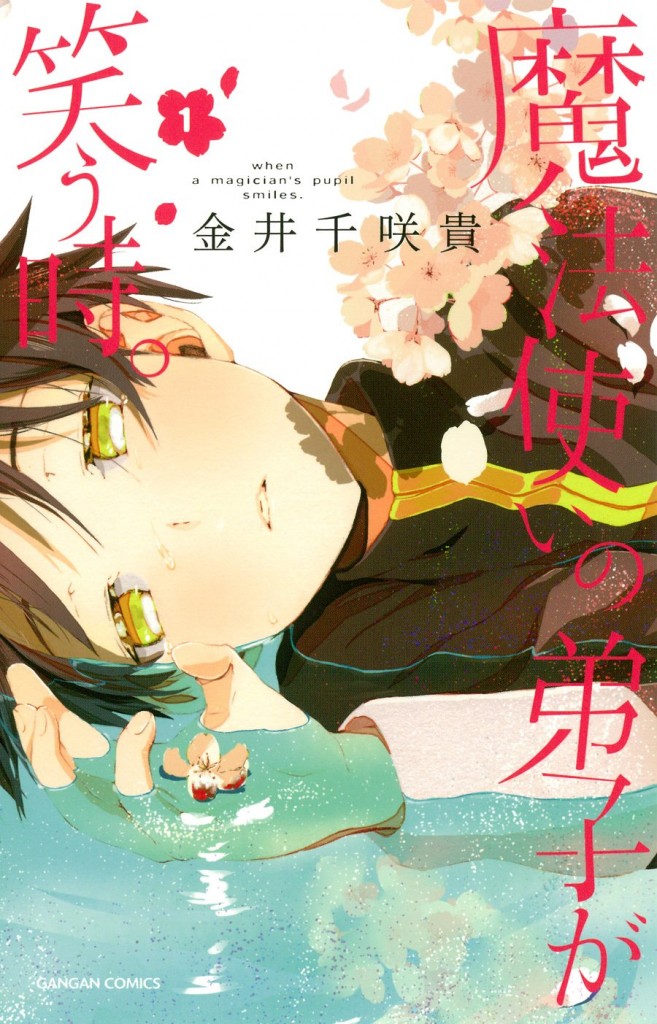 When a Magician's Pupil Smiles (Mahou Tsukai Deshi ga Warau Toki)
Ouka Namae is a boy who lacks emotions. When nothing in his life can give him an kind of feeling, he must track down someone who is important to him to gain emotions.
Thi Lathi Chao is a graduate from Vancouver Fine Arts College and reports for Good e-Reader on all of the latest anime and manga news. In her off hours, she is enamored with playing games, drawing and writing short stories.