Description
Cybook Muse HD: A high end reading experience
Its high definition E-Ink screen, its onboard design with a great finesse, its elegant and soft grey dress to the touch make the Cybook Muse HD The high end reader par excellence.
Extend this experience of reading day and night thanks to the FrontLight: This technology offers a solution of diffusing the light through an invisible film allowing to read day and night in the utmost comfort and does not disturb your cycles of Sleep.
With your new reading companion, look for definitions in the dictionary, annotate your books, and access the Bookeenstore library at your fingertips.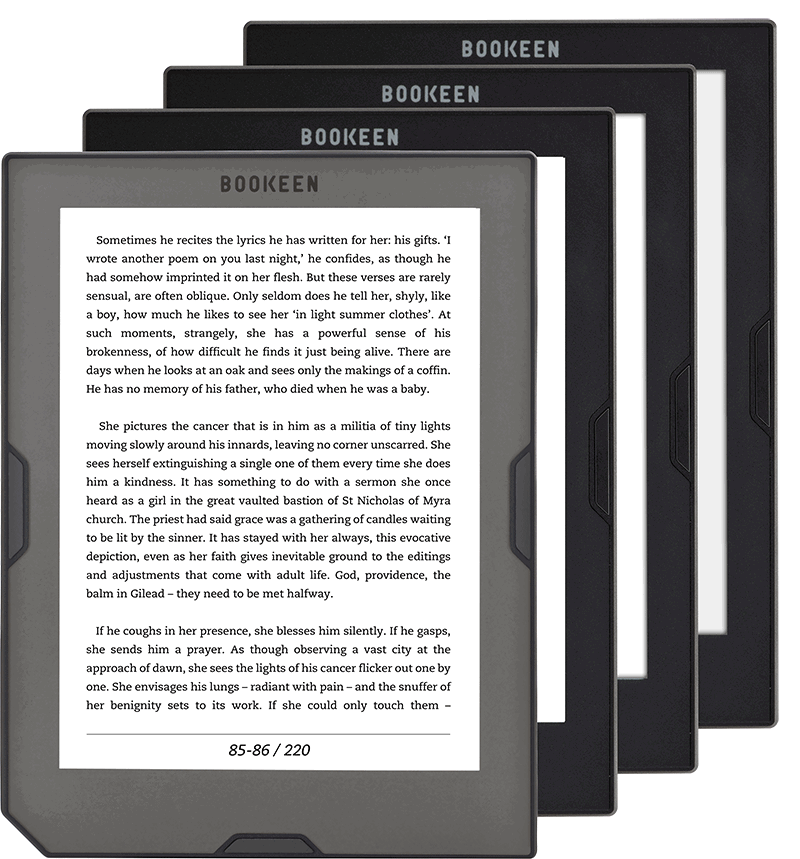 Touch and Mechanical Navigation
Why should touch screens be incompatible with the ability to turn pages with physical buttons?
With Cybook Muse e-readers, there's no need to compromise! You can just as easily turn the pages directly on the screen, or by using the left and right buttons of the e-reader, which are perfectly positioned for easy reading with one hand!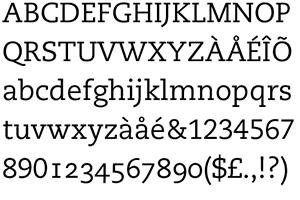 An optimal reading experience
Our Parisian engineers work hard every day to offer you an ever more fluid reading experience. With the Cybook Muse E-ink Carta electronic ink screen, your reading experience is even more enjoyable and comfortable.
In addition, Cybook Muse offers an optimised font for e-readers: Caecilia. It offers precision in the design of letters and a sharpness in curves and contrasts. A feast for the eyes.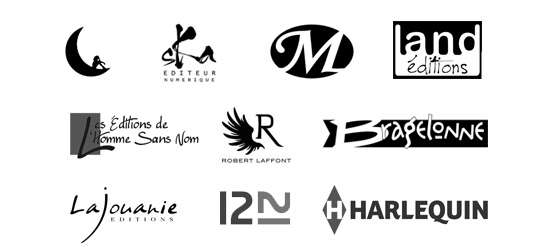 Titles offered to help you discover new books
Start reading as soon as you open your Cybook Muse Light e-reader with our bundle of French titles. Whether you like romance, crime fiction, fantasy literature or classics, let yourself be inspired by the selection put together by our booksellers and our partner editors
What's in the box?

The box contains everything necessary to start using the Cybook:
-e-book Cybook Muse (1 year warranty)
-A micro-USB charging cable
-Quick Start Guide
Multi-Touch touch Screen
Screen: 15.2 cm/Resolution 1448 x 1072 PX/
PPP: 300
Technology: E-Ink Carta (high-resolution)
Touch screen: Capacitive multi-dots
FrontLight Technology
Invisible Film Light Diffuser
Anti-Reflective treatment
20 levels of light adjustment
Fast and powerful microprocessor
Processor: Cortex A8 (1 GHz)
RAM: 512 MB DDR3
Elegant & Compact Design
Dimensions: 116 mm x 155 mm x 8 mm
Weight: 180 g/shell gummy appearance, "Sweet Gray"
Storage
8GB (NAND) about 8000 ebooks
Expansion Port: MicroSDHC up to 32 GB about 32,000 ebooks/Micro USB 2.0 for downloading and recharging the battery
Buttons
Buttons: Next page, previous page, Menu (home)
Connection

Wi-Fi (802 .11b/g/N)
Battery life
Battery: 1900 MAh
Weeks of autonomy (depends on the use of Wi-Fi)
Software
Interface in 27 languages/Web Browser/OS Linux 2/Adobe reader Mobile SDK: 10
File Standards
EPub, PDF Adobe DRM, HTML, Txt, FB2,
Images
JPEG, PNG, GIF, BMP, ICO, TIF, PSD
Features
Simplify PDF layout/Note Manager/Bookmark pages/Highlight/dictionaries/20 character sizes/personalization of Screensavers/Collections Management/Progress in the book/export of Notes
Updates
OTA (over the air), microSD card, USB connection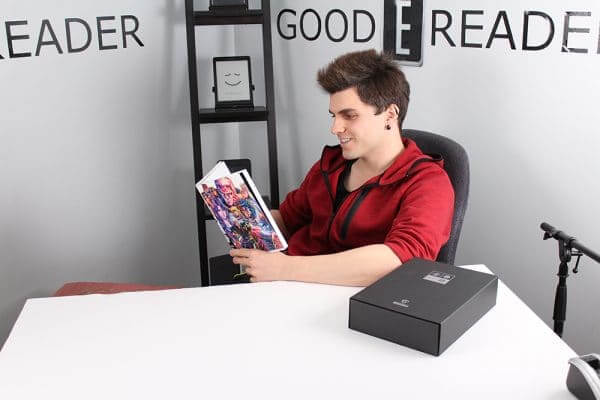 Peter is the director of ecommerce at Good e-Reader. His primary task is to make sure that everything runs smoothly and everyone receives their purchases quickly.