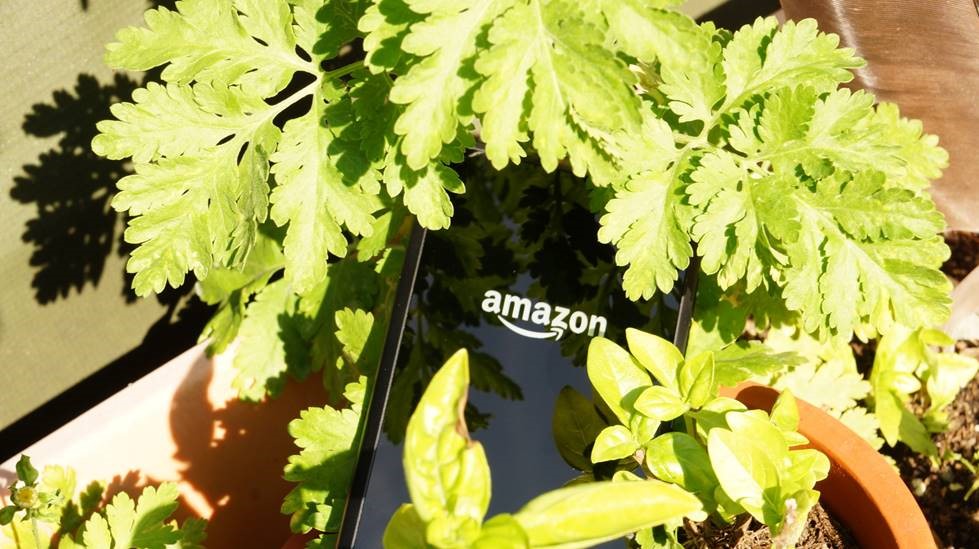 The Amazon Fire phone is getting skewed heavily in the smartphone world and the average rating on the main Amazon website is a paltry two out of five stars. This device is basically a gateway to shopping on Amazon and Prime members ultimately benefit the most from having his as their primary handset. How relevant is the Fire Phone in Canada or outside of the US? Today, Peter does a hands on video review to see if this phone is solid or not.
If you have ever heard of the Fire phone before, no worries. It is primary marketed to the US and UK. It is notable for its hallmark feature "Dynamic Perspective": using four front-facing cameras and the gyroscope to track the user's movements, the OS adjusts the UI so that it gives the impression of depth and 3D. Other notable Amazon services on the phone include X-Ray, used for identifying and finding information about media; Mayday, the 24-hour customer service tool; and Firefly, a tool that automatically recognizes text, sounds, and objects then offers a way to buy it through Amazon's online store.
Amazon is really hyping the 4.7 inch IPS display that is optimized to using it outdoors. How does this really perform in real world tests? As an added bonus, Peter does an outdoor reading test, using the Kindle app.