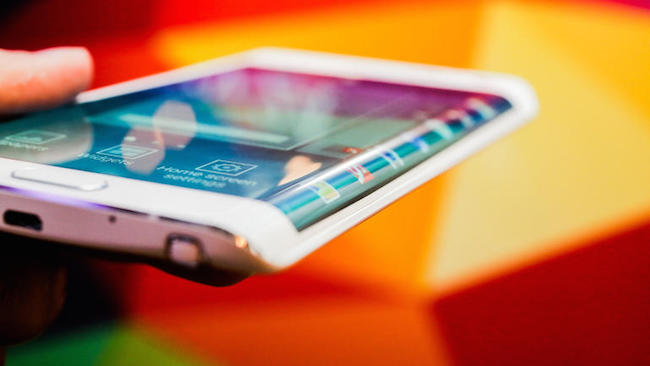 Video killed the radio star, and phablets may be killing tablet sales (if the results of a study by research firm Canalys can be believed). According to their statistics, worldwide tablet shipments have dropped 12 percent year-over-year to just 67 million units overall during Q4 2014 –Apple saw an 18% loss, while Samsung recorded a 24% decline.
During this same period, larger format smartphones like the iPhone 6 Plus were tremendously successful.
Some of the change is being attributed to bargain pricing from competitors (with Amazon moving 4 million units and Lenovo shipping 3.7 million units, totalling over 11 percent of the tablet market share together)… but other theories seem more likely. It may be that Apple shrinking the size of their laptops is adding portability competition for the iPad lineup –but it's probably their border-crossing smartphones that are to blame. Users see smartphones as more feature-rich and mission-critical –so if they have to choose a single device to upgrade, they will win every time. It's also true that phablets represent a compromise between getting tablet functionality without actually having to carry one with you everywhere (particularly as they relate to users who would have chosen smaller sized tablets like the iPad Mini).
There is one more theory of course: technology is getting too good. Cameras in the last few generations of tablets and smartphones are good. Speed for mobile devices is good. Plus or minus a few ounces of weight isn't a compelling reason to upgrade. These reasons and more add up to users looking toward new accessories and apps than to expensive upgrades –many of us already have tablets, and they are plenty good enough.
Jillian Koskie is an experienced software developer, content writer, project manager and usability design expert. With over 17 years in these roles, Jillian has enjoyed applying her skill-set to assist clients and users across a wide variety of sectors including: legal, health, and financial services. Combining these professional opportunities with a love of technology, Jillian is pleased to contribute articles, opinions, and advice to numerous news outlets, websites, and publications.