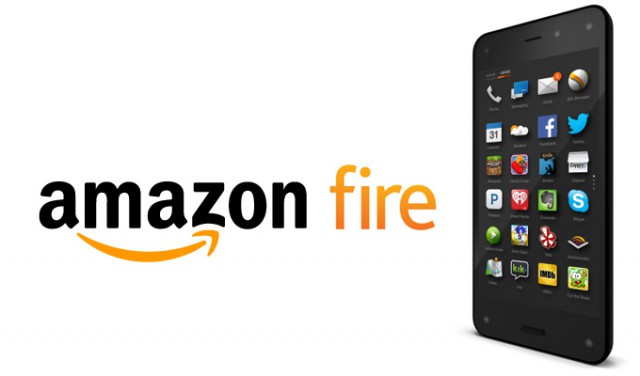 Amazon's Fire Phone has only been available since July, but usually the hype and excitement makes the initial launch of a new smartphone the most profitable sales period. Unfortunately for Amazon, that doesn't appear to be the case for their device. While Amazon doesn't release sales figures of their own (famously), analysts are able to draw their own conclusions by examining ad activity data from sources like Chitika.
Review of the ad network activity Chikita provided shows that in the 20 days following the Fire's release, only 0.02% of activity can be attributed to the device. When combined with data from ComScore evaluating smartphone subscriber market share, these results suggest there are as few as 26,400 Amazon Fire phones in use. Using a whole bunch of calculations that would take ages to explain and possibly cause you to fall asleep, correcting for under-indexing and margins or error brings the estimated total up to a meagre 35,000 total Fire phones activated.
Amazon has yet to confirm or deny this guesstimate, but even at numbers exponentially higher, the news is bad. It might be failing because of the high price-point ($200 on contract, similar to other top smartphones), or the device's exclusivity to AT&T as a carrier… or just as likely, consumers see it as a pet project for Amazon and not lasting or true competition.
It's doubtful that Amazon can turn these results around in a meaningful way anytime soon, but should they decide to release a second generation of the Fire phone –they had better provide real innovation as an incentive for consumers to buy-in.
Jillian Koskie is an experienced software developer, content writer, project manager and usability design expert. With over 17 years in these roles, Jillian has enjoyed applying her skill-set to assist clients and users across a wide variety of sectors including: legal, health, and financial services. Combining these professional opportunities with a love of technology, Jillian is pleased to contribute articles, opinions, and advice to numerous news outlets, websites, and publications.