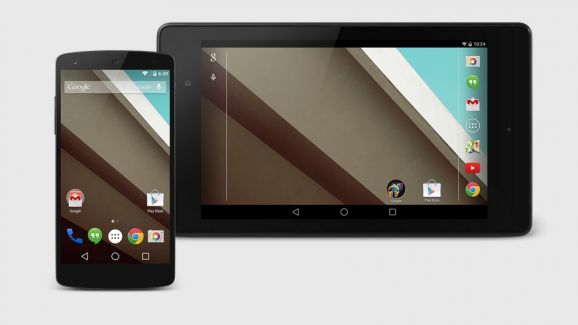 There are plenty of reasons to run multiple user profiles on your Android smartphone, whether you want to separate work from your personal life or you have family members that share a single device. Technically we have been able to use more than one user profile since Android 4.2, but it was a workaround solution and not terribly convenient. Now with the upcoming Android L release due out this fall, Google will make it easy to run more than one profile on your smartphone.
For something that seems so straightforward, many wonder why it took this long to implement on smartphones (as opposed to tablets). According to a Google engineer, it was due to the complications surrounding how to handle phone calls and text messages.
As we continue to hear about new Android L features, it becomes harder to wait for the public release. What are you most looking forward to?
Jillian Koskie is an experienced software developer, content writer, project manager and usability design expert. With over 17 years in these roles, Jillian has enjoyed applying her skill-set to assist clients and users across a wide variety of sectors including: legal, health, and financial services. Combining these professional opportunities with a love of technology, Jillian is pleased to contribute articles, opinions, and advice to numerous news outlets, websites, and publications.