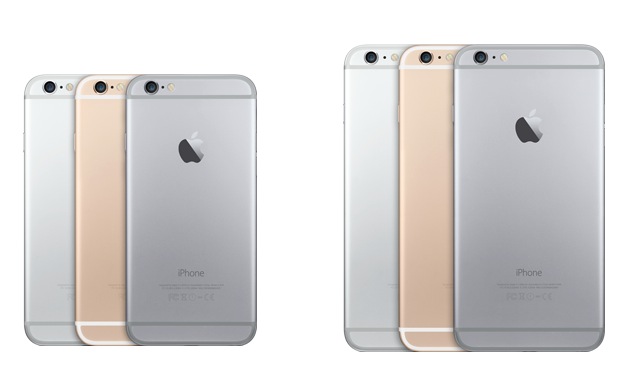 The only thing Apple loves more than profit, it is their privacy. Historically, Apple has done a very good job of keeping product upgrades all hush-hush –but the last few updates and upgrades were leaked ahead of time (and fairly accurately, I might add). In some ways, this is a good thing –having the inside track helps accessory manufacturers to be first to market, and it also lets us get that perfect case or dock at the moment we buy our new device. As you can likely imagine, Apple wants to seal those leaks and prevent anybody from getting pertinent details for new devices ahead of that much-anticipated keynote address.
Luckily, there might be a compromise. If the latest Apple-related rumours are true, the company is considering partnerships with key accessory makes and technology providers.
Reading between the lines, this would mean two things: partners who have signed an agreement (carefully designed by Apple's lawyers) will recieve all of the technical specs for a new or updated device in exchange for secrecy, the end-user wouldn't be stuck with less accurate details in the rumour mill.
Really, I'm just happy that I could have a few case options on day 1.
Jillian Koskie is an experienced software developer, content writer, project manager and usability design expert. With over 17 years in these roles, Jillian has enjoyed applying her skill-set to assist clients and users across a wide variety of sectors including: legal, health, and financial services. Combining these professional opportunities with a love of technology, Jillian is pleased to contribute articles, opinions, and advice to numerous news outlets, websites, and publications.