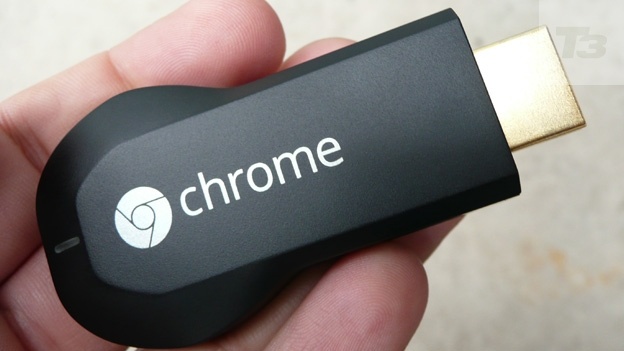 Chromecast is enjoying increasing support from app developers, which is good news for those of us with Android devices and the desire to make them interact with our televisions. Thanks to recent updates, this capability has been added to: Twitch.tv, Disney Channel, Disney Junior, Disney XD, iHeartRadio, and DramaFever.
What will you enjoy with these apps? With the three channels provided by Disney (free, if you have a cable provider subscription that includes this content), you will see kid-friendly shows broken down into roughly sorted age groups. Music lovers will be excited to try out iHeartRadio, well known as a free and well-populated audio service. Twitch.tv lets the gamers in your life enjoy videos of their favourite titles being played live, while DramaFever is all about International content (in Korean, Japanese, Taiwanese, Spanish, among others).
Every one of these additions has to make Apple a little nervous –especially when the Chromecast device comes in at under half the purchase cost of the Apple TV.