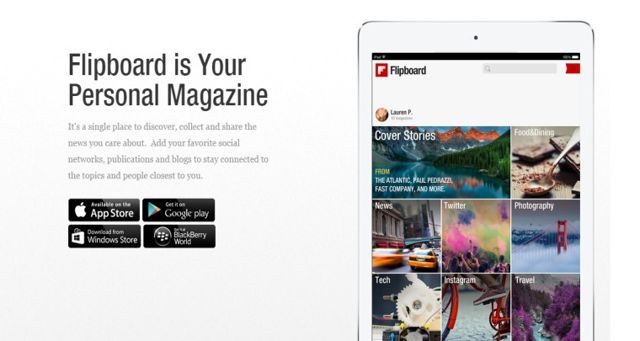 Advertising itself as the magazine of your life, Flipboard is an app that brings together all of the news you care about (from social networks, publications, and blogs) into a single, beautiful, package. Fortunately for Windows phone users, Flipboard is also available right now as a free download.
Designed as a sort of news aggregator, Flipboard does a beautiful job of displaying content in a way that makes even the driest articles a joy to read. For those who are hardcore about the feeds they follow, Flipboard is really more form over function –lacking the ability to mark stories as already read or syncing across devices.
The real news of this story is that popular apps are finally making their way to the Windows phone platform. If Windows-based mobile devices are destined to compete and survive in this market, a well-stocked app marketplace is one of the secrets to success.
Are you any more likely to consider a Windows phone when you next upgrade than you were in the past?
Jillian Koskie is an experienced software developer, content writer, project manager and usability design expert. With over 17 years in these roles, Jillian has enjoyed applying her skill-set to assist clients and users across a wide variety of sectors including: legal, health, and financial services. Combining these professional opportunities with a love of technology, Jillian is pleased to contribute articles, opinions, and advice to numerous news outlets, websites, and publications.