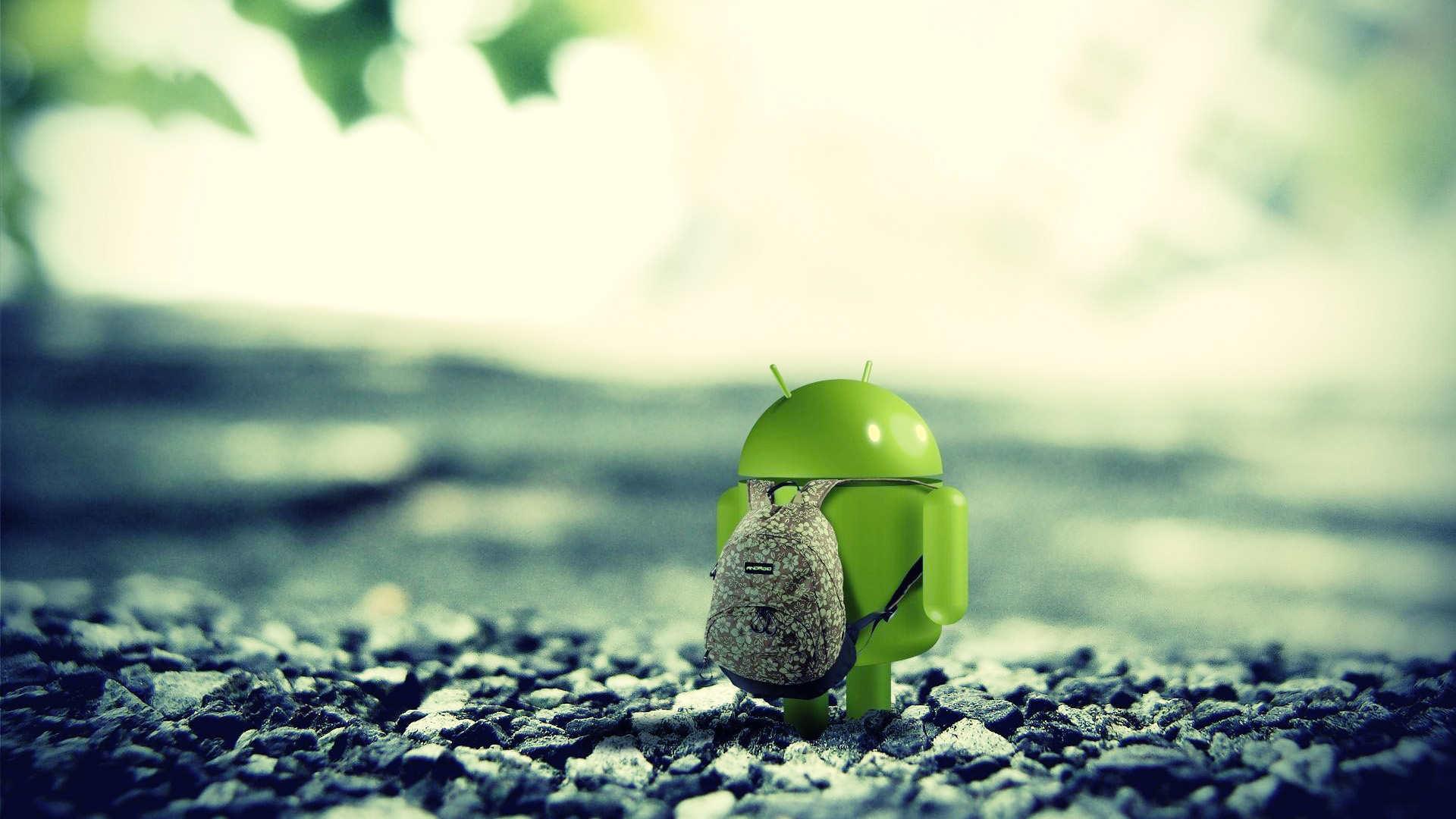 Google has plans to combine Chrome OS and Android OS into a singular operating system. This will allow computers to run Android and expand the reach of Google Play and related services.
The Wall Street Journal is reporting that Google engineers have been working for roughly two years to combine the operating systems and have made progress recently, two of the people said. The company plans to unveil its new, single operating system in 2017, but expects to show off an early version next year, one of the people said.
The only thing that is unclear about Googles ambitions is if the report is referring to PCs that currently run Windows or OS X, or desktops and laptops currently running Chrome OS. As for Chromebooks, the report says they will receive a new, as of yet undetermined name. The Chrome browser will also retain its name as well.
There is a huge advantage of having Android available on laptops and computers, the lack of competition in this sector. Apple confirmed last month that they will never blend iOS and MAC OS. "We don't believe in having one operating system for PC and mobile," Tim Cook said, "We think it subtracts from both, and you don't get the best experience from either. We're very much focused on two."