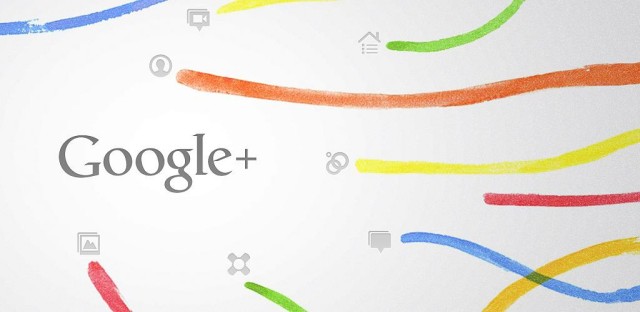 If you've been holding off on using Google+ because you couldn't use the display name you wanted (or maybe you just found the rules a little annoying), starting today those restrictions have been lifted. Some are speculating that the changes to Google's terms of service are related to the departure of Google+ lead, Vic Gundotra, but it may just be that it was time.
Google made comments on this update on their Google+ profile:
"We know you've been calling for this change for a while. We know that our names policy has been unclear, and this has led to some unnecessarily difficult experiences for some of our users. For this we apologize, and we hope that today's change is a step toward making Google+ the welcoming and inclusive place that we want it to be. Thank you for expressing your opinions so passionately, and thanks for continuing to make Google+ the thoughtful community that it is."
Google+ turned 3 years old last month and still isn't winning the social networking race against the reigning leader, Facebook. While I doubt many people were truly holding out because of the names that were allowed, fewer restrictions may provide a more welcoming atmosphere for would-be joiners.
Which social networking site do you like best? Do you try to keep up with all of them?