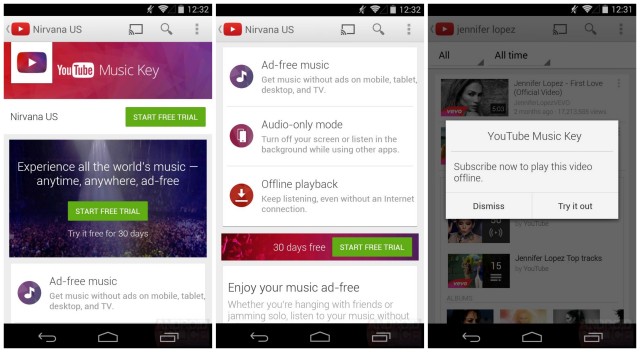 Rumours have swirled for several months now that suggest Google is readying to launch a You-Tube branded subscription music service. New details tell us that this service will be called YouTube Music Key. It is a little confusing of course, because the tech giant already has their Google Play All Access service –though all signs point to the two being joined.
Features of the service compare to the competition, offering: ad-free playback, the ability to save songs and videos for offline listening, and an optional audio-only interface.
The cost for YouTube Music Key is a very reasonable $9.99 per month (following a free 30-day trial) and is expected to include access to the Google Play and YouTube Music Key services together.
A date for the official launch hasn't been announced, but it appears we are getting very close!
Jillian Koskie is an experienced software developer, content writer, project manager and usability design expert. With over 17 years in these roles, Jillian has enjoyed applying her skill-set to assist clients and users across a wide variety of sectors including: legal, health, and financial services. Combining these professional opportunities with a love of technology, Jillian is pleased to contribute articles, opinions, and advice to numerous news outlets, websites, and publications.