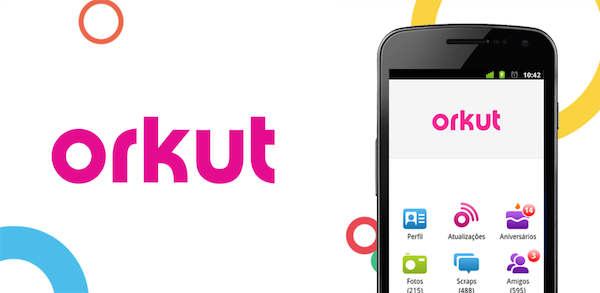 In the social-network beginning, there was Orkut (at least as far as Google was concerned)… but now there are a host of other apps and projects like YouTube, Blogger, and Google+. Unfortunately, Orkut never really caught on –so Google is dropping the axe and shutting it down come September 30 of this year (new account creation has already been suspended).
If you are an active Orkut user, Google Takeout will keep your profiles, posts, and photos alive and accessible until September 2016. In addition, all public communities will be placed in an archive that users can access following the shutdown (if you prefer your name or posts removed permanently, just remove Orkut from your Google account).
Does Orkut's elimination make good sense given the limited adoption rate –or is this just another service Google ga\ve us and then took away? Do moves like this make it harder to trust Google? Are you any less likely to jump on board with Google+ knowing this?

Jillian Koskie is an experienced software developer, content writer, project manager and usability design expert. With over 17 years in these roles, Jillian has enjoyed applying her skill-set to assist clients and users across a wide variety of sectors including: legal, health, and financial services. Combining these professional opportunities with a love of technology, Jillian is pleased to contribute articles, opinions, and advice to numerous news outlets, websites, and publications.