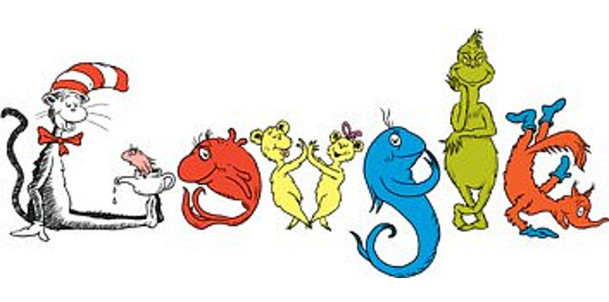 Following in the footsteps of a 32.5M settlement reached with Apple in January, Google has agreed to pay back over $19M in charges racked up by kids playing games on smartphones and tablets. According to the details of the suit, the Federal Trade Commission noted that children were able to make these considerable payments using their parents' credit cards for in-app currency and incentives.
In addition to the monies being returned, Google also agreed to update their billing practices so this kind of thing cannot happen in the future. Beginning in March of this year, Google has ensured that users are more aware of when actual money is being spent. They also allow consumers to decide if they want to be prompted for each purchase that is made (something that makes good sense, even if you don't share your devices with other people –a little bit of hassle is worth the protection of not transferring money on a whim).
This wasn't the case in 2011, when Google allowed purchases to be made inside apps without any password required. In 2012, a password was required, but entering it began a 30-minute window during which additional purchases could be made without further verification.
At the time the suit was filed, Google's response to parents had been to advise they take their complaints directly to the app developers responsible for the games being played.
Jillian Koskie is an experienced software developer, content writer, project manager and usability design expert. With over 17 years in these roles, Jillian has enjoyed applying her skill-set to assist clients and users across a wide variety of sectors including: legal, health, and financial services. Combining these professional opportunities with a love of technology, Jillian is pleased to contribute articles, opinions, and advice to numerous news outlets, websites, and publications.