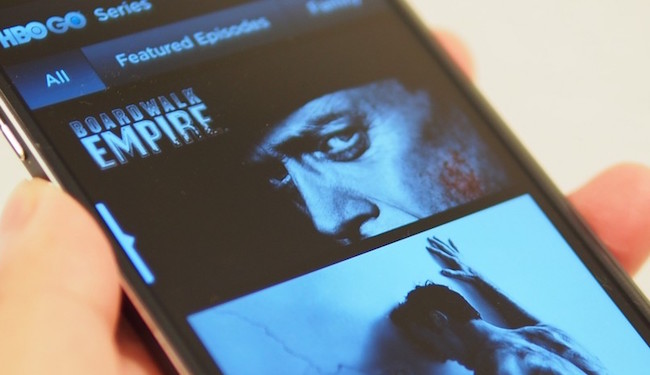 As Android's new release readies for official release, app developers are furiously updating their apps to support all of the new features and design cues: some of the latest being HBO GO and MAX GO. Along with support for Android Lollipop, the update for these apps now offer higher resolution feedback as well.
It isn't yet known just what "higher resolution streaming" means, but the expectation is that it means added support for QHD displays.
If you have a subscription for HBO or Cinemax and you haven't yet downloaded the apps for digital, on demand, streaming of their content (including original programming, hit movies, sports, and comedy specials), follow these links to grab them now: HBO GO for Android and MAX GO.
Jillian Koskie is an experienced software developer, content writer, project manager and usability design expert. With over 17 years in these roles, Jillian has enjoyed applying her skill-set to assist clients and users across a wide variety of sectors including: legal, health, and financial services. Combining these professional opportunities with a love of technology, Jillian is pleased to contribute articles, opinions, and advice to numerous news outlets, websites, and publications.