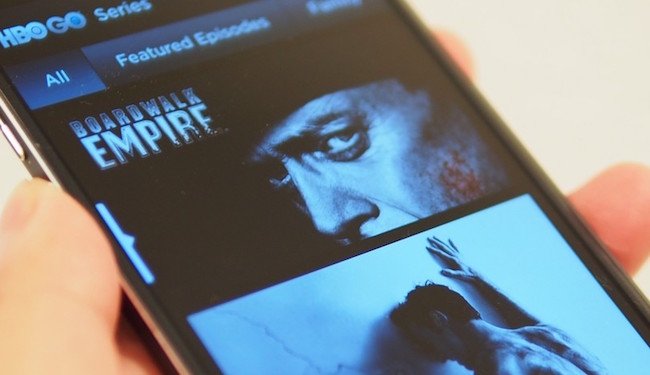 As Android's new release readies for official release, app developers are furiously updating their apps to support all of the new features and design cues: some of the latest being HBO GO and MAX GO. Along with support for Android Lollipop, the update for these apps now offer higher resolution feedback as well.
It isn't yet known just what "higher resolution streaming" means, but the expectation is that it means added support for QHD displays.
If you have a subscription for HBO or Cinemax and you haven't yet downloaded the apps for digital, on demand, streaming of their content (including original programming, hit movies, sports, and comedy specials), follow these links to grab them now: HBO GO for Android and MAX GO.