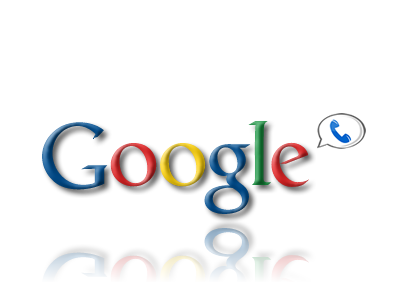 A lack of multimedia message service (MMS) support has plagued Google Voice since it began, particularly these days when being able to share photos and videos with your contacts is considered a basic messaging feature. Being able to send a simple, 160-character, text-only, SMS message isn't enough anymore; fortunately Google has now added support for MMS.
Google employee Alex Wiesen, shared news of the update:
"We've been working with nearly 100 different North American carriers to enable this feature — including AT&T, Sprint, T-Mobile, Bell Canada, Rogers, Telus, and many more — and starting today all these integrations are live. So enjoy those incoming pics, say goodbye to fomo (fear of missing out), and stay tuned for more Google Voice messaging improvements!"
What is apparent in Wiesen's comment is the lack of universal carrier support –with a few noticeable absences (Verizon Wireless, anybody?). Not to fear, though… Google appears ready, willing, and able to work with any carriers that would like to add support for MMS.
Early reviews of the service indicate that it is a little glitchy, but that isn't unusual with a first release. If you would like to give it a try for yourself, download Google Voice now.
Jillian Koskie is an experienced software developer, content writer, project manager and usability design expert. With over 17 years in these roles, Jillian has enjoyed applying her skill-set to assist clients and users across a wide variety of sectors including: legal, health, and financial services. Combining these professional opportunities with a love of technology, Jillian is pleased to contribute articles, opinions, and advice to numerous news outlets, websites, and publications.