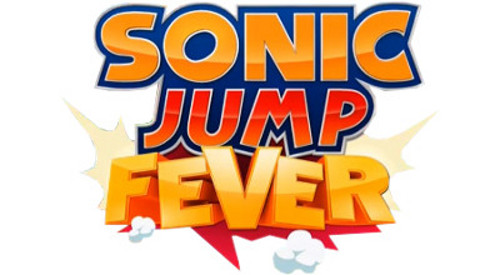 Once upon a time, in about 1991 (which may as well be the stone-age as far as modern video games are concerned), a young girl fell in love with a Sonic the Hedgehog game played on a (rather impressive for the time) Sega Genesis gaming console. Fast-forward to E3 2014 and you can imagine how exciting the news is that Sega is releasing an addition to the Sonic franchise with Sonic Jump Fever.
Designed as another simple one-direction platform title, Sonic Jump Fever is based on the 2012 Sonic Jump (all the while collecting rings, getting power-ups, and bopping enemies; only now you can compete directly against your friends). The twist? Twice a week the ladder resets and you will have to beat them once again –making you prove your worth and hone your skill (a fluke run won't be good enough to hold your title at the top of the leader-board for long)!
The exact launch date is not yet known, but it should be available (for free) sometime this summer.
Jillian Koskie is an experienced software developer, content writer, project manager and usability design expert. With over 17 years in these roles, Jillian has enjoyed applying her skill-set to assist clients and users across a wide variety of sectors including: legal, health, and financial services. Combining these professional opportunities with a love of technology, Jillian is pleased to contribute articles, opinions, and advice to numerous news outlets, websites, and publications.