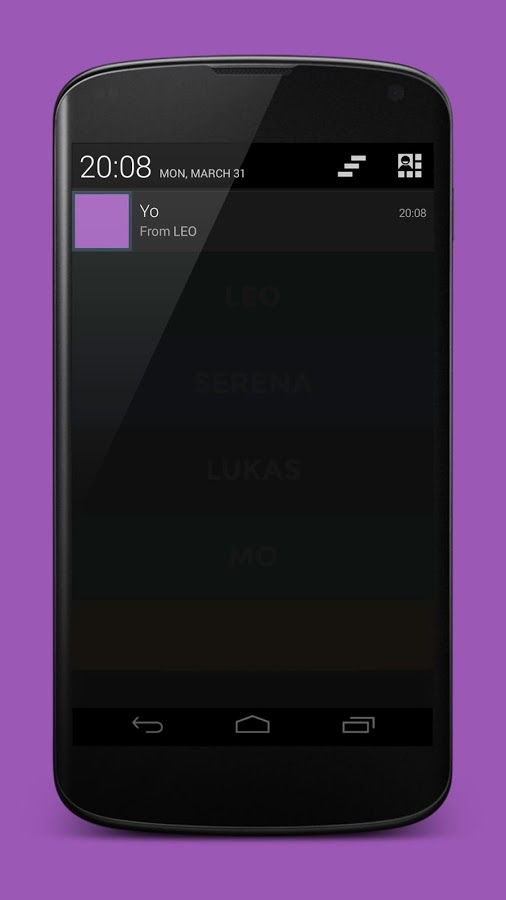 It seems like the kind of story that should be later-revealed as a joke: a crazy simple app is released with $1 million in venture capital funding and then a few days later it gets hacked. This is what happened to Yo –an app that lets you say "Yo" to your friends. Literally. The app, developed by Life Before Us LLC, is actually the result of an April Fool's joke gone wild. By their logic, sending a message that says nothing more than "Yo" tells your friends everything they really need to know: yes I am awake, I am thinking of you, I've just arrived, I'm on my way (ad nauseam).
So why did they get big-time funding? It is all about potential. Piloted with the World Cup, users with the WORLDCUP user on their contact list will get a 'Yo' on every goal. Other suggestions include a 'Yo' when your order is ready at Starbucks or a friend's plane lands at the airport. When you think of it that way, it makes a little more sense.
Unfortunately, without a security team and time spent considering app architecture, you are vulnerable to attack –and that is exactly what happened. It didn't take long for a group of college students to discover that they can view any phone number associated with users in your list (and then allow for the hacker to spoof messages using the app).
The moral of the story is to be careful and be cautious, especially when it comes to trendy communication apps that seemingly come from out of nowhere.
In the meantime, if you want to see what all of the buzz is about, download the free Yo for Android from Good e-Reader.

Jillian Koskie is an experienced software developer, content writer, project manager and usability design expert. With over 17 years in these roles, Jillian has enjoyed applying her skill-set to assist clients and users across a wide variety of sectors including: legal, health, and financial services. Combining these professional opportunities with a love of technology, Jillian is pleased to contribute articles, opinions, and advice to numerous news outlets, websites, and publications.