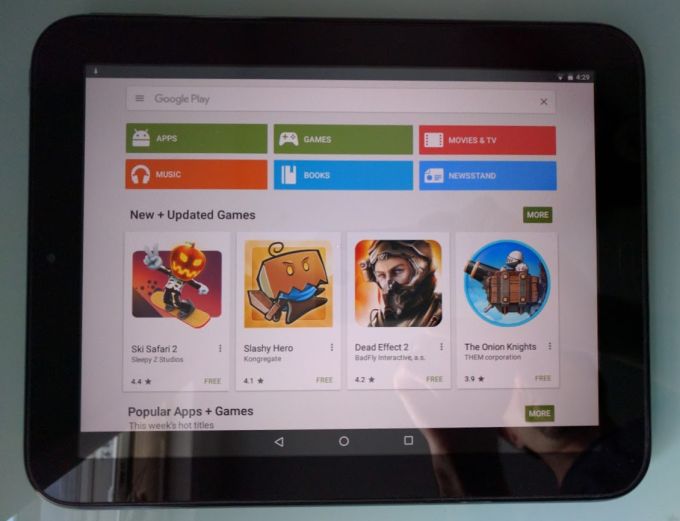 The HP TouchPad is the tablet that simply won't die. It was released and discontinued a few weeks later. People managed to buy $299 devices for less than $99 at the height of the discounting and the tablet enjoys a heavily robust developer community. If you are the type that are not happy with the WEBOS experience, there is now a viable alternative, Android 6.0 Marshmallow.
Developer Flintman has released an alpha build of Evervolv based on Android 6.0 for the HP TouchPad.  This update is in the early stages of development so there are a number of core hardware features that are incompatible, including Bluetooth, the camera, and mounting of the external_sd storage.
You should install this update if you want to help test critical features and you can always downgrade if want to come back a stable version of Android.