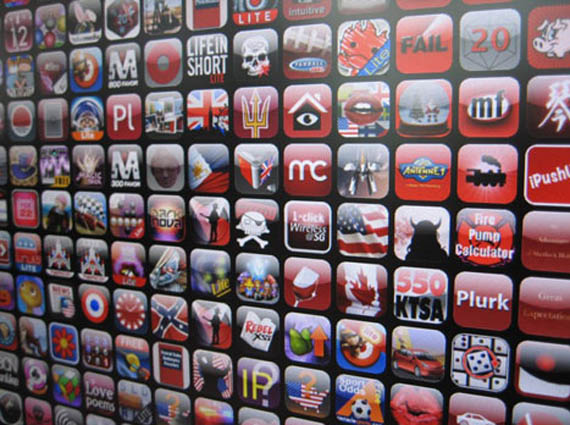 Apple has released new guidelines that those into developing apps for iOS need to be wary of. For one, all new apps that make use of the Unique Device Identification or UDID will be deemed not fit for inclusion in the Apple App Store. The deadline comes into effect from May 1 which is when the official crackdown will begin. This was revealed on its webpage dedicated to News and Announcement for Apple Developers.
"Starting May 1, the App Store will no longer accept new apps or app updates that access UDIDs. Please update your apps and servers to associate users with the Vendor or Advertising identifiers introduced in iOS 6. You can find more details in the UIDevice Class Reference."
Apple has had a typical dislike towards app developers using UDIDs and the company has also been pushing its app developers for some time now to give up on using the UDIDs. This also stems from the commitment it had made to a Senate sub committee towards bringing in more transparency to privacy related issues. As for app developers, their penchant for using UDID is that it allows them to track the device, which in turn enables them to deliver targeted ads, though it also leaves device owners at risk of other nefarious acts. Apple compensated for restricting the use of UDID by providing them with Advertising Identifier in iOS 6. While this does serve the purpose to some extent, it obviously can't be considered the perfect alternative to UDIDs.
As for the common man, the above will mean owners of the Apple iPad or iPad Mini tablets can have better control over privacy and can limit the extent of info that consumers wish to share with the developers.
The new guideline for app developers also mentions all new app submissions must include support for retina displays along with the 4 inch display of its iPhone 5.
Sovan Mandal is the senior tablet and tech corespondent for goodereader.com. He brings a international approach to news that is not just applicable to the North American market, but also Asia, India, Europe and others. Sovy brings his own writing flavor to the website and is interested in Science Fiction, Technology and Writing. Any questions, send an email