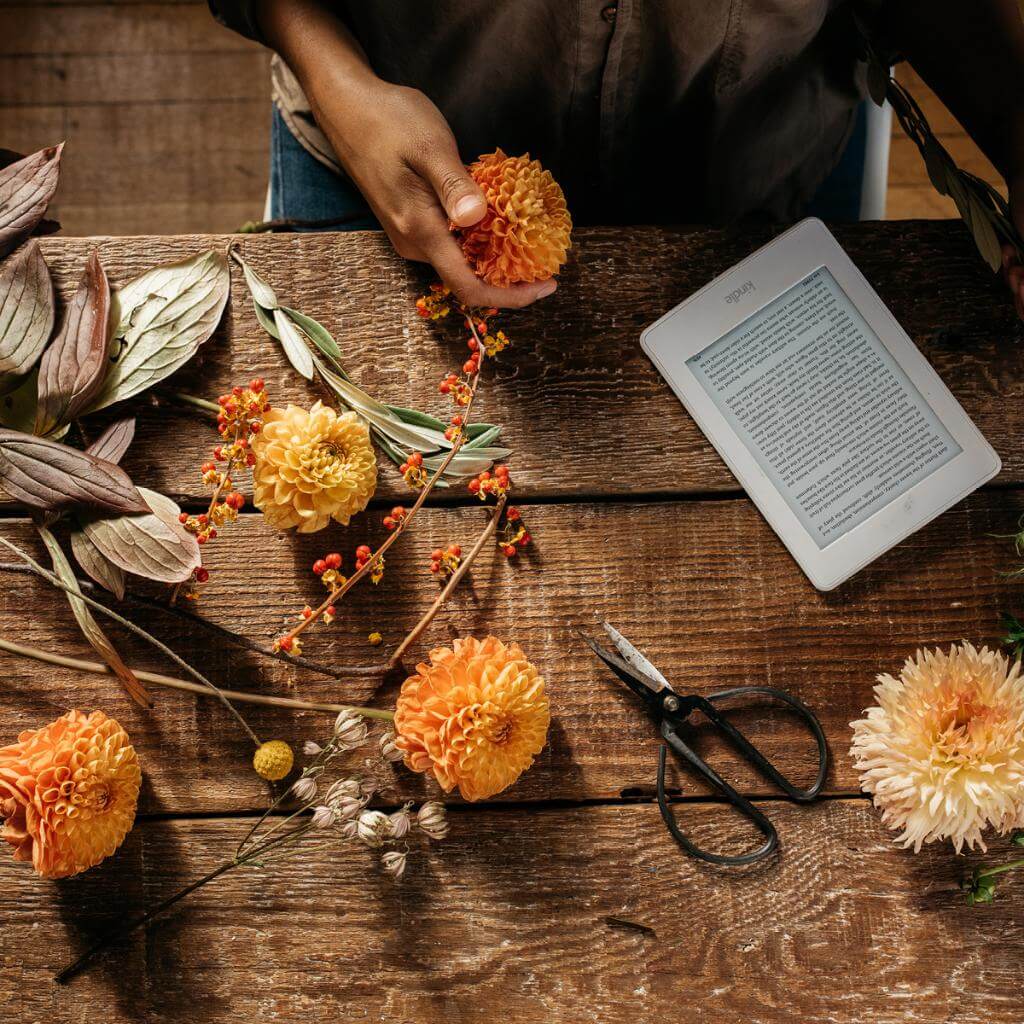 David Foster was responsible for developing the Fire Tablet, Echo Speaker, Dash, Kindle Voyage and Kindle Paperwhite. He worked at the secretive Amazon R&D facility LAB126 and he has just been hired by Google to be their Vice president of product engineering.
Google is expected to announce the new Pixel Phone at a major event later today. This is the first phone that Google designed themselves, instead of outsourcing everything to another company. Many mainstream news outlets are reporting that Foster was the one who spearheaded product development.
Foster was responsible for all of the iconic devices that Amazon has released over the past five years. It will be interesting to see what sort of design sense he will bring to Google.