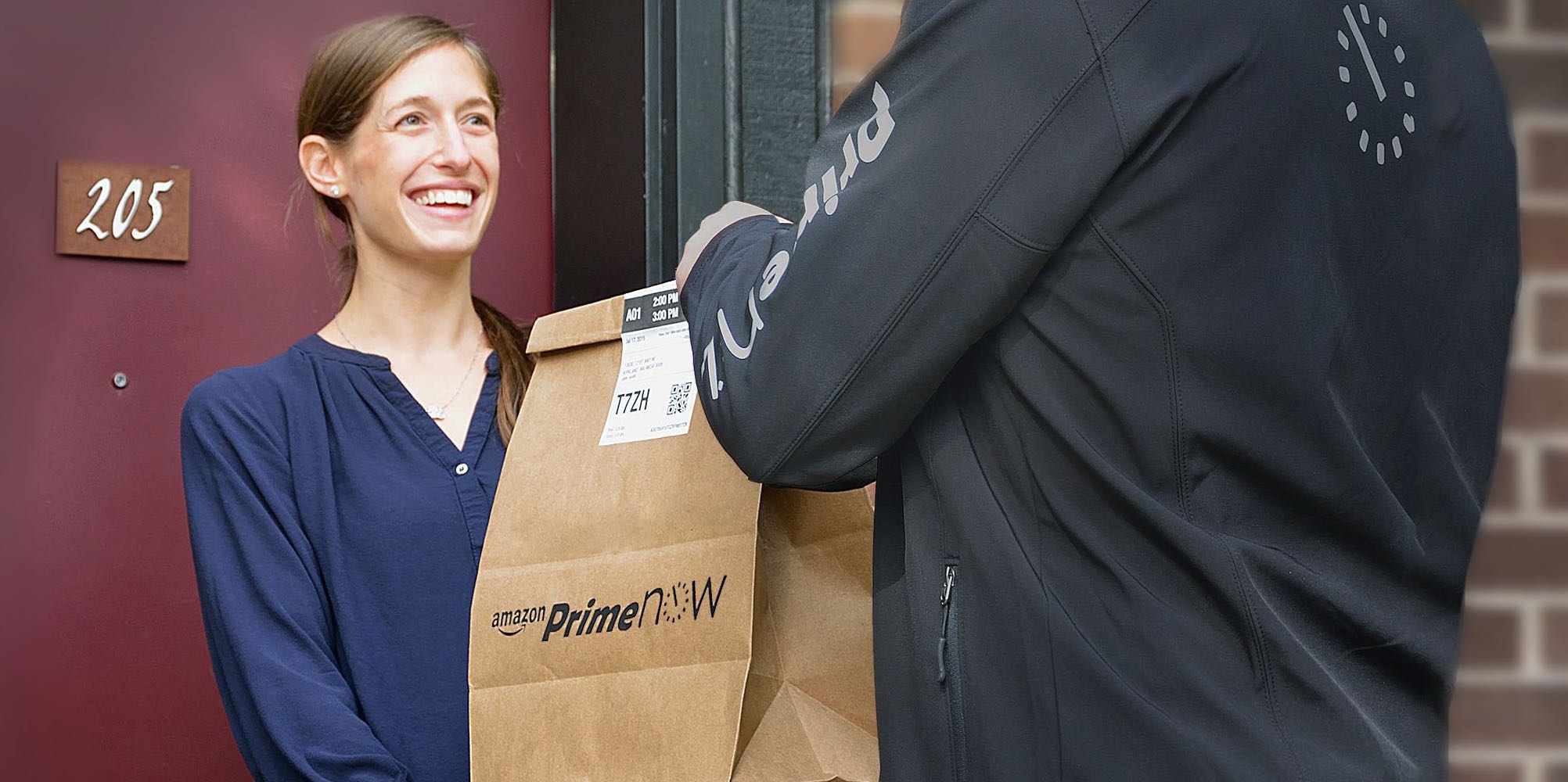 Amazon has just sent an email to their Flex Drivers that let them know that there is a special midnight to 2 AM secret release on July 31st. Amazon was cagey and did not tell the drivers what the product was, which is leading to speculation that this is not the Harry Potter and the Cursed Child Screenplay.
Amazon Flex drivers are contracted drivers who deliver Amazon products in certain American and UK cities, another layer of delivery option for the company on top of its usual USPS, UPS, and FedEx shipments. Their normal shipping scheduled normally ends at 12:30 AM, so this would be the first time that it has been extended until 2:30 AM.
It is currently unknown what the "secret product" is, the tech world believes it might be a new Kindle device or a second generation Echo Speaker. Although the vast majority of blogs feel that it might be the new Harry Potter Book, but this is hardly a secret.
via Geekwire