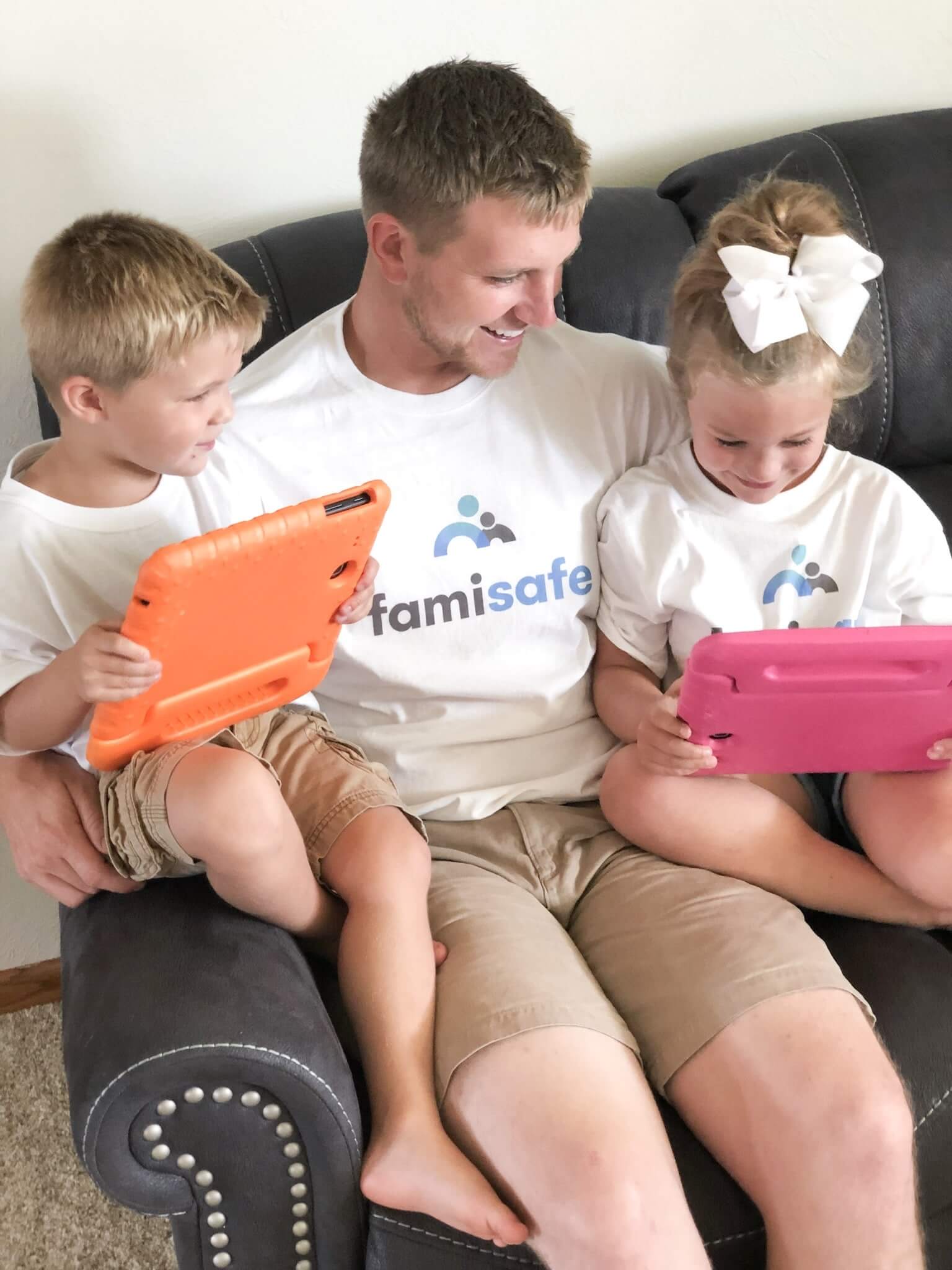 Your search for reliable parental control apps for cell phones starts right from the day when your parentship begins. This search ends with understanding and getting complete information about the most reliable and best parental control application.
As a parent, the first thing that comes to the mind is, is it worth to go with a parental control solution?
Well, you must realize how important it is to take care of your kids. The young ones especially, get captured in today's fast and digitized life quite quickly.
The other fact is that you cannot be with your kids all the time and keep a keen eye over their activities.
Thirdly, kids are too curious about new things, visiting new, and unknown places. At this point, you need a mentor.
Not every person with whom your kids interact with is trustworthy.
Besides, you cannot force your kid to give away their mobile device so easily. As they devote an extensive amount of time on it, resulting in an adverse effect on their mind and health.
Thus, all these necessities make it imperative for a parent to go for a useful parental control solution for their kids.
What parents look for a reliable parental control app?
So, what do parents look for in a parental control application?
Well, this is the most crucial question. After all, you should have full knowledge about parental control apps for cell phones. You should be aware of the entire criterions that are important for a reliable parental control app, such as:
Kids Safety. It is the most important thing for a parent to keep their kids safe all the time. Hence, the parental control app must have an advanced GPS and an instant messaging service.
Are your kids devoting enough time to their study? Studying is what will make their future, so the parental control app should be well organized to provide with a time-scheduling feature.
Are they under the safe zone? How does a parent verify that the kids are under a secure area? Well, a handy feature named as Geo-fencing should be a part of the parental control application. It will bring special powers to you to create a safe zone around a kid. So, whenever they try to cross the boundary, an alert is sent to the parents promptly.
Simple and easy operating interface. The interface of the tool should be easy for all the parents so that they can easily access it anytime from any place in the world.
Capability to check their phone device with remote function – It is a well known fact that kids use to avoid sharing their phone with parents. So a good application should have remote monitoring technology that empowers parents to check kid's device, their ethical usage to keep them safe from any kind of threats.
Current Need of Society- Social Media Controlling
It is quite an alarming sign of using Social Media technology and freedom. Though, there is no harm in using the social media platform for cordial sharing of thoughts and exchange of messages. However, no matter what, you need to control social media apps with Facebook, Whatsapp, and SnapChat parental control. To do this, you can use parental control apps that make sure that your kids are not under the trap of social threats.
How Famisafe is the right tool for parental education?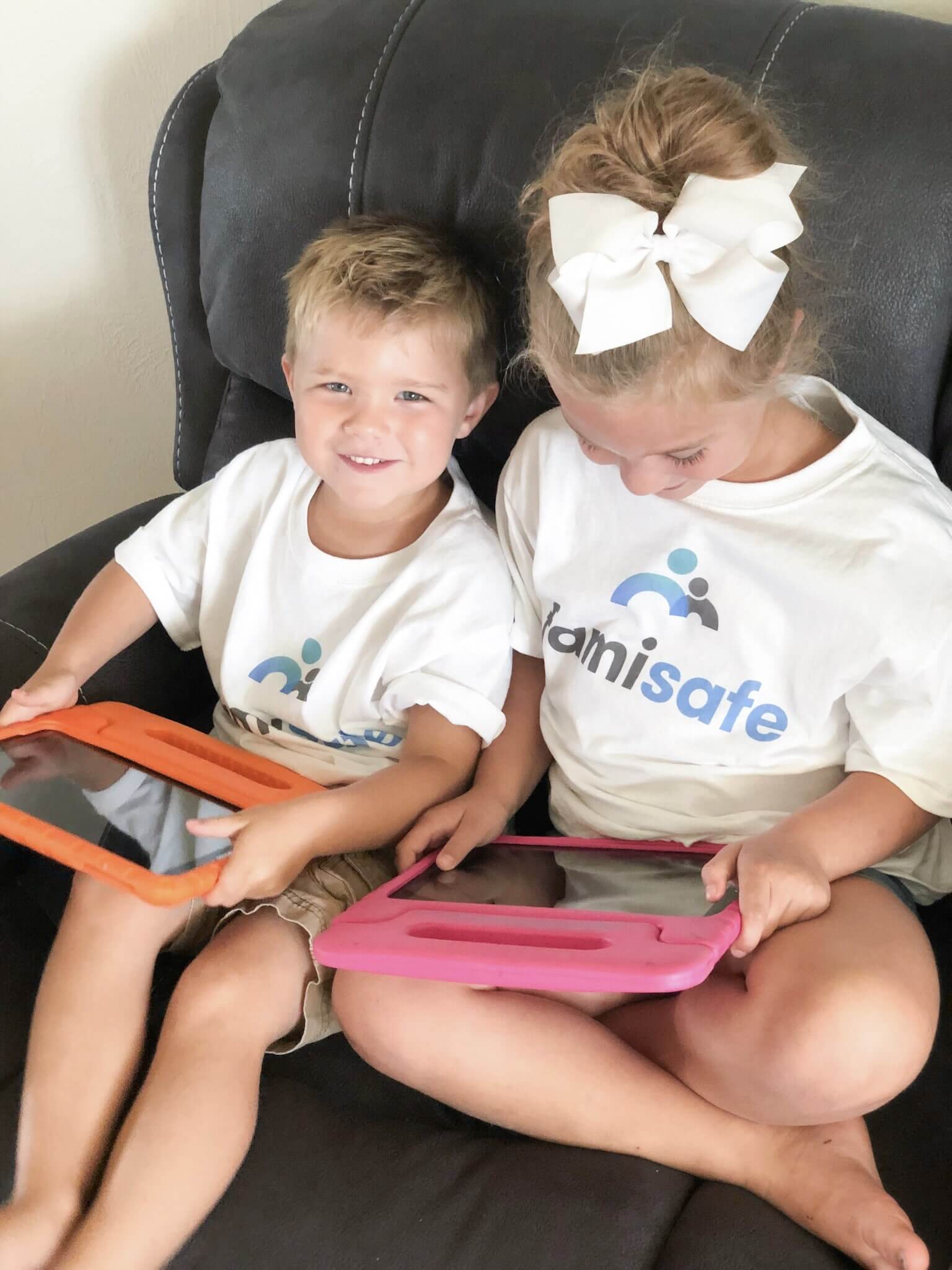 Parental education is the current need of the time. You need to know the latest trends and process to keep your family safe, only then, it will be the most soothing thing for you. You must be wondering whether it is the right action to select Famisafe as a tool for parental education.
Well, Famisafe not only assists kids, but it also gives appropriate priority to parents by educating them about how to can keep the kids safe all the time. There is a constant notification session for all day long; Parents can check usage history, track activity log, browsing history, and lot more. That is the right approach for parents to remain aware of their kids and their activities exactly.
Featured Criteria of Famisafe
What makes Famisafe parental control app stand out than others? These are; its ample striking features that cater to all the needs and requirements of parents. Famisafe is not only the most reliable parental control app, but along with that, it ensures complete safety of all the family members under one roof. It gives a stable platform to keep kids focused on their study rather than wasting valuable time on their phone.
Some of its primary features are as follows:
Mobile activity monitoring.
Online browsing and content filtering.
Real -Time location tracking with a technically advanced GPS.
Identification of distracting applications, then, blocking, or limiting their functionality and access.
Easy Geo-fence marking techniques.
Helps to check location history, browsing history enabled.
ScreenTime Controlling.
Can detect suspicious text, instant notification.
Smart Scheduling and app usage reporting.
All in all, Famisafe acts as the right form of parental control app for those parents who need the right advice to keep their kids out of any potential damage.
Markus lives in San Francisco, California and is the video game and audio expert on Good e-Reader! He has a huge interest in new e-readers and tablets, and gaming.