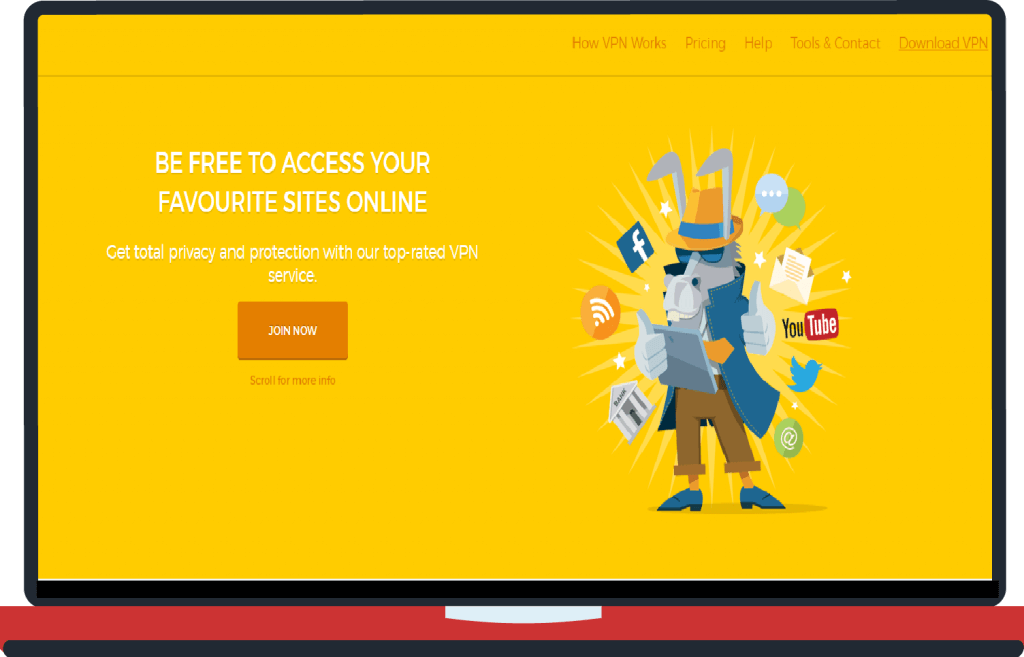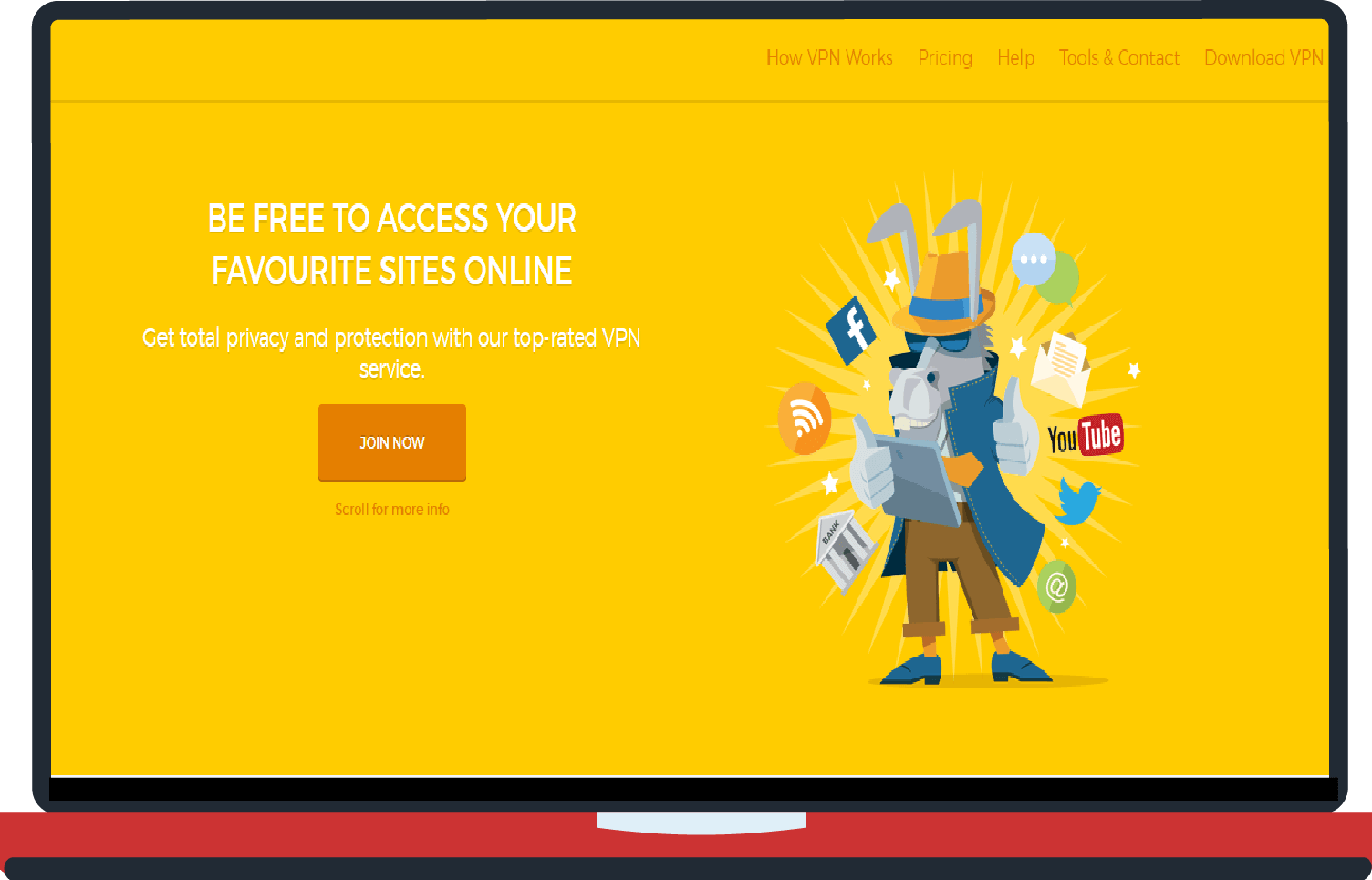 HideMyAss VPN is one of the most popular VPN providers in the world. It is very easy to use with some features that you cannot find anywhere else. It is based in the United Kingdom where they have strong consumer protection laws, and now it is established in many other countries as well.
The HideMyAss website gives the lowdown on their myriad of supported platforms "our VPN software works on all your devices" – that means desktops, tablets, mobiles, smart TVs, and game consoles.
In my review article, I am going to look deep into HideMyAss VPN. I was able to evaluate a number of its features and the most important ones are listed below.
Exceptional Features of HideMyAss VPN
I am going to discuss some particular features here, and if you are interested in using HideMyAss VPN, they are going to be very useful for you.
Use of Secure IP-Bind Technology
When I started using HideMyAss VPN, I found that HideMyAss VPN is the excellent software that no one else has. They have a feature called Secure IP-Bind technology, which is an extra security system of HideMyAss VPN.
Use of 256-Bit encryption
HideMyAss VPN offers 256-Bit encryption using the open VPN protocol. Through my investigation on it, I found that these are the same encryptions that USA military was using.
Multiple Servers in Different Countries
The reason to be the world biggest VPN provider is that it has the biggest global network with multiple server locations across 128 countries and 231 cities.
Money Back Guarantee
Another feature that I found very amazing about HideMyAss VPN was that they promise money back guarantee of 30 days. It lets you in your first month get fully refunded with the purchase price if you are not satisfied with their services.
Customer Services of HideMyAss VPN
When I started using it, I realized that they have customer service providers, that are ready to help you 24 hours. Not only they supported me on the phone, but I was able to discuss my problems with them in live chats. This feature is exclusive to HideMyAss VPN, as no other VPN provider in the world offers these services.
HideMyAss VPN Test on Computer and Android
I first tested it on my PC, and I was incredibly impressed. I was on a 150 Megabits per second connection, which is pretty fast. But, when I used it with HideMyAss VPN, I had amazing speed and lost speed of only about 9%.
However, when I switched to Android, the Android application that HideMyAss VPN offer did seem to be poor in picking the closest server and resulted in much bigger speed loses. This is the only problem that I found in HideMyAss VPN.
First of all, I tested my speed without the use of VPN. I connected to the server and went straight into the speed test. What I saw was that the speed was 157 Mbps. I was hopeful that HideMyAss VPN speed would be closer to this, however, as I told you earlier that it went down sharply. Therefore, I would say that unlike computer systems, HideMyAss VPN is not nice and easy to use on Android.
Overall, I found HideMyAss VPN incredibly amazing in its working. You can get your HideMyAss Discount Coupon online with up to 50%. I would recommend you avail this opportunity right now to start your journey with HideMyAss VPN.

Markus lives in San Francisco, California and is the video game and audio expert on Good e-Reader! He has a huge interest in new e-readers and tablets, and gaming.