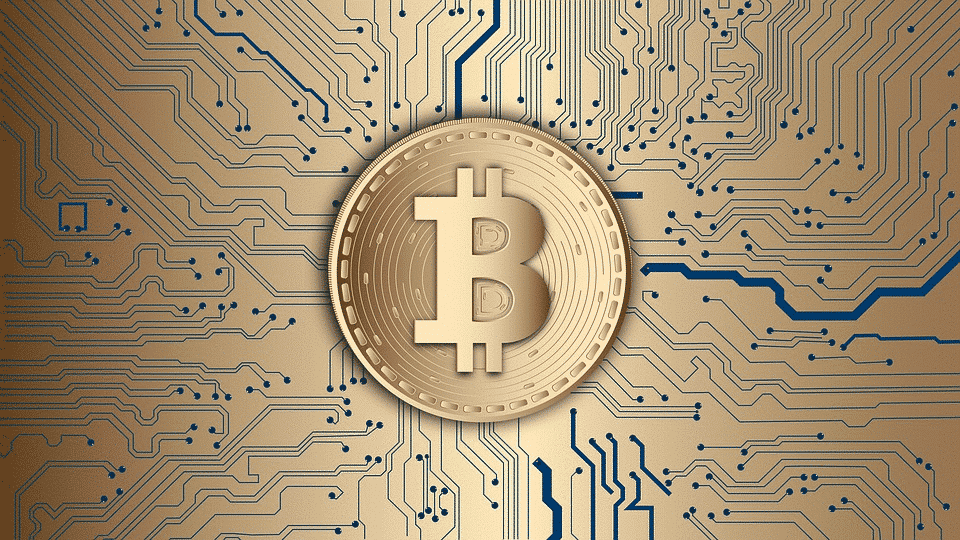 Technology has benefited a number of industries over the years, but with the recent popularity in Blockchain and the multitude of different cryptocurrencies, many have begun looking into how technology has benefited the industry since its implementation in 2019 by Nakamoto. In this article, we will be giving you insight into how alternative currency has benefited from technological advancement in recent years.
Encryption
One of the biggest benefits that cryptocurrencies such as libra coin and bitcoin have gained through technological advancements is encryption. With the invention of the polyalphabetic substitution cipher by Leon Battista Alberti, encryption changed the course of encryption forever providing alternative currency with the capability that they have today. This is part of the appeal of this alternative currency as this allows businesses as well as individuals to trade efficiently without the risk of leaking personal information which is a benefit to the business as transactions can be completed quickly and safely. Due tro libra coin being a relatively new cryptocurrency there are a number of benefits that come along with investing in this early stage. As this cryptocurrency becomes established you will then begin to experience a rise in the cost of bitcoin and begin to reap the benefits.
Fast Payments
Another technological advancement that has benefited cryptocurrency's fibre internet and what it is capable of. Because of the faster capability of the internet, cryptocurrency allows you to make payments within 24 hours regardless of the size of the transaction. This is vital to the success of cryptocurrency as a fast internet connection is required to not only perform the transaction but to also mine the currency when using blockchain technology. Without a fast and stable internet connection, this online currency would not be reliable and can, therefore, lead to the downfall of the alternative currency. This is a benefit to multiple industries as faster transactions can be used to securely close a number of deals as quickly as possible. If integrated correctly into business, this can help to make secure payments that are not affected by any centralized bank, allowing much larger profit margins.
Improved Connections
In addition to the faster internet connection and encryption, improved connections online have also benefited the growth of blockchain and this style of alternative finance. With a number of blogs as well as large companies such as Facebook developing their own cryptocurrency, this has helped to increase the popularity and help to build value over time. In addition to this, sites such as Reddit, Twitter and other social media platforms have helped to boost the popularity of this alternative currency, subsequently helping to increase popularity as well as the value of the currency as a whole. Since its development, Facebook's Libra coin has bought cryptocurrency to the forefront and helped to boost its popularity throughout traditional media. However, there are still many that are sceptical about the stability of this alternative finance and how it can continue to expand in the future when compared to the success of Bitcoin and other online currencies.
Computing Power
The final way that technology has helped to make cryptocurrency great is the invention and adaptation of the computer. As the computer has gone through a number of technological changes, the processing power, as well as the capabilities, have increased substantially. In 2019 intel have announced their most powerful processor yet the 28-Core Xeon W-3175X processor that allows data to be processed quicker than ever however this does come at a price. This style of technological advancement has not only benefited blockchain technology, but it also brought about the birth of the technology as this could not have been possible without such changes. Whether this is the processing power to access your own personal wallet, or the processing power needed for miners to generate bitcoin stock, this has all been benefited by inventions such as this.
Whatever your opinions are on Bitcoin and blockchain technology as a whole, there is no denying that it is an interesting concept with vast amounts of potential that many are beginning to adapt into their businesses and personal lives. How will this progress, only time will tell?

Michael Kozlowski is the Editor in Chief of Good e-Reader. He has been writing about audiobooks and e-readers for the past ten years. His articles have been picked up by major and local news sources and websites such as the CBC, CNET, Engadget, Huffington Post and the New York Times.