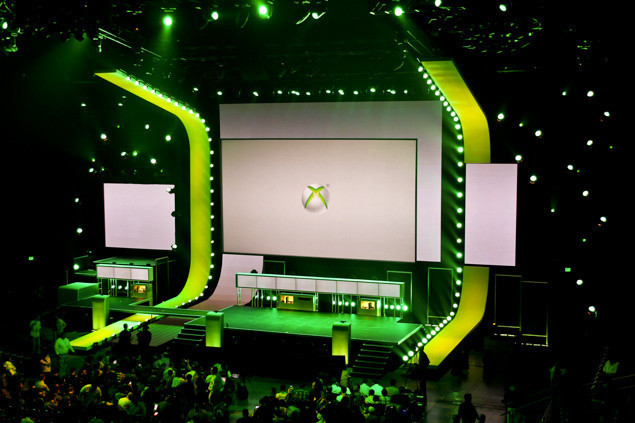 Gaming News on Good e-Reader? Well, normally we never report on consoles or gaming apps, but we can't help it when we have some juicy news. A confirmed source has informed us about the upcoming plans regarding XBox's digital download distribution service.
One of the big aspects of the next generation of hardware is that the consoles will have expanded support for digital downloads. One of the ways Microsoft's XBox team is refining the next generation will be allowing players to run games as the game is downloading. Normally, when you download a game on the existing generation of consoles, or even Steam, you can't play the game until its fully downloaded. The Xbox 720 will let you play the game, as long as you meet a certain data threshold. If you are downloading a AAA title, and it is around 10 GB of data, and you will be able to start playing the game once you hit a 2GB limit.
This gravitation towards enhanced digital downloads will obviously give a emphasis on phasing out companies like Gamestop. It will also put a spotlight on indie titles that normally don't get much attention with so many games on DVD right now. One of the major drawbacks will be for people who live in rural areas and have shabby satellite internet connections, or even dial up.

Markus lives in San Francisco, California and is the video game and audio expert on Good e-Reader! He has a huge interest in new e-readers and tablets, and gaming.