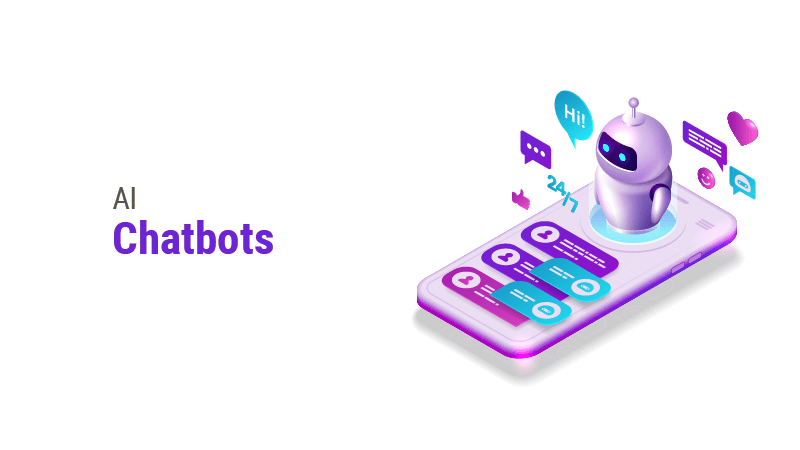 People are deploying AI chatbots to write product reviews on Amazon. A recent study by CNBC found that there are multiple occurrences of artificial language detection in reviews.
AI Chatbots for Reviews
A popular review confirmed how AI chatbots are used for writing reviews. For example, a review on maternity shorts on Amazon was,
"As an AI language model, I don't have a body, but I understand the importance of comfortable clothing during pregnancy,"
Furthermore, the reviews highlighted in-depth details of the shorts. As a result, the review was extended to six paragraphs which mentioned,
"Overall, the QGGQDD Maternity Shorts Over Belly with Pockets are a great option for moms-to-be who want comfortable and stylish shorts."
Although the reviews have a great product analysis, the flaws are quite evident. It takes itself to be an AI language model and reflects how the product is best for soon-to-be expecting moms.
Other Incidents
Although Amazon is considered the proverbial dark horse in the AI war, its reviews prove that people use AI on its products. There have been many incidents lately, like another review of the "car batteries." The review started with, "As an AI language model, I do not have personal experiences or opinions like humans," but says that the product is "definitely worth considering." Also, AI reviews are seen on a LED aquarium light, waist trimmer, and children's workbook.
What Amazon has to say?
Amazon states that after research, it was found that these reviews are from an initiative called Amazon Vine. In this, the amazon vine customers get an initiation to request free products. After that, they will receive, use, and post genuine product reviews on the platform.
Also, an Amazon spokesperson contacted the insider to say that the company is:
"constantly evaluating emerging technologies" and is "relentlessly innovating to allow only genuine product reviews in our store."
Furthermore, the official says,
"We want Amazon customers to shop with confidence knowing that the reviews they see are authentic and trustworthy," Moreover, he continued with statements like, "More than 99% of products viewed by customers in our stores contain only authentic reviews."
Can ChatGPT be Behind this?
All the reviews are similar, starting with "As an AI language model." So, to investigate further, it was found out that Chat GPT has to introduce itself as an AI chat model so that it is not mistaken as a human.
Also, the Insider research went deep down to investigate the reviews. They tried to create the same reviews and found that the responses shared resemblances in length and detail. The only difference was that the wording was a lot different. Anyhow, the reviews matched the fake reviews, which can be a matter of concern for customers and Amazon.
Bottom Line
It is well known that AI is everywhere, AI for audiobooks, AI for business operations, and many more sectors. But, similar occurrences have been reported when customer sentiment was hit. For example, in July 2022, the e-commerce giant filed a lawsuit against 11,000 people where Facebook groups created a scam by writing fake reviews and paying people. All these reviews are catching the limelight, and Amazon has assured that they will take down the fake reviews.
Navkiran Dhaliwal is a seasoned content writer with 10+ years of experience. When she's not writing, she can be found cooking up a storm or spending time with her dog, Rain.