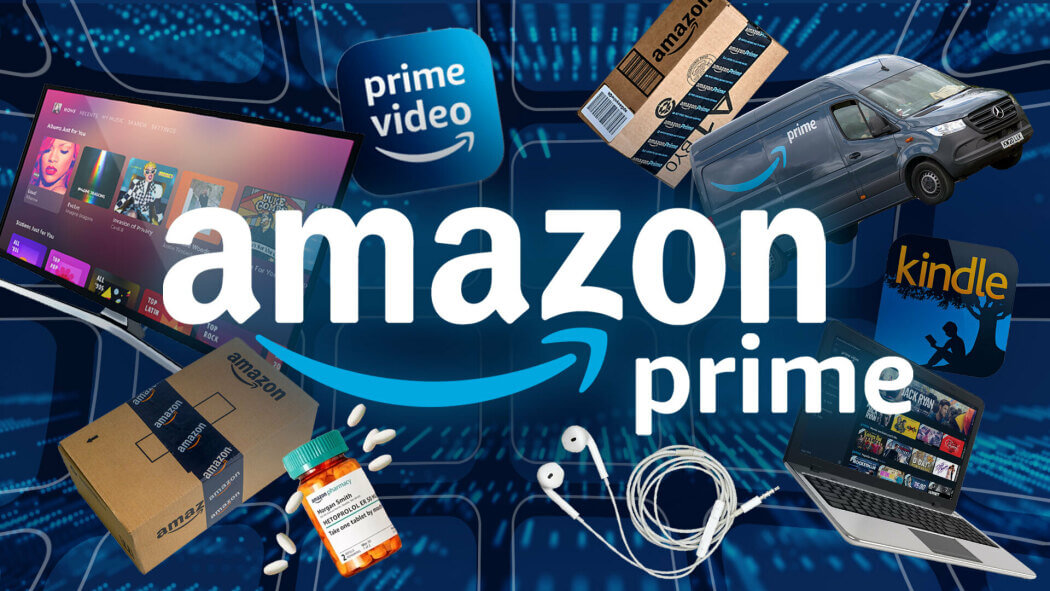 There are two discounted Prime membership options you may need to learn about. If you are an internet shopper or streamer, a Prime membership is highly beneficial.
As part of Prime, members can access other savings, benefits, and bundled services for $14.99 per month or $139 per year. For those unable to afford the membership fee, Amazon offers discounted membership options with the same valuable benefits, including free, fast delivery of millions of items, exclusive perks, savings, and world-class entertainment.
There are two discounted memberships, Prime Access and Prime Student. New members can also use a free 30-day trial to test their services. To qualify, customers must have access to government assistance programs such as SNAP, EBT and Medicaid. Prime Access offers members a highly discounted Prime membership rate of $6.99 monthly after a 30-day free trial period.
Amazon recognizes several government assistance programs. To qualify, upload a photo of your ID card or eligibility letter during the sign-up process on Amazon Prime Access. Also, you must provide a payment method, such as a credit or debit card, since you cannot purchase a Prime membership through a qualifying program.
Supplemental Security Income, SNAP, Medicaid, Temporary Assistance for Needy Families, and Low Income Home Energy Assistance Program are eligible programs. Additionally, tribal assistance, funding for the National School Lunch Program, Women, Infants, and Children programs, or Direct Express Debit Cards are acceptable.
A Prime Student membership package is available for $7.49 per month or $69 per year (after a free trial period). Students are entitled to exclusive perks and discounts and all Prime's benefits.
A Prime Student membership requires a .edu email address when you register; however, you can provide alternative proof of college enrollment, such as a transcript, tuition bill, or an image of your current student ID.
Visit the Prime Student webpage to sign up.
Alexis Boutilier is from Vancouver, British Columbia. She has a high interest in all things tech and loves to stay engaged on all the latest appliances and accessories.