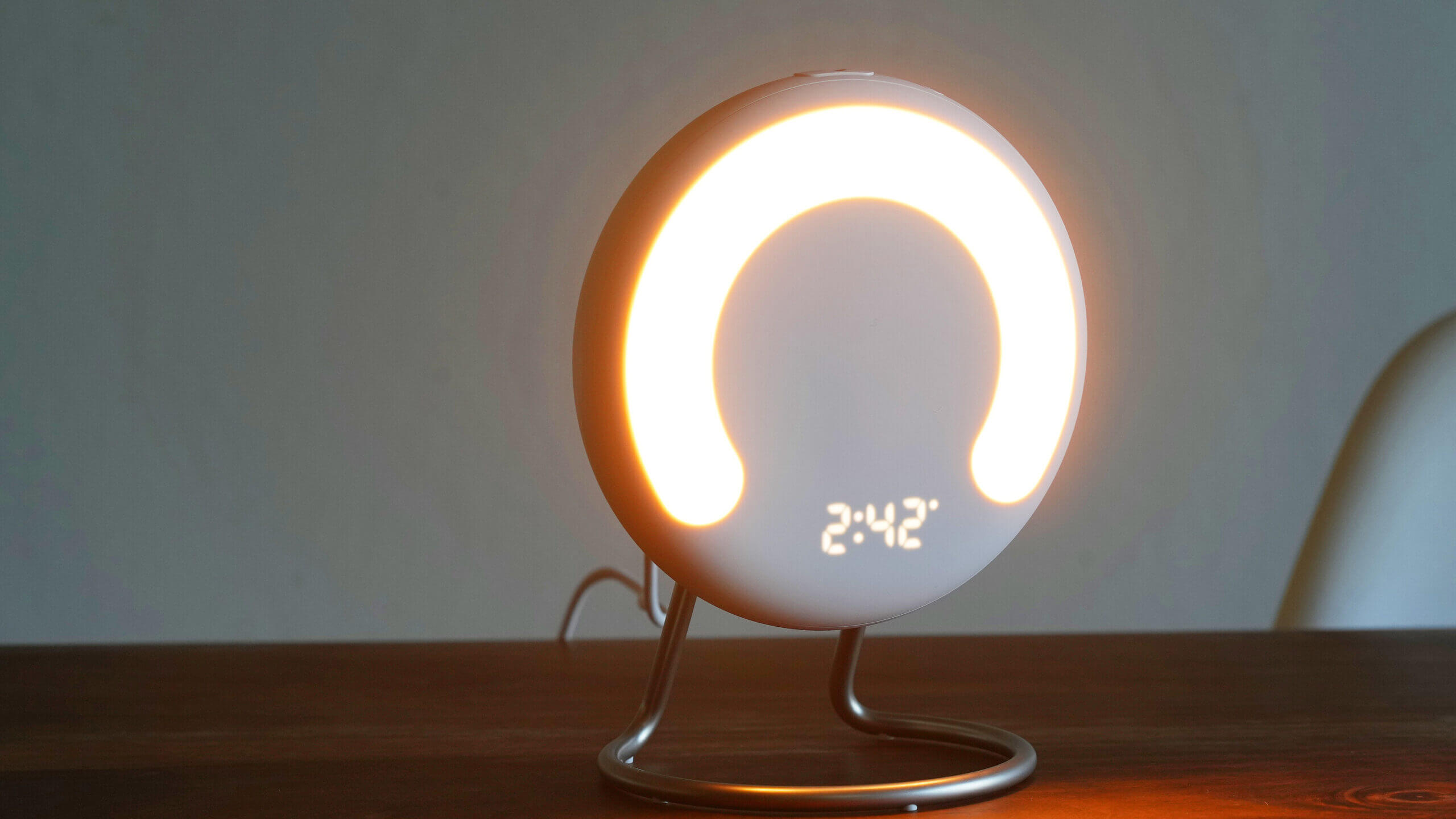 Find out how Dr. Michael Miyamoto, Amazon's resident sleep expert, can help you get a better night's sleep. However, according to the National Sleep Foundation, nearly half of all Americans fail to receive enough quality sleep. Quality and quantity of sleep can improve one's mood, energy, and mental health. By offering new devices, such as the Halo Rise sleep tracker, and Alexa features and skills to improve sleep quality, Amazon hopes to assist in changing this.
The following six tips for quality sleep are provided by Dr. Michael Miyamoto, medical director for Amazon Halo. He provides more information about the technology-and offers expert sleep advice.
Throughout the night, keep your body temperature cool. "The body's circadian clock and brain centers that regulate body temperature are interrelated," Dr. Miyamoto said. As you fall asleep, your body temperature decreases, so what feels comfortable at bedtime may be too warm for deep sleep. It can help you monitor the ambient conditions in your bedroom, such as temperature, light levels, and humidity, all of which influence your sleep quality. Your Halo Rise sits in your bedside table and works in conjunction with your Halo app to analyze your sleep and provide recommendations on how to improve it. Add Alexa, and Halo Rise can be even more powerful. The Alexa device, if you have one, includes a screen that displays your sleep hypnogram. When you connect your device to Alexa, you will be able to check your sleep insights and customize your experience. You can hear your sleep summaries by asking, "Alexa, how did I sleep last night?".
You can improve your sleep by removing distractions such as smartphones and televisions before bedtime. Dr. Miyamoto explains that eliminating distractions like these from your bedtime can help you improve your sleep. It may be difficult to fall asleep as a result of these devices being overstimulating and exposing us to blue light. As an alternative to scrolling through social media, Dr. Miyamoto recommends using technology to improve your sleep. For instance, request that your Alexa device guide you through a guided meditation, play your favorite podcast or provide background music.
When you are ready to retire to bed, take a breath and ask Alexa to read you an audiobook, listen to the professional narrator read you to sleep while you take a break from reading. You can easily calm your busy mind and sink into sleep if you tell Alexa, "Alexa, read me a nighttime story." Listening to audiobooks or playing soothing sounds can also help you fall asleep. For individuals who find it difficult to "turn off" at bedtime, this can be particularly helpful.
You can push back the groggy feeling you might experience after waking up by listening to upbeat music, according to a study conducted by RMIT University. If you would like to wake up to your favorite music genre or song, you can ask Alexa to do so. Simply tell Alexa, "Alexa, set an alarm at 8 a.m. to Harry Styles" or "Alexa, wake me up with pop music at 7 a.m."
The key to successful sleep is duration. The most successful sleepers sleep between seven and nine hours per night, with consistent bedtimes and wake-ups. The fact is, waking up in the morning can be challenging. That is why so many people rely on the "snooze button" to get them out of bed and get ready for the workday or a morning workout.
In order to prepare for Daylight Saving Time, Dr. Miyamoto recommends going to bed a little earlier a few days prior. By doing this, you will be able to adjust more easily to the time change and hold yourself accountable for establishing a more consistent sleep schedule afterward. In order to reset your circadian clock, he suggests 15 minutes of sunlight exposure in the morning.
Alexis Boutilier is from Vancouver, British Columbia. She has a high interest in all things tech and loves to stay engaged on all the latest appliances and accessories.