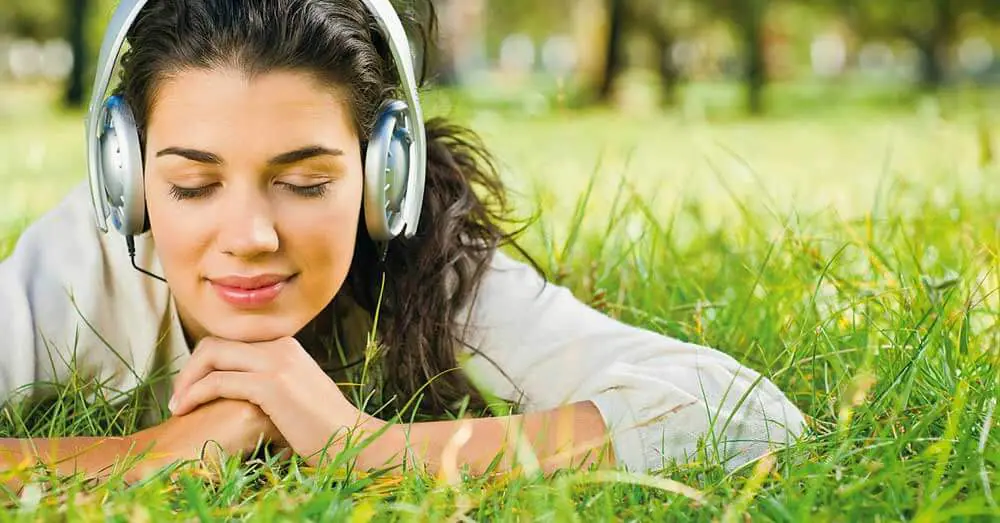 In January 2023, Apple Books launched a catalog of AI-narrated audiobooks. Apple describes its "digital narration" feature as a way to make audiobooks more accessible by reducing the cost and complexity of producing them.
Similarly, Google's engineers created "Mary," which is a generic female, "Archie" for British accent, "Santiago" for Spanish, and 40+ other AI narrators for audiobooks.
These robot-narrated audiobooks sound close to human voices, leading to fear among narrators that they could replace human narrators. The scarier thing is that some leading audiobook narrators have consented to use the AI version of their own voice.
Voice actors charge over $1,000 to narrate a book, while AI narration costs between $50-100. Besides, AI narration is touted to have many benefits in terms of costs, speed, and accessibility.
According to Miles Chicoine, founder and CEO of Voquent, a voice-over service, although AI narration sounds human, it lacks pace, inflection, and rhythm, which is very unique to human narration. Chicoine says:
"A voice actor can bring emotion and subtext that technology can't, as well as unexpected pronunciation choices that give an audiobook a personality. But as the technology advances and becomes more human-sounding, experts say it will take away opportunities from voice actors."
Tanya Eby, a full-time voice actor and professional narrator, has a recording studio in her home. In a recent interview, Eby revealed that her workload has fallen by half this year. Many of her colleagues report similar things.
Eby adds that AI content lacks emotional connectivity. However, she believes that people will grow accustomed to machine-generated audiobooks over time. She wishes that:
"Companies would let listeners know that they're listening to an AI-generated piece. I just want people to be honest about it."
The audiobook market is currently valued at USD 6,825.2 million in 2023, and it's projected to hit $35 billion by 2030, according to Research and Markets. And AI is going to play a significant role in this growth.
As per our research, we believe that it's hard to avoid the effects of AI altogether. But AI narration will just work like an assistant, and human narrators will still be the leader. AI should not kill their job as the technology can't mimic human emotions and connectivity.
Navkiran Dhaliwal is a seasoned content writer with 10+ years of experience. When she's not writing, she can be found cooking up a storm or spending time with her dog, Rain.