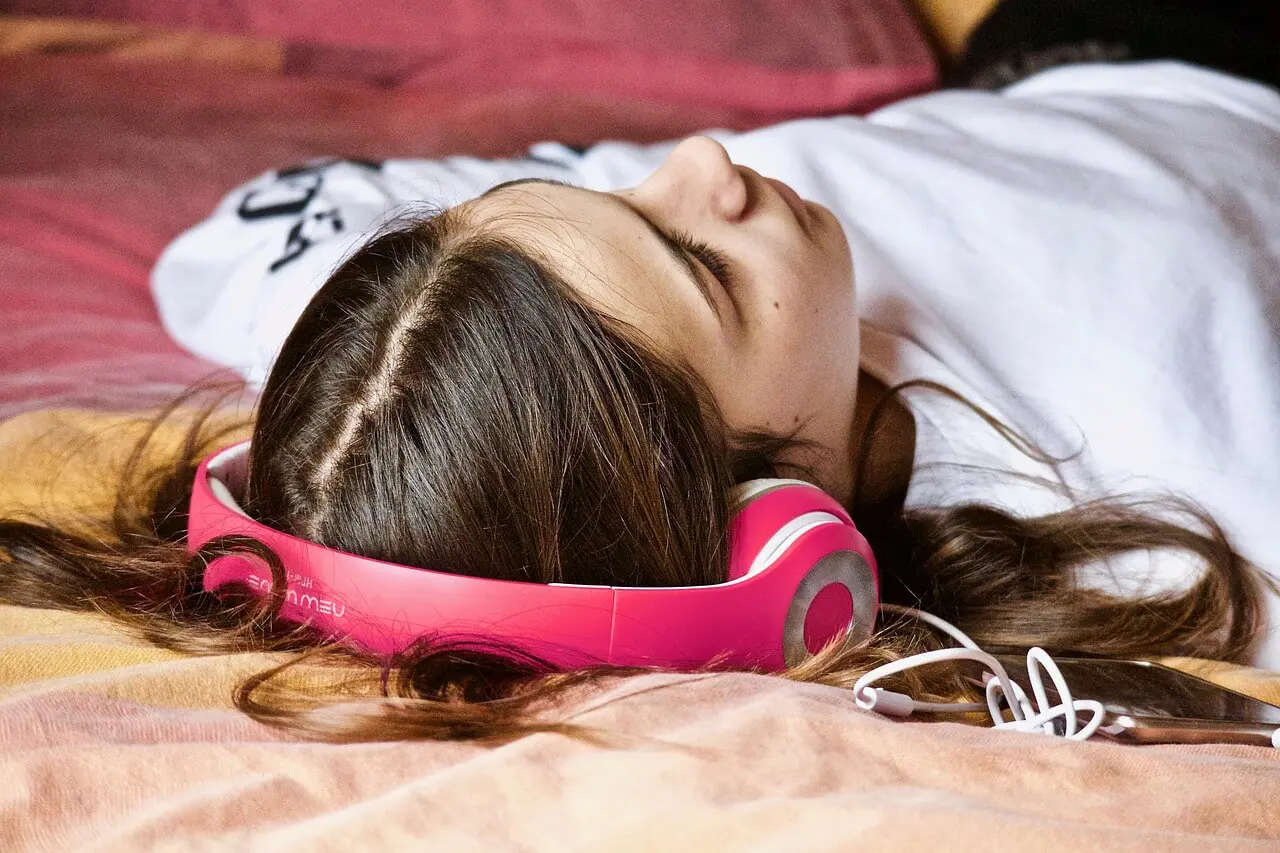 Books have been our companions since ancient times. It has consistently encouraged valuable knowledge, vocabulary, and cognitive boost in people while also building empathy and creativity. While traditional reading has been widely adopted by people, it seems like audiobooks are giving nip and tuck competition to the same. In fact, the competition is so tough that there is a likelihood of the former genres surpassing the latter to a certain degree.
Audiobooks have taken the book market by storm, with a projected revenue of over $5.38 billion (as of 2022), according to Wordsrated. Its revenue is likely to increase by 26.4% yearly, resulting in $35.05 billion in revenue in 2030. Not just that, audiobooks are considered the fastest-growing book format in the US as per revenue, production, and sales growth too. Since 2011, the yearly audiobook production has increased about ten times, as per the Wordsrated data.
As for the production of these books, several platforms like Audible and Headway have been consistent with audiobook production. Amazon's Audible makes up 4.2% of Amazon's book publishing revenue and creates 10,000 book titles yearly. Headway, a platform that offers 15-minute book summaries, has more than 18 million users getting the key ideas for their titles.
All these rising trends in audiobook platforms show how people prefer to listen to audiobooks nowadays. As we learn 85% through listening, audiobooks encourage good information retention and reading accuracy, adding up to its benefits.
While the adoption of audiobooks is on the rise, it cannot replace physical books and traditional reading. Yes, audiobooks are definitely an engaging way to read a book, and people may prefer it in certain situations (like while multitasking), still 65% of readers still favor physical books for their reads.
Honestly, there is a rise in audiobooks and e-book formats and a little (if not too much) impact on traditional reading. However, it's still a long way before it replaces traditional reading entirely.
Navkiran Dhaliwal is a seasoned content writer with 10+ years of experience. When she's not writing, she can be found cooking up a storm or spending time with her dog, Rain.