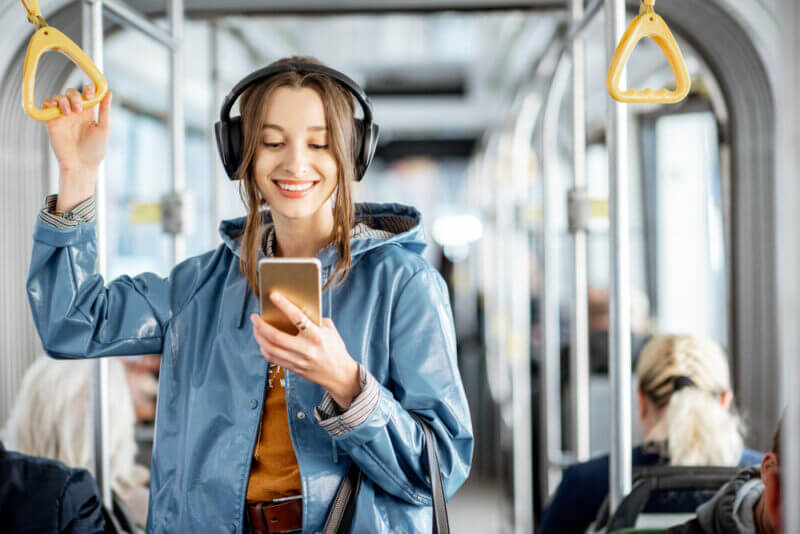 The Spanish audio market has had continuous double-digit yearly sales growth over the last ten years, making it the fastest-growing revenue model in the whole publishing industry, according to a recent analysis by Javier Celaya and his digital consultancy Dosdoce, based in Bilbao, Spain.
To fulfill the demand from emerging audio platforms like Audible, Storytel, Scribd, Nextory, Podimo, BookBeat, Sonora, and Convoy, a burgeoning industry of paid Spanish spoken-word material has been developed in just the past five years. An "incredible landmark in the Spanish markets because of the initial 'low propensity to pay' culture for streaming services," according to Dosdoce.com's recent "Spanish Markets Audio Growth Report 2017-2022" study, there will be more than 500,000 paying listeners of Spanish audio content by the end of 2022.
Spanish is a language with a fast growing market for new audio content, as proven by the enormous surge in new titles available across all platforms. According to the survey, there are now over 20,000 audiobooks and 100,000 podcasts available in Spanish, up from less than 1,000 just a few years ago. More than 25,000 audiobooks in Spanish will be available by the end of 2023, with almost 60% falling into the fiction category (novels, romance, literature, etc.). Both Spanish accents from Latin America and those from Castile produce almost equal amounts of audio.
During the past five years, the major audio platforms have jointly spent more than $65 million to get to this point. The analysis predicts that the dominant business model will still be subscription. More than 80% of audio revenue is currently generated by streaming platforms, but as these platforms grow more intelligent, they will provide various subscription models and prices to accommodate the varying content consumption needs of its users.
The research continues by stating that over the previous six years, significant improvements have been made in the quality of synthetic Spanish voices, which now nearly resemble human voices. By using artificial voices, publishers will be able to generate more audiobooks for less-popular listeners at a reduced cost.

Alexis Boutilier is from Vancouver, British Columbia. She has a high interest in all things tech and loves to stay engaged on all the latest appliances and accessories.