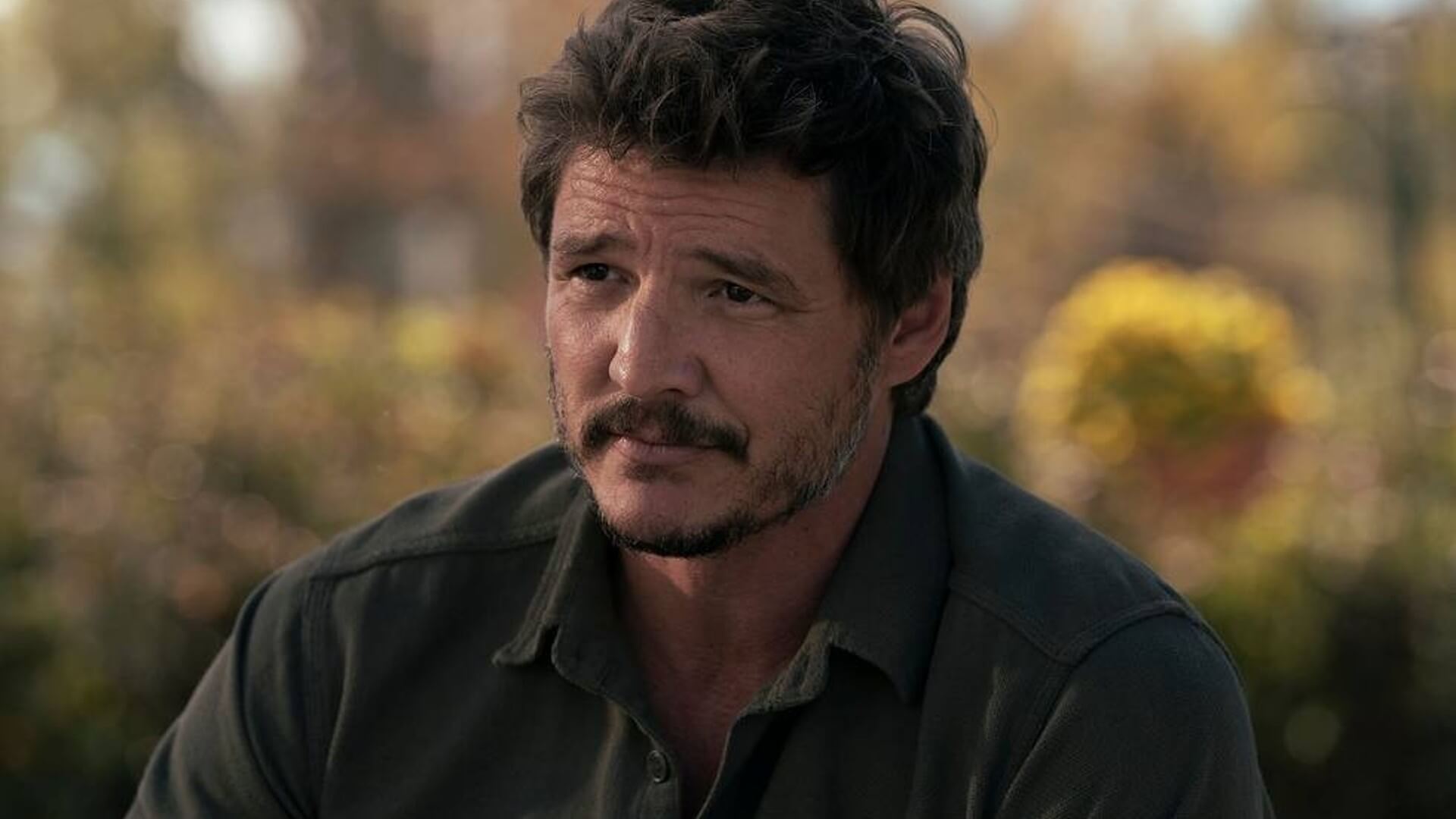 The year 2023 has come to be known as Pedro Pascal's year. The Last of Us and The Mandalorian's weekly releases have put the Narcos actor in hot water. But relatively few people are criticizing it. There isn't a single individual who hasn't been enthralled by the Chilean interpreter due to his amazing performances and excellent humor.
There is a method to watch Pedro Pascal for up to eight hours straight if you can't get enough of the weekly double dosage HBO Max and Disney Plus have been giving us since March. In this piece, which he completed before Game of Thrones, he reveals every aspect of his hypnotic voice via an audiobook.
Before taking on the roles of Joel from The Last of Us, Oberyn Martell from Game of Thrones, and Din Djarin from The Mandalorian, Pedro Pascal narrated the audiobook Ghost Radio in 2008. Leopold Gout, a Mexican author, film director, graphic novelist, and composer, published it as his first book.
The seven hours and fifty-five-minute-long audiobook feature a compelling storyline. The host, Joaqun, takes calls from listeners who claim to have had supernatural encounters on this public radio program. Along with his sound engineer Watts, Joaqun is joined by Alondra, his lover and a specialist in supernatural tales.
The three provide the show for their nighttime and ghastly audience. But, as the program gains popularity, Joaqun experiences a series of bizarre happenings and dreams connected to his audience's calls. A distinctive method in which the acting matches the narration is made possible by Pedro Pascal's authoritative voice, which draws you into the plot.
Being the narrator of an audiobook is unquestionably one of the oddest experiences an actor can have because they are required to switch voices frequently between characters and the narrator. Despite his relative obscurity, Pedro Pascal's professionalism shines in this work in a remarkable way, making it obvious why Disney Plus chose him to be the voice of the Mandalorian.
Also, Ghost Radio is an exceptional work that has earned high praise from criminal thriller author James Patterson: "Ghost Radio reminded me of Stephen King's early books." Even after you've turned the final page, the story continues to haunt you.
Alexis Boutilier is from Vancouver, British Columbia. She has a high interest in all things tech and loves to stay engaged on all the latest appliances and accessories.