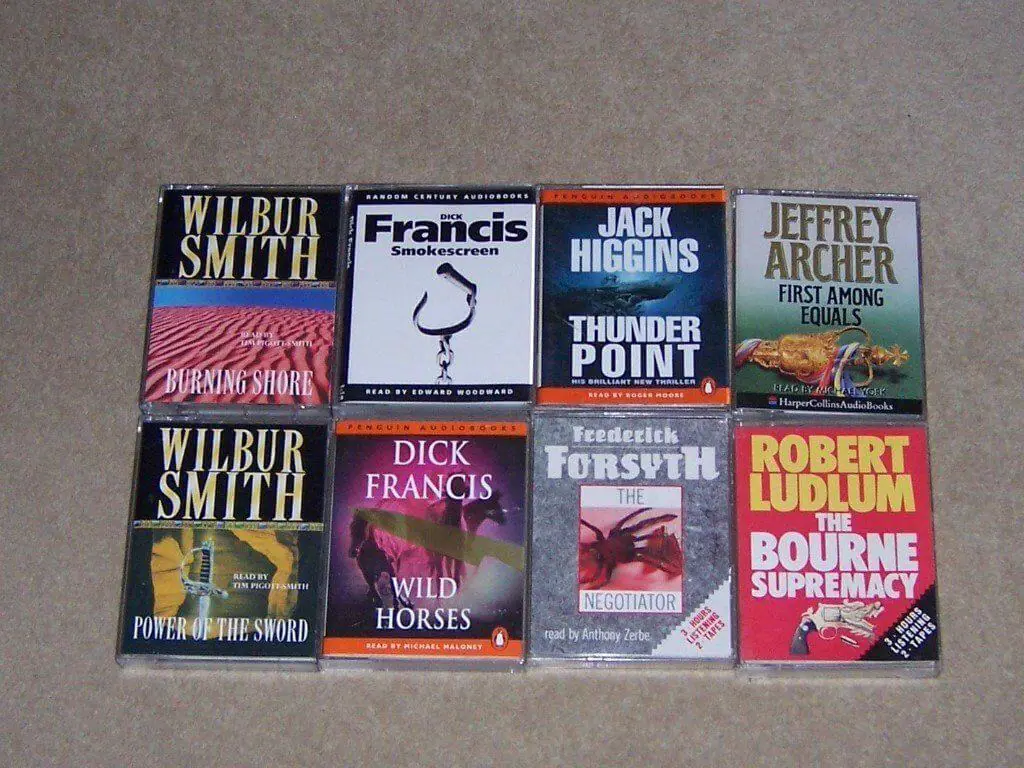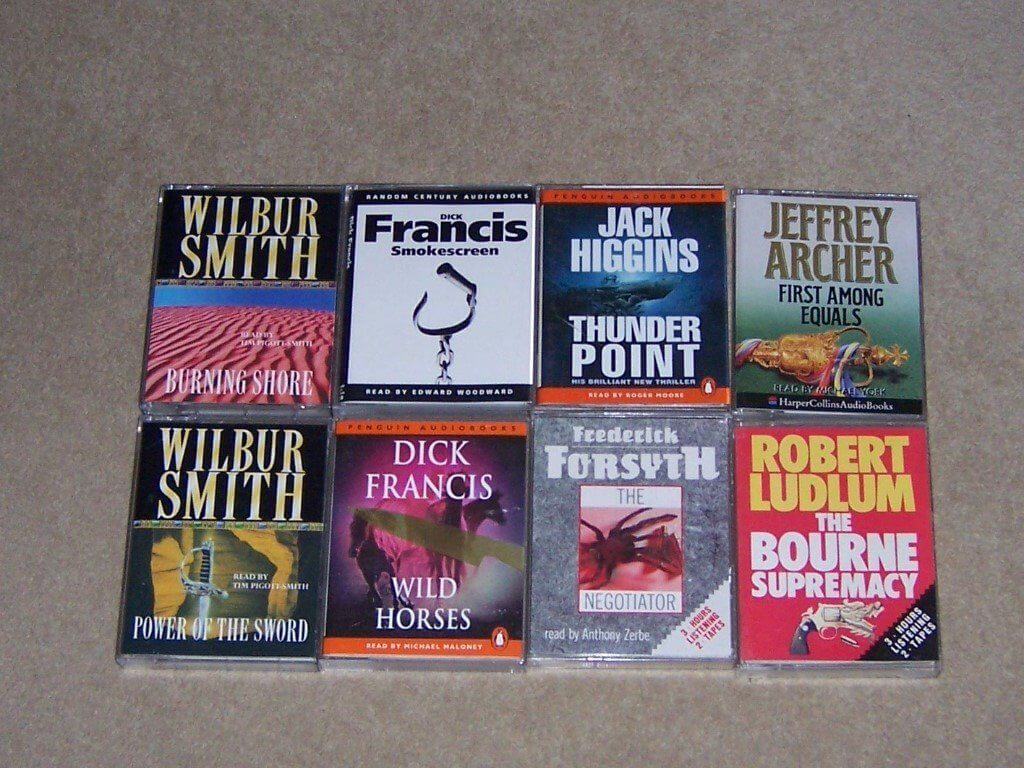 Digital Audiobooks have been enjoying double digit sales increases for the past four years and in the past eight months the format generated over $336 million dollars and at the some point last year it made $244 million. Tapes and to a lesser degree CD's were the most popular audiobook format since the 1990's, but in recent years sales have suffered. Physical audio brought in $30 million dollars this year, which was $10 million less than last year.
Audiobook sales initially got their start in the 1970's when they had instructional type material and eventually started to press vinyl for the latest beseller. The defining year of the format was in 1986, which is widely considered the turning point in the industry, when it matured from an experimental curiosity.
A number of events happened in rapid succession: the Audio Publishers Association, a professional non-profit trade association, was established by publishers who joined together to promote awareness of spoken word audio and provide industry statistics. Time-Life began offering members audiobooks. Book-of-the-Month club began offering audiobooks to its members, as did the Literary Guild. Other clubs such as the History Book Club, Get Rich Club, Nostalgia Book Club, Scholastic club for children all began offering audiobooks. Publishers began releasing religious and inspirational titles in Christian bookstores. By May 1987, Publishers Weekly initiated a regular column to cover the industry. By the end of 1987, the audiobook market was estimated to be a $200 million market, and audiobooks on cassette were being sold in 75% of regional and independent bookstores surveyed by Publishers Weekly. By August 1988 there were forty audiobook publishers, about four times as many as in 1984.
By the middle of the 1990s, the audio publishing business grew to 1.5 billion dollars a year in retail value. In 1996, the Audio Publishers Association established the Audie Awards for audiobooks, which is equivalent to the Oscar for the audiobook industry. The nominees are announced each year by February. The winners are announced at a gala banquet in May, usually in conjunction with BookExpo America.
Physical audiobooks on cassette tapes are what most people remember as being their introduction to the format. They were hard to miss, they were sold at VHS stores, music stores, bookstores, second-hand bookstores and department stores. Many people have fond memories of browsing their local library or local goodwill and finding something magical.
Mailing services were also popular with people who loved physical audiobooks. Recorded Books had a rental service. They'd mail you the tapes in these long brown cardboard boxes, that people always loved getting. They had an explanation at the front of them about how you should smack the tape if it had difficulty playing. Books on Tape also rented out audiobooks and had a nice system: they'd send you the book in a box that held all the tapes neatly lined up, with a shrink wrapping. Remove the shrink-wrapping, and there'd be a return label already on the box. Nobody did that back then.
Audiobooks were so popular at the time that Stephen King, in his 1995 novel, Rose Madder, featured a character who reinvents her life by becoming an audiobook narrator. It was around this time that celebrities started to lend their voice to books they loved or were commissioned to read aloud.
Here are a few fond memories from people who grew up in the tape era.
There was one advantage of tapes – you didn't need to worry about saving your position among different devices, and no internet connection was required.

Annoying. I've been listening to audiobooks my whole life, and I remember as a young child getting a cassette player that automatically turned the tape over – it was a huge game changer for me! I borrowed most of them from the library but I remember my sister getting the first Harry Potter book on cassette for Christmas, and that it was ridiculously expensive.

My Grandma was a lifelong reader. She started losing her eyesight in the late eighties and turned to audiobooks on tape and cd to continue to enjoy books. She would either get her tapes/ cds from the Library for the Blind or select them from the Recorded Books catalog for upwards of hundred bucks a pop (90's dollars). I got my Audible account in 1998 but did not use it heavily into I did my second tour of college to get my Computer Science and Web Design credentials in the mid 200o's. I painted houses for 3 years and went through 60-70 audiobooks a year. Now I use them to listen to books with my niece and nephew. Audiobooks have been an integral part of my reading life since I was a teen and have been for the last 15 years or so the main way I consume books.

I started listening around 1989, when I had to drive an hour each way to work. The commute was horrible until I realized I could listen to a good mystery. The deal I made with myself was that I could only listen while commuting; it became a treat that made me dread the drive much less.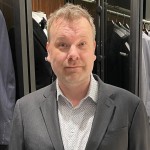 Michael Kozlowski has written about audiobooks and e-readers for the past twelve years. Newspapers and websites such as the CBC, CNET, Engadget, Huffington Post and the New York Times have picked up his articles. He Lives in Vancouver, British Columbia, Canada.