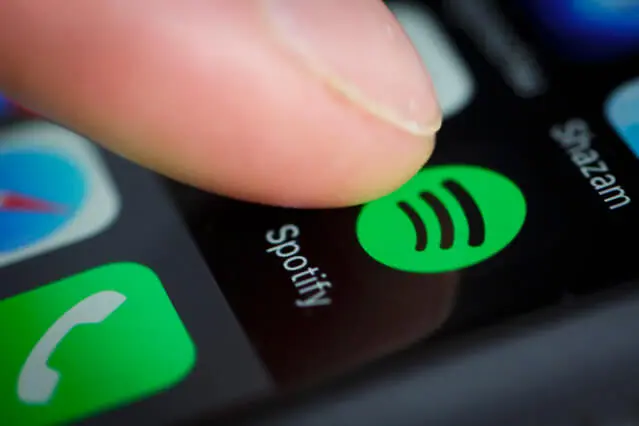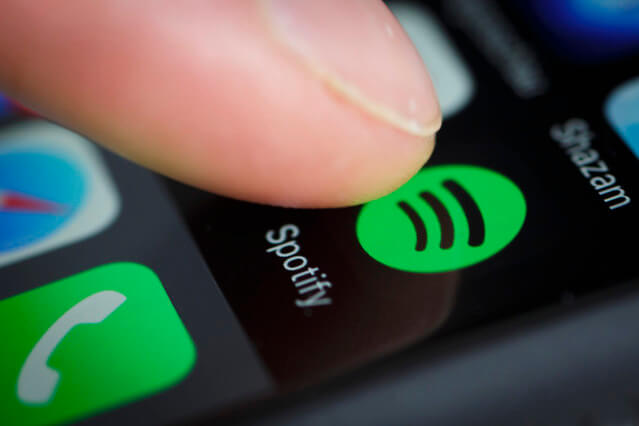 Spotify launches out a new playlist – "The Daylist" for all its free and premium users. This unique playlist is constantly updated throughout the day after assessing the music niche and micro-genres you love to listen to.
Moreover, it focuses on how your mood in the day transcends, so should your playlist. It's now available for all users in the US, Canada, the U.K., Australia, New Zealand, and Ireland.
How to Access "Daylist" in Spotify?
You can daylist from Free and Premium users across the U.S., Canada, the U.K., Australia, New Zealand, and Ireland. On the web, you can go to spotify.com/daylist or search daylist.
On the mobile, you can go to the Made For You hub. It updates daily multiple times to match your mood and vibe through the songs you love. It's like a pleasant surprise that can cheer you up.
Suppose you love a specific "Daylist" playlist; you can go to the three-dot menu and scroll down to "Add to playlist" or "New playlist." Also, it may be gone if you don't save it before the new one updates. If you love the collection, adding it to the library as soon as possible is better.
Music is all about sharing and cherishing. Therefore, you can share the playlist with your contacts too. Also, you can use the Sharecard option to get a screenshot of the "Daylist" and add stickers or graphics during sharing to make it look even more cool.
The music giant Spotify has also made special visuals for the Daylist to take it one step ahead, just like your mood, which can be messy in the morning, workaholic in the day, and joyful in the evening. There is a yellow hue against a blue backdrop for the morning. There are changing sunset colors from day to evening; at night, there is a dark moonlit palette that is best for night melodies.
According to Spotify's statement:
You'll get new tracks at every update, plus a new title that sets the mood of your daylist. With relatable titles including thrillwave, happy dance, pumpkin spice, and more, the playlist helps you understand more about your taste in music."
Also, Spotify created a benchmark by generating revenue of 11.7 billion euros in 2022, up from 9.67 billion in the previous year. They are also experimenting with new features like Spotify offering paying subscribers a free audiobook trial and more. Therefore, these music podcasts, audiobooks, and many other features make it a one-stop for all audio needs.
Navkiran Dhaliwal is a seasoned content writer with 10+ years of experience. When she's not writing, she can be found cooking up a storm or spending time with her dog, Rain.