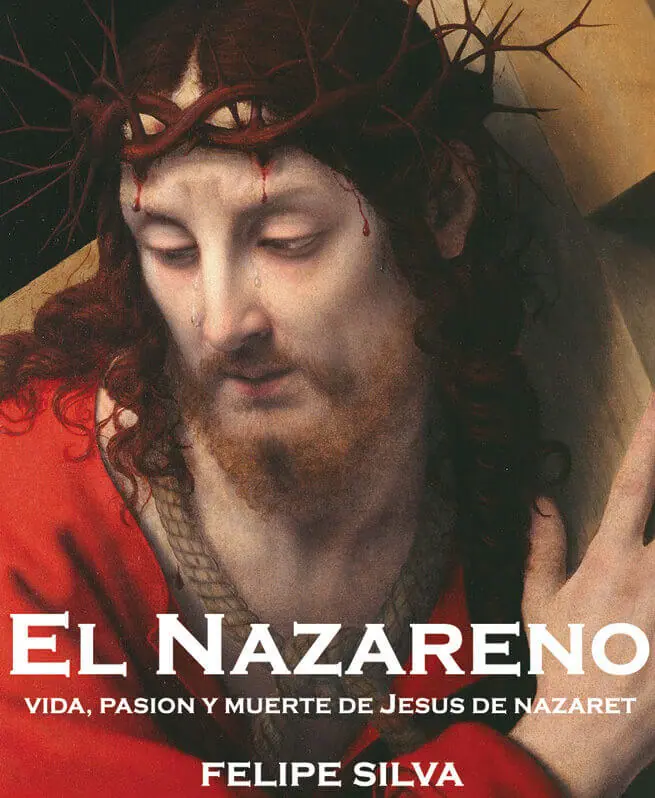 Dosdoce's Javier Celaya presented new reports about the Spanish audiobooks/e-books in 2022. As per the research, there is a growing trend in the sales of these digital books, with numbers ranging higher than traditional books. The reports were released on June 5 ahead of the Audio Landscape round table at Readmagine 2023 in Madrid.
8 Points To Be Noted
Celaya's research had multiple things to note down:
There was a rise in the growth rate of digital content in Spanish-language markets, with numbers (for revenues from e-book sales) valued between 5.7% and 4%. As for audiobooks, the growth rate remained between 52.81 percent and 50 percent. (Reports as per Bookwire and Libranda)
Unit sales, which accounted for about 75% of the turnover, became the leading model in the e-book market.
The sales for digital books were higher than that of traditional books. There was only 1.1 % growth in 2022 as compared to 2021.
Two-thirds of the audiobook sales in the Spanish-language market were generated from subscription platforms.
The US witnessed a gradual uptick in Spanish-language sales with a growth rate of 30% or more.
Digital lending in libraries accounted for 8% of total digital sales.
Due to the reduction of VAT from 22 to 4%, the industry noted an 8% increase in e-books' retail price.
About 60% of e-books sold in Spain cost €8 or more.
High Rise for Libranda and Bookwire
Both Libranda and Bookwire led the charts for digital books. Speaking about the trend, Javier Celaya and Alejandra Segovia Sánchez pinpointed how the sales growth of Bookwire jumped from 45,000 titles to 122,000 in 2022. It's also projected that by the end of 2023, the company may sell 140,000 titles from 1200 publishers in the Spanish market.
Similarly, for Libranda, the company sold about 128,000 titles from 1400 publishers in 2022. This was about 38,000 higher than the values of 2019. Meanwhile, for e-book subscriptions, Libranda saw a decline of about 15% in 2022 as compared to 2021, reducing the market share to 5.8%. As for Bookwire, the subscription was increased by 1% more than the previous year. Among the countries that led in subscription growth in 2022, Spain topped the list with a value of 27.8%.
Rise of Spanish-language Audiobooks
There's also a rising demand for Spanish audiobooks, as per the Dosdoce report. The trends were somewhat like below:
More than a third (about 38.07%) of Audiobook catalogs were set in Spain.
27.78% of revenue for audiobooks was generated in Mexico and 11.64% in Latin America.
22.52% of audiobook listeners were from the US.
Dosdoce's report says a lot about e-books and audiobooks' popularity. However, will this trend stay consistent? Probably, yes!
Navkiran Dhaliwal is a seasoned content writer with 10+ years of experience. When she's not writing, she can be found cooking up a storm or spending time with her dog, Rain.